Check Out Our First Video Round Up Or New Open Calls!!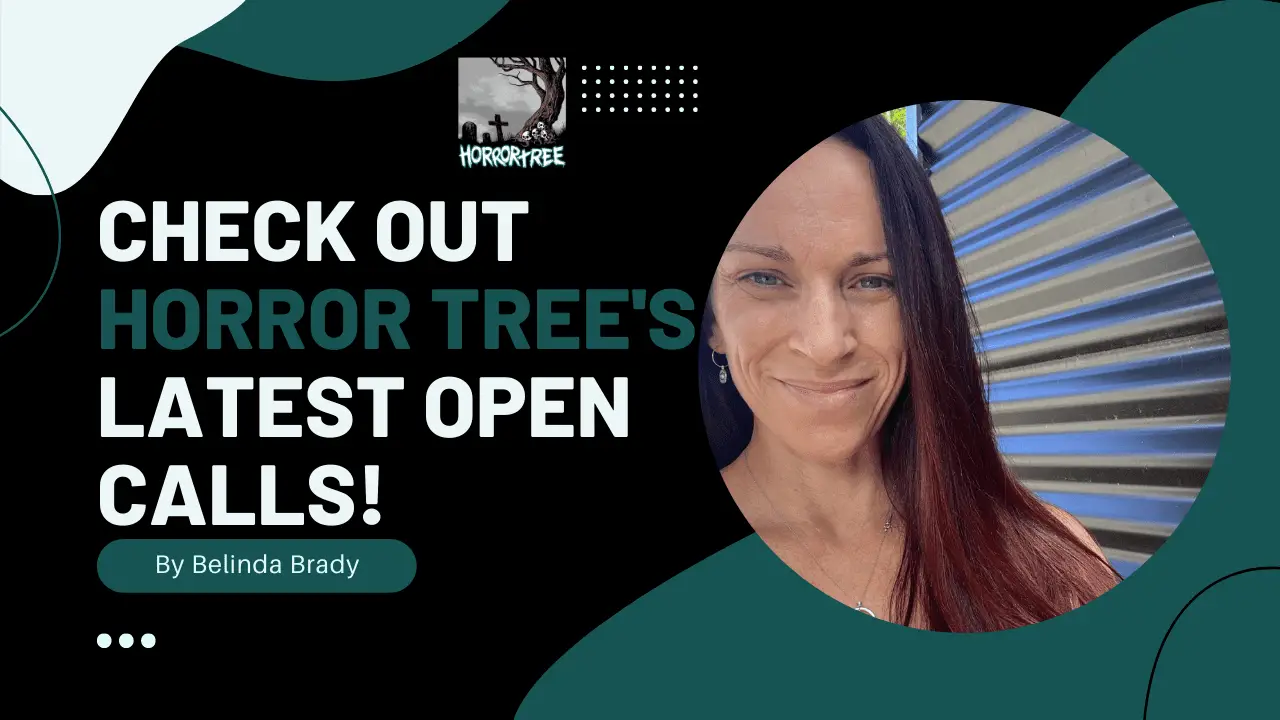 Hello to all of our #author and #writer friends! Today is our first official submission call roundup. We're planning on making this a weekly outing where we cover some of the most interesting submission calls you can find on Horror Tree this week.
Horror Tree - Our First Weekly Submission Call Round Up!
Specific links mentioned can be found below:
Along Harrowed Trails – https://horrortree.com/taking-submissions-along-harrowed-trails/
Space Fantasy Magazine #1 – https://horrortree.com/taking-submissions-space-fantasy-magazine-1-early-window/
Ergot – https://horrortree.com/ongoing-submissions-ergot/
Dread Imaginings – https://horrortree.com/taking-submissions-dread-imaginings-may-call-early-listing/
There were plenty more to check out as well and you can find all of our most recent calls from publishers on https://www.horrortree.com
We would absolutely love it if you could share your thoughts, comments, or suggestions in the comments below here, or on YouTube, or by e-mail.
Thanks!
About the Author
Latest Posts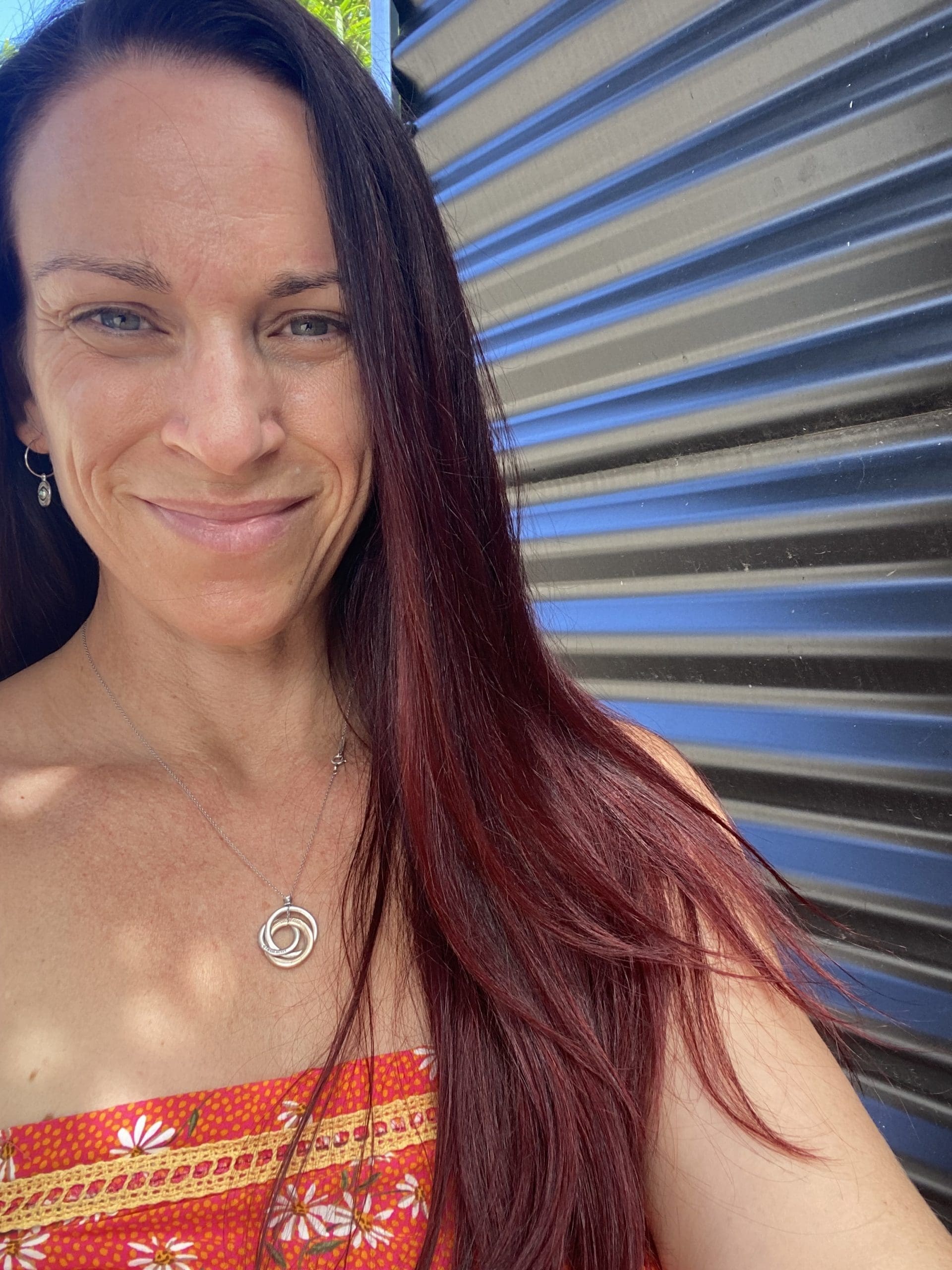 A bookworm since childhood, Belinda is passionate about stories and has turned her hand to writing them, with several stories published in a variety of publications. Belinda is also a long-standing member of the Aurealis reviews team, Australia's longest running speculative fiction magazine. 
Belinda lives in Australia with her family and two very moody, but oh so lovable cats, and her recently adopted miniature dachshund, whom is only just being tolerated by her exceptionally territorial feline siblings. Belinda adores music and travel and is known to enjoy the company of her pets over people.