Black Cranes: Tales of Unquiet Women Blog Tour: Part one of four


Black Cranes: Tales of Unquiet Women blog tour Sept 21st – Oct 12th. Part one of four.
By Lee Murray and Geneve Flynn
Black Cranes: Tales of Unquiet Women is an anthology of Southeast Asian horror which subverts expectations of Asian women and their place in society. It brings to light the furious and restless spirits which sometimes lie behind the smiling facade of quiet submissiveness and familial duty. 
Edited by award-winning author and editor Lee Murray, and published short story author and editor Geneve Flynn, the anthology will be brought out by Omnium Gatherum on September 26th, 2020, and features esteemed authors of dark fiction such as Rena Mason, Angela Yuriko Smith, and Christina Sng. 
It has been called an "instant classic" by Nightmare Feed, and "one of the best anthologies of 2020" by Pseudopod.
This series of four blog posts introduces the editors and contributors, and reveals the inspiration behind the fourteen dark stories which feature in Black Cranes. In this first post, we meet Lee Murray and Nadia Bulkin.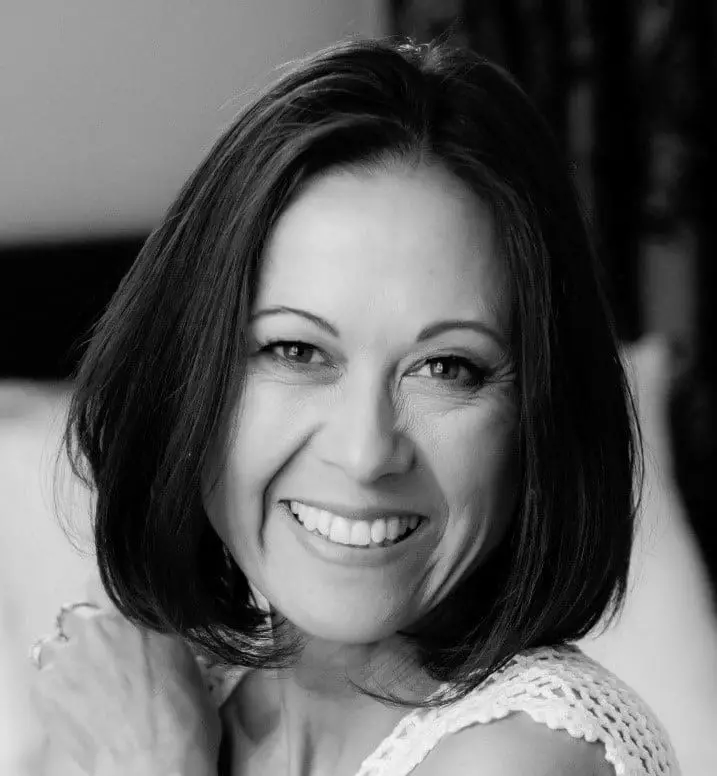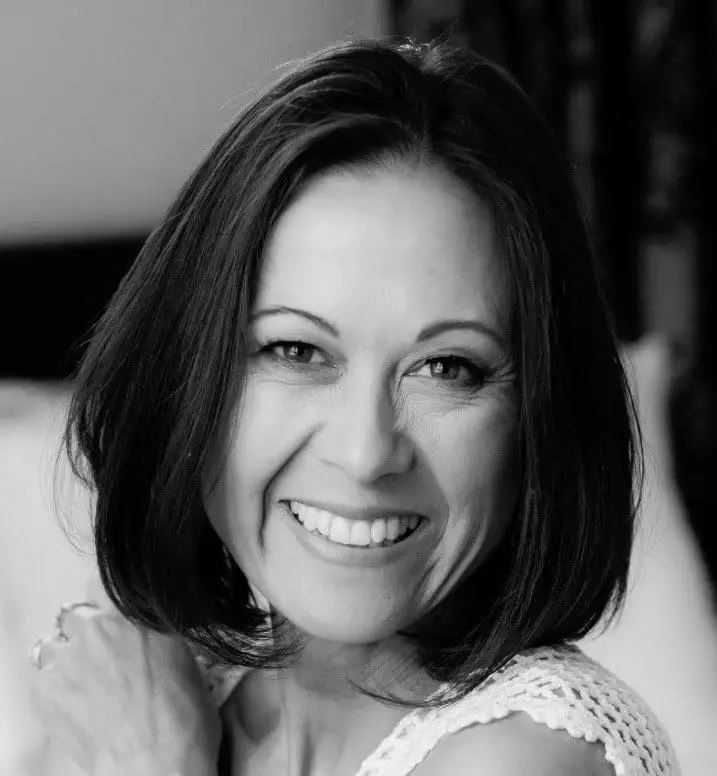 LEE MURRAY is a multi-award-winning writer and editor of science fiction, fantasy, and horror (Sir Julius Vogel, Australian Shadows) and a three-time Bram Stoker Award® nominee. 
Her works include the Taine McKenna military thrillers (Severed Press), and supernatural crime-noir series The Path of Ra, co-written with Dan Rabarts (Raw Dog Screaming Press), debut short story collection, Grotesque: Monster Stories (Things in the Well), as well as several books for children. She is proud to have edited fifteen speculative works, including award-winning titles Baby Teeth: Bite Sized Tales of Terror and At the Edge (with Dan Rabarts), Te Kōrero Ahi Kā (with Grace Bridges and Aaron Compton), and Hellhole: An Anthology of Subterranean Terror (Adrenaline Press). She is the co-founder of Young New Zealand Writers and the Wright-Murray Residency for Speculative Fiction Writers, and HWA Mentor of the Year for 2019. In February 2020, Lee was made an Honorary Literary Fellow in the New Zealand Society of Authors Waitangi Day Honours. Lee lives over the hill from Hobbiton in New Zealand's sunny Bay of Plenty where she dreams up stories from her office overlooking a cow paddock. Read more at www.leemurray.info 
Lee is a third-generation Chinese New Zealander, the granddaughter of a former general of Chiang Kai-shek and his beautiful young opera singer wife, who immigrated to New Zealand nearly a century ago. Then, shockingly, their Kiwi daughter, her mother, rejected the match they'd arranged for her, announcing instead that she would marry a European. This sent the family into a tailspin. But her parents defied all expectations, thriving at the intersection of those two cultures in a marriage which would span fifty-five years and fourteen days. While she has credited her love of story to her father, she is especially grateful for the life lessons inferred by her mother, Pauline, and her grandmother, Wai-Fong, two tiny women with huge capacity for humility, dignity, and resilience. 
In Lee's first story "Phoenix Claws," Lucy introduces her latest boyfriend to her Chinese family at a dim sum brunch. When Fin fails the chicken-feet test, a family custom which has weeded out past suitors, Lucy soon discovers that choosing between tradition and independence has inescapable consequences.
Lee shares the inspiration behind her story:
LEE MURRAY: "Phoenix Claws" is a contemporary tale of Chinese-New Zealand comic horror with a touch of magical realism. My mother broke the Chinese tradition of arranged marriages a generation ago, with family members going on to select their own life partners (and make their own mistakes!) from that pivotal moment; nevertheless, the first time a prospective partner meets the family is always an awkward occasion. Will the parents like them? What if that person unwittingly stomps on an important tradition? Will they fit in? It's a meeting fraught with anxiety because we want the people we love to be accepted and cherished by our families. In my own family, an unwritten ritual involving chicken's feet simply multiplies the awkwardness.
Lee's second story "Frangipani Wishes" travels from China to New Zealand, following a woman's journey and the hungry ghosts that haunt her. The daughter of a minor wife in a wealthy family falls pregnant and is thrown out onto the street. She seeks out the matchmaker and immigrates to New Zealand with her new husband. What follows is the tragic culmination of resentment and cultural displacement.
Here's how "Frangipani Wishes" was born:
LEE MURRAY: "Frangipani Wishes" is one of those stories I knew before I was born; one that was revealed to me in the rhythm of my mother's heartbeat and in the echoes of her sighs. Later, when I had grown, I heard it in the closing of doors, in the scuff of a suitcase, and the low hum of a ceiling fan. It is a story flung onto the street, ejected from the cycle of love and betrayal, whispered among families (those entangled repositories of secrets), conjured from visits to the twin bays of Hong Kong and Wellington, and captured in the fleeting joyful scent of frangipani, carried like a wish on the wind.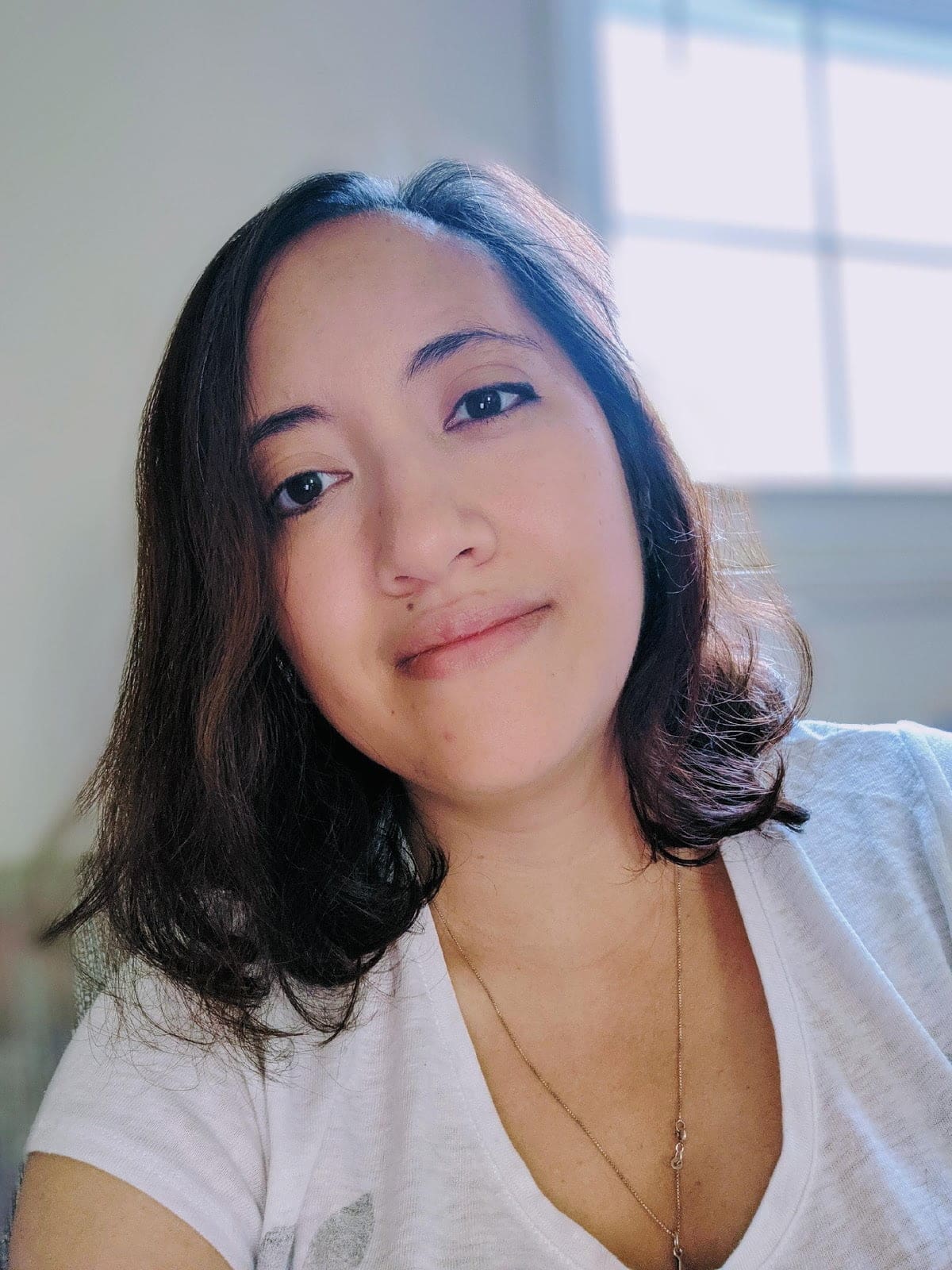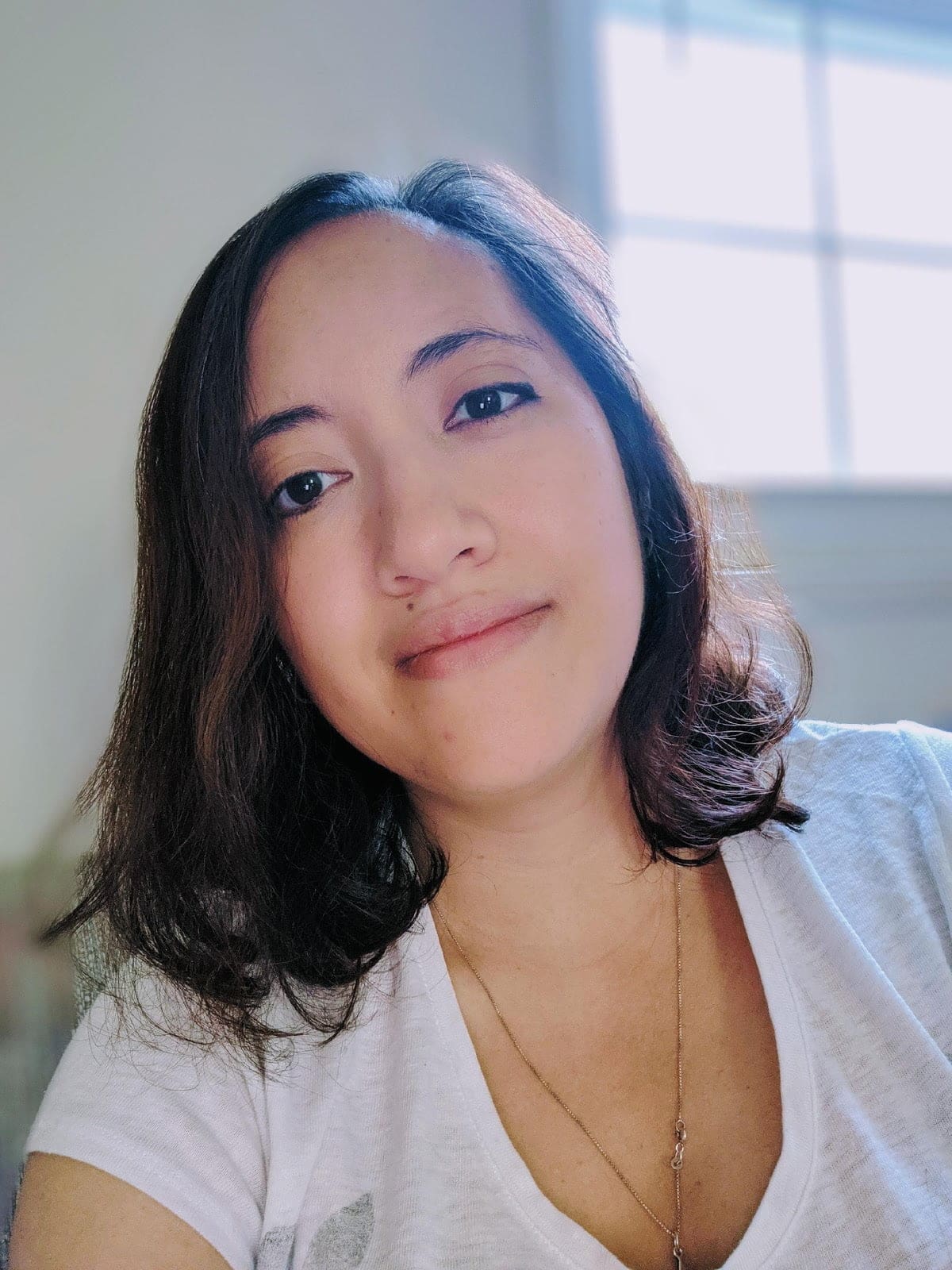 NADIA BULKIN writes stories, thirteen of which appear in her debut collection, She Said Destroy (Word Horde, 2017). Her short stories have been included in editions of The Year's Best Weird Fiction, The Year's Best Horror, and The Year's Best Dark Fantasy & Horror. She has been nominated for the Shirley Jackson Award five times. She grew up in Jakarta, Indonesia with her Javanese father and American mother, before relocating to Lincoln, Nebraska. She has a B.A. in Political Science, an M.A. in International Affairs, and lives in Washington, D.C. Read more at https://nadiabulkin.wordpress.com/
Nadia's story "Truth is Order and Order is Truth" is set in historical Indonesia and is a dark retelling of the story of Princess Dhani. Driven from her home by the betrayal of the prime minister and her two half-brothers, Princess Dhani travels to her ancestral home of Jungkuno, reclaims who she is, and returns to exact bloody retribution.
Nadia shares what shaped her story:
NADIA BULKIN: I'd been trying to write about the Queen of the South Sea for a while, but I never centred her, and I never got her right. When I was a kid, my parents and I went on vacation to one of the beaches she supposedly frequents—Parangtritis—and my dad freaked out when he realized my mother was wearing turquoise (green is her favourite colour, so she'll take you if you're wearing it). My dad was a lapsed Muslim, not partial to the supernatural, and this was the only time I ever saw him "believe." (Nothing happened to my mother, by the way, other than food poisoning.) The opening to use a Lovecraftian context—which is all about power sliding toward the other, the feared—made me realize that my previous stories never gave her enough power and agency. I sought to change that in "Truth Is Order and Order Is Truth."
Stay tuned next week for part two of the blog series, which will feature Geneve Flynn and Grace Chan.
Thanks for joining us for part one of the blog tour for Black Cranes: Tales of Unquiet Women. If you'd like to read the stories mentioned here, head to the link below.
BLACK CRANES: TALES OF UNQUIET WOMEN edited by Lee Murray and Geneve Flynn
RELEASE DATE: 26/09/20
GENRE: Horror
PUBLISHER: Omnium Gatherum
Pre-orders for Black Cranes are available here: https://omniumgatherumedia.com/black-cranes
About the Author
Latest Posts
Stuart Conover is a father, husband, published author, blogger, geek, entrepreneur, horror fanatic, and runs a few websites including Horror Tree!