Unholy Trinity: Unhappy Endings by Alan Moskowitz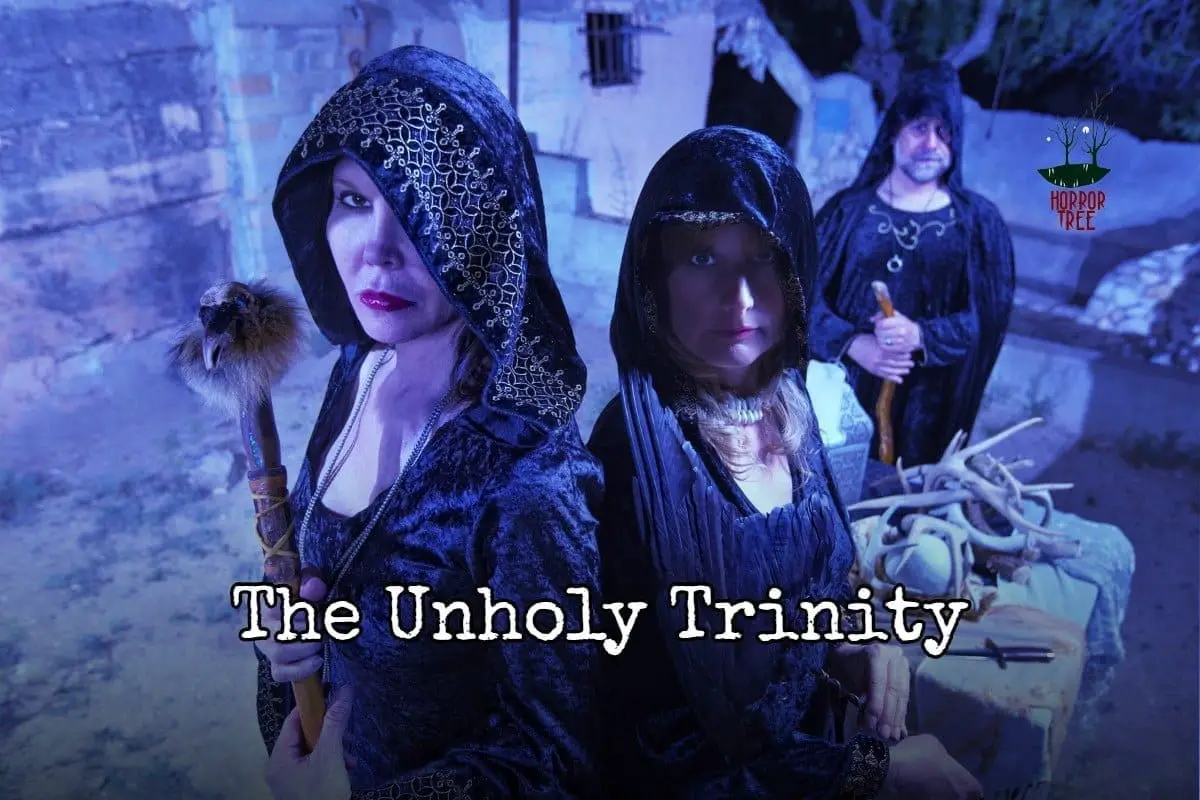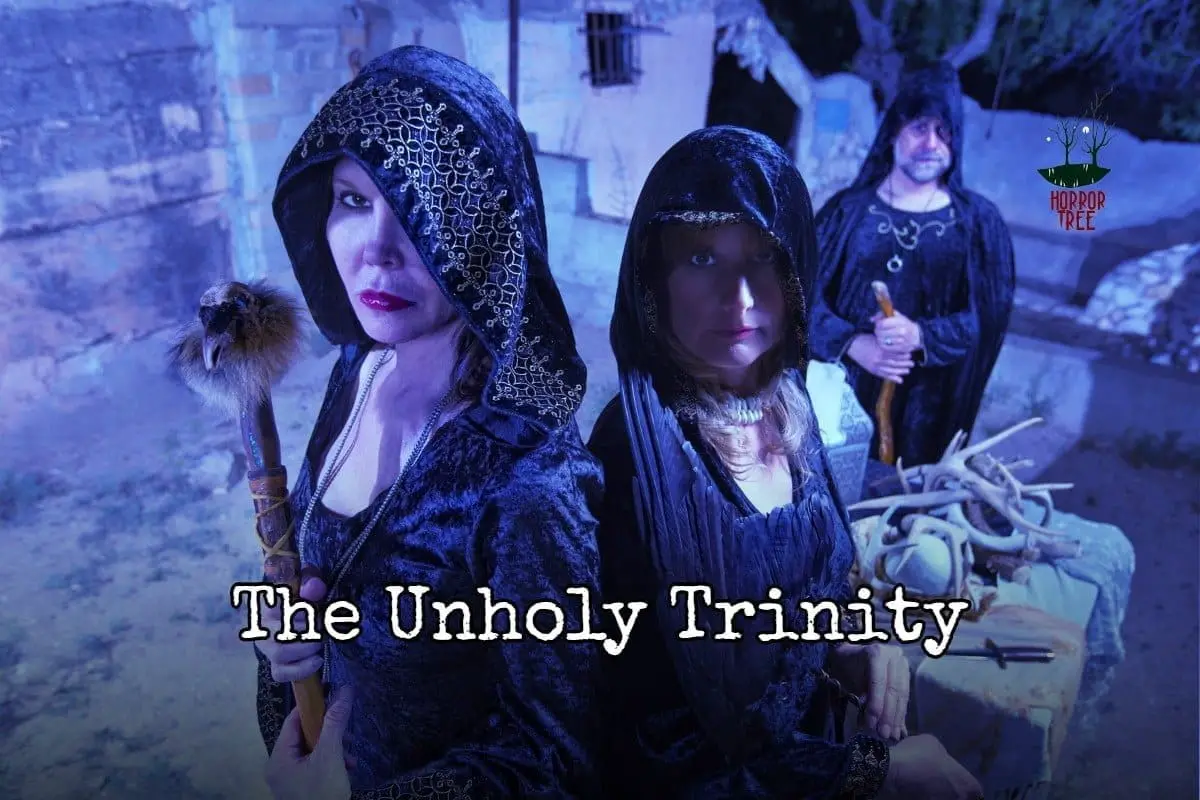 Our church worships at the altar of the Unholy Trinity. Its gospels are delivered as a trio of dark drabbles, linked so that Three become One. All hail the power of the Three.
When Dreams Come True
Arlo was cursed. He could never catch a break unless it was a limb or a relationship.  
In spite of this, Arlo still had a life to live and a dream to realize: To become a policeman of unquestioned bravery. In other words, a hero.
A renowned TV psychic promised his dream would come true.
Upon graduating the Police Academy, Arlo crowed happily how he was going to spend his life protecting and serving.  
On his first patrol he drew his gun, stumbled and shot himself through the eye.  
At his funeral an embarrassed Police Chief declared Arlo a hero. 
All's Fair
Alyssa inserted the single bullet, spun the cylinder, and held up the coin, "heads or tails?" 
David pleaded, "Can't we just keep sharing the water?"
Alyssa's voice rasped, "Then we both die of thirst." She flipped the coin.
David called heads. The coin landed, tails. A tear slid down David's cheek. "I can't."
She took the gun, pointed it at herself. "I can."  
"I love you!" David cried. 
"You cheated," Alyssa answered, turned the gun and shot David in the head. She wiped the telltale tears from his face, kissed him, then sat back to wait for the rescue craft.
After Life
"Any questions?" Marcus had only one. How long did he have before the Big C ended him? The answers he got were vague: Three to five months.  Maybe a year. Maybe never. Live in the moment. 
'Vague' was Marcus's nightmare. "How can I live in the moment when I don't know how many moments I have to live in?" 
A precise man, Marcus devoted all his time and effort trying to find the exact amount of time left to him.
Finally, about to expire six months, two days and twelve hours from his diagnosis, he smiled. He had his answer.  
Alan Moskowitz
Alan has worked as a successful screen and TV writer for over forty years. Recently retired he began writing short genre fiction. So far he has been published in several online venues. New to the art of short fiction writing he welcomes feedback. He may be reached at 
[email protected]
or his Facebook page under his name.
About the Author
Latest Posts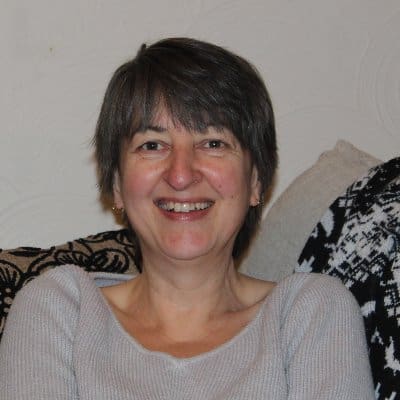 Stephanie Ellis writes dark speculative prose and poetry and has been published in a variety of magazines and anthologies. Her longer work includes the folk horror novels, The Five Turns of the Wheel, Reborn, and The Woodcutter, and the novellas, Bottled and Paused (all via Brigids Gate Press). Her dark poetry has been published in her collections Lilith Rising (co-authored with Shane Douglas Keene), Foundlings (co-authored with Cindy O'Quinn) and Metallurgy, as well as the HWA Poetry Showcase Volumes VI, VII, VIII, and IX and Black Spot Books Under Her Skin. She can be found supporting indie authors at HorrorTree.com via the weekly Indie Bookshelf Releases. She can be found at https://stephanieellis.org and on Blue Sky as stephellis.bsky.social.