Trembling With Fear 08/12/2018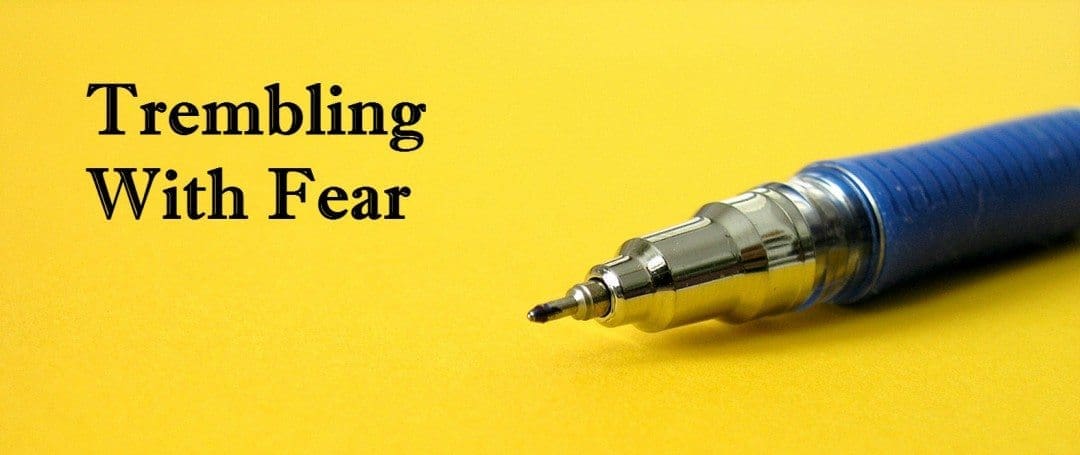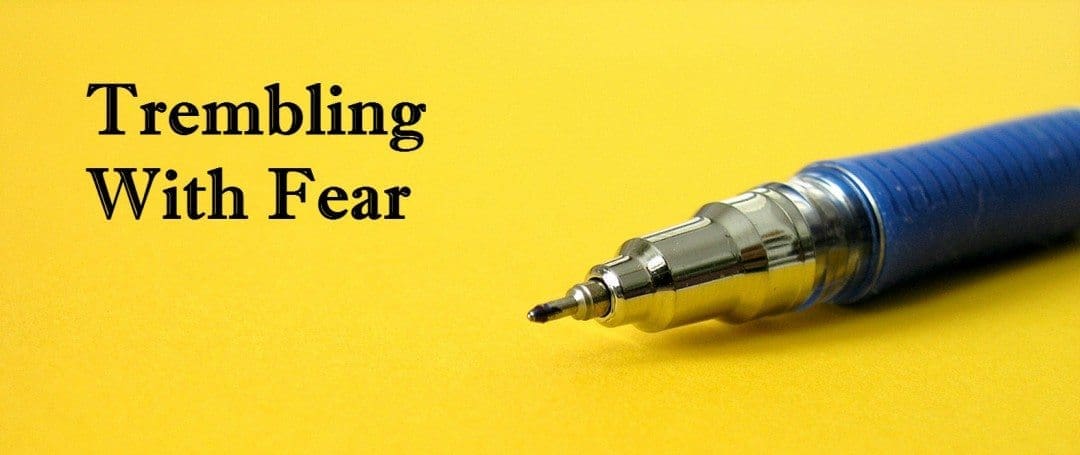 This Saturday, I am going AWOL from TWF and the writing world in order to attend Bloodstock, a heavy metal festival in the depths of Derbyshire in the UK. It is not as big as Reading or Download or other festivals but it does attract big names. I've attended on previous occasions when Alice Cooper and Rob Zombie were headliners. I'm looking forward this time to Gojira, Combichrist and Alestorm. Metal in a variety of forms-industrial, black, goth, doom-is something which goes hand-in-hand with my writing, the atmosphere it creates often feeding into my work. Music, and metal in particular, is actually more important to me than any horror film, perhaps because it allows my imagination a greater freedom. And the one thing I like about Bloodstock in particular, is the complete acceptance by everybody of everybody else. There is no posing or judging, just a wonderful time being had by all (of all age ranges!). So that's my excuse for not writing this weekend.
Latest DeadCades anthology update for those interested in the Horror Tree/FlashDogs monster baby is that it is now out being read by the wonderful, and highly in demand, Christina Dalcher whose book Vox is coming out very, very shortly (I've got it on pre-order). Her book has received amazing promotion on tv and in the press over the past few months and life for her is a bit of a whirlwind but she has still found time to write an intro for us. If any of you dig deeply enough through TWF or even when we get our anthology out, you will find a story of hers in our pages. And her book, Vox, is based on the premise that women in the future are allowed to speak only 100 words a day – a verbal drabble, if you like!
I found a website the recently that might be of use to those of you who write longer works. Trying to visualise the size of your book in terms of what you see on the shelf is difficult but https://www.readinglength.com/ allows you to plug in the name of a published book and it can tell or estimate the number of pages and the word count, giving you something to compare your own work against.
Something else I subscribe to is Submittable's newsletter Submishmash Weekly. This lists calls (not genre specific, quite often literary), has occasional job announcements, including 'writer-in-residence' offers, internships, news on grants and bursaries and the like. This newsletter is not just for writers and poets but also for designers, artists, and journalists. It particularly caught my eye this week because some subscribers are submitting their acceptance and rejection stats and Submittable celebrates both with them. I notice in the acceptances, Robert Allen Lupton (a TWF contributor, amazon author page https://amzn.to/2AQqwaY) was congratulated and then his name also appeared in the July top five for most rejections received. I'm wondering exactly what his submission rate is? Robert, let us know your secret!
The Trembling With Fear Anthology is getting CLOSER! We had some cover issues that we're in the process of working out but aside from that, we're actually golden! The entire book is formatted, uploaded, and looks GREAT!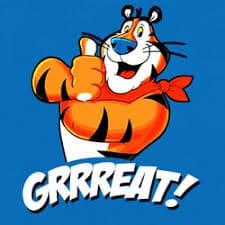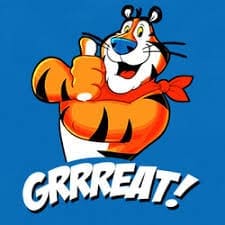 I know that I WAS talking about a proof being ordered by this week but that has been pushed back to next. Still, progress. REAL PROGRESS! We've already got a few things in place to make next year's anthology (potentially anthologies) a bit more streamlined!
'Trembling With Fear' Is Horror Tree's weekly inclusion of shorts and drabbles submitted for your entertainment by our readers! As long as the submissions are coming in, we'll be posting every Sunday for your enjoyment.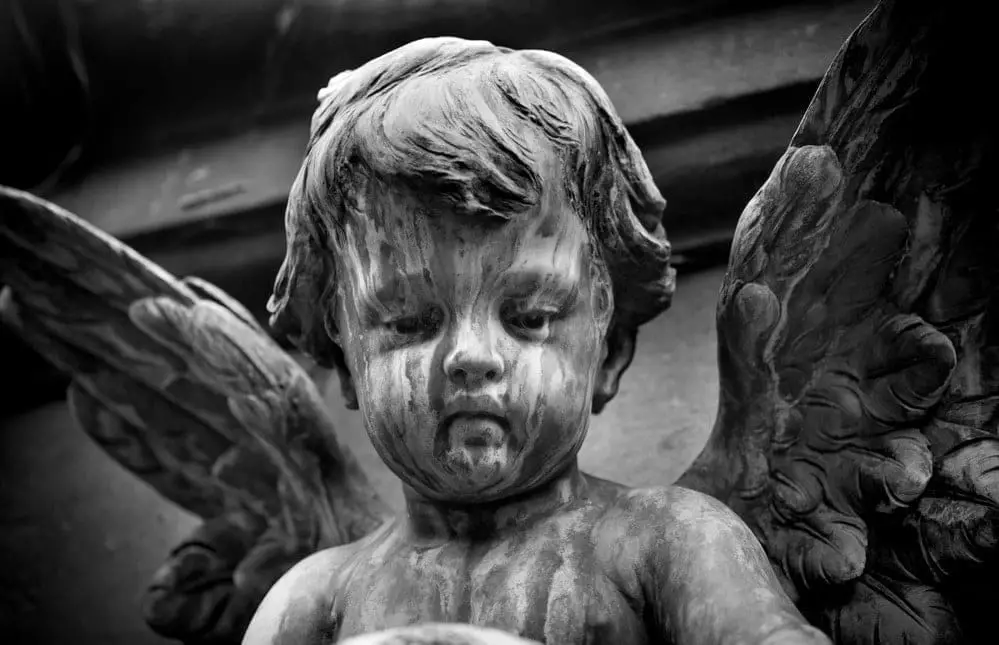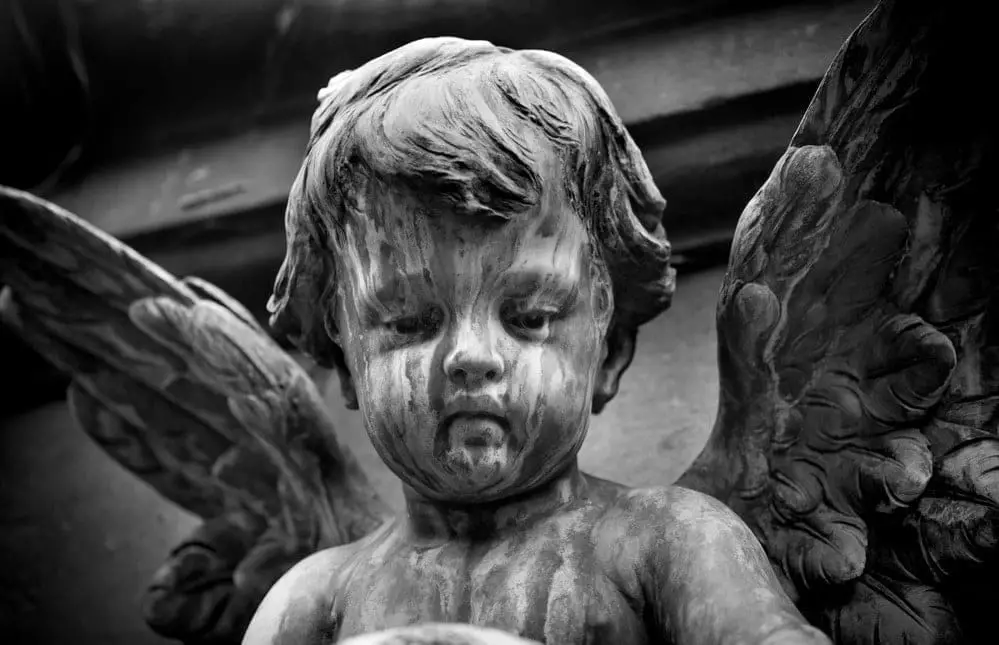 Thanatos
The old woman lying in the hospital bed seemed to be made from paper and twigs. It was only when she tried to speak, dry and cracked lips struggling to form words in-between each laboured breath, that he realised that she could see him. Being recognised was a different matter.
He stepped into the room and closed the door behind him, shutting out the subdued murmur of the Oncology ward. She raised a trembling hand and motioned for him to come closer. He approached slowly, the soles of his shoes quietly squeaking as they rubbed against the linoleum floor, then lowered himself into the chair that was positioned by her bedside.
"You finally came," she managed to gasp.
He nodded. She paused, fought once again to fill her lungs, then continued.
"I knew you would. How long has it been?"
He didn't know. Time, he supposed, was paramount to her. He imagined it was the same for all of those in a similar position. The essentiality of every new day; the value found in each extra hour. He held little interest in marking the movements of the planets in minutes and in seconds. All he could offer her was a shrug of the shoulders.
She responded with the beginnings of a smile. It flickered across her face only to vanish as quickly as it had appeared. She began to cough; gently at first, until the hacking grew increasingly more violent. She rapidly lost control of her body, her insubstantial frame starting to buck and twist as if it were being exposed to a powerful jolt of electricity. As she struggled to slow her breathing, she reached out and grabbed for the PCA handset. Her twisted fingers jabbed repeatedly at the administration button. The morphine flooded her wasted limbs, causing her exhalations to subside. She looked up at him, a lazy tear rolling down one cheek.
"It hurts all of the time."
Nodding, he placed his hand on her head and softly stroked her brow. A moment later he quickly slid his palm down her face, stretching his thumb and fingers until they clamped firmly across her mouth. Her resistance was barely noticeable; her movements weak and feeble like the last fluttering of an exhausted butterfly. He pressed down firmly, his other hand moving across to her nose, two of his digits pinching her nostrils tightly until they were shut. He watched silently until she finally stopped twitching.
Eventually he released his grip, wiping her saliva from his hands on the corner of her bedsheet. He stood up and headed back towards the door, the rubbery squelch of his shoes breaking the silence.
Back in the corridor the rest of the hospital quietly went about its business. Two Doctors stood huddled together examining patients notes on a clipboard. A nurse pushing a trolley passed hurriedly by, seemingly oblivious to his presence.
He took a deep breath, taking in the heavy smell of disinfectant, and then headed off towards the maternity ward.
Steven Holding
Steven Holding lives with his family in Northamptonshire in the United Kingdom. His work has been short-listed in several contests and his story, 'Until The End Of The World', was selected as the winning entry in the Writing Magazine 2016 annual short story competition. One of his monologues was chosen to be performed at Northampton's Royal Theatre, while his adaptation of 'Alice in Wonderland' was produced at Northampton's Derngate Theatre in 2017. Other publishing credits include appearances in Ad Hoc Fiction's weekly flash fiction ebook.
You can follow Steven's work at his homepage: www.stevenholding.co.uk


Dragon Slayer
His cloak was fastened with a silver dragon pin. He was silent. Folk whispered that his kind burnt out their voices with poison, so they couldn't share the horrors they'd seen. They pointed him to the smoking storehouse.
A great clamour of steel came from inside. The smoke petered out. Soon he walked out too, holding the dragon's severed head high. They showered him in gold.
Later, in a seedy inn on the edge of town, he knocked back a foamy pint, the stitched leather 'dragon' head and smoke-bomb pouch lying at his feet. "To easy marks, and easier coin!"
Max Hallam
Max Hallam studies Creative Writing at Brunel University London. He lives in Hillingdon with his family, and can be found at @Max_Hallam on Twitter.
Saved By the Bell
The doctor declared her dead.  Cholera.  Her will specified a safety coffin with a cord attached to a bell, just in case the doctor got it wrong.  The cord was tied to her wrist.  The bell hung from a metal bracket next to the grave.
After the funeral he stared at the mound of earth.
"I always hated you.  I'm glad you died before me."
His words clearly had some effect.  He saw the cord go tight, the bell start to swing.  Without hesitation, he pulled out the ringer.  The bell swung noiselessly.
"I told you, you died before me."
RJ Meldrum
R. J. Meldrum is an author and academic. Born in Scotland, he moved to Ontario, Canada in 2010 with his wife Sally. His interest in the supernatural is a lifetime obsession and when he isn't writing ghost stories, he's busy scouring the shelves of antique book-sellers to increase his collection of rare and vintage supernatural books. During the winter months, he trains and races his own team of sled dogs.
He has had stories published by Sirens Call Publications, Horrified Press, Trembling with Fear, Darkhouse Books, Digital Fiction and James Ward Kirk Fiction.
You can find out more about RJ at his homepage.
The Spider's Kiss Goodnight
She kissed him behind the Ferris wheel as the twilight began to fade.
"It's not my kiss that will hurt you," she said, holding his face in her hands.
He held her awkwardly around the waist pretending the fresh rain scent of her hair wasn't a turn-on.
"It's the spider's."
From her finger crawled a long black spider that dreamily walked towards his neck. It bit him hard enough to draw blood, but not loud enough for him to scream.
He whispered "remember me" as the poison began to blur the fireworks and the carnival screams faded into the wind.
W. Tyler Paterson
T. Paterson is a New England writer.  A graduate of Second City Chicago and a 5 year road warrior touring across the country, he is glad to be back in Stephen King country.  Author of the three novels Dark Satellites, Wotna, and the King of Cowards, he currently produces his YouTube Channel "How Would I End It?" pitching ways to tie up popular movie and TV franchises. Send him a tweet @WTPaterson
About the Author
Latest Posts
Stuart Conover is a father, husband, published author, blogger, geek, entrepreneur, horror fanatic, and runs a few websites including Horror Tree!