Top Japanese Horror Books of all Time
Disclosure:
Our reviews may contain affiliate links. If you purchase something through the links in this article we may receive a small commission or referral fee. This happens without any additional cost to you.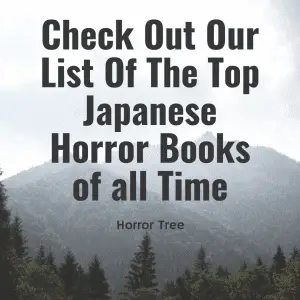 Top Japanese Horror Books of all Time
Japanese horror is different from what the rest of the world knows. It is frightening and will take you through a range of emotions. Get professional assignment assistance from essay writing help service to create more time to enjoy these mind-blowing horror novels.
The Japanese horror stories are filled with mysteries, twists, and drama. The descriptions are so vivid and scaring. While you want to keep away from the drama, you enjoy the suspense that keeps you flipping through the pages. It is also a chance to learn more about the Japanese spiritual realm. 
Here are the top Japanese horror novels of all time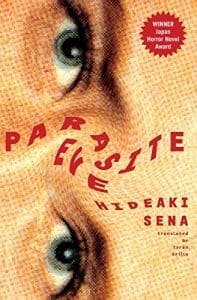 Parasite Eve
Hideaki Sena is a master storyteller as you will learn from this book. He narrates about Dr. Nagashima who is overwhelmed by grief after the loss of his wife in a car accident. The doctor is overcome by grief and immerses himself in intense work. His determination becomes a way of escaping the tragedy that has befallen him. 
Dr. Nagashima's medical experiment of reincarnating his wife goes horribly wrong. Ancient biological powers are brought to life in this compelling story. As a master of the pen, you will enjoy the suspense and horrid descriptions by Hideaki Sena. 
You can score Parasite Eve on Amazon.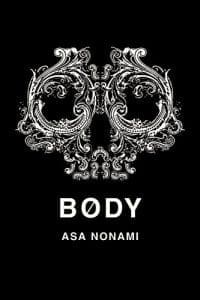 Body
Are you obsessed with parts of your body? Maybe it is time to give the idea a different perspective. You will want to read this bestseller by Asa Nonami. It is a story of the vanity of paying too much attention to parts of your body. The writer explores the mysterious potential of such parts as the buttocks, hair, navel, and jaws, among others. 
The author has a strange word-choice that gives the book an even deeper mystery. You will be leaning into the surreal at times. The main lesson from the author appears to be, "be careful what you wish for." 
Body is available on Amazon and Bookshop.
Confessions 
The name suggests a mysterious existence that will shock you. Indeed, this is what Kanae Minato explores in this murderous tale. Yugo Moriguchi retires from school after what people thought was an accident at the pool involving her daughter. However, you will realize that it was a deliberate accident. The revelation is a disintegration point for the story. Do not worry because all the pieces will soon fit into place. 
The plot is intricately interesting. It sticks around long after you are done with the book. It explores the world of depression for people who choose the path of murder. It is shocking to live in the mind or mysterious world of psychopaths. The novel was so epic that it became an award winning movie. 
Confessions is available on Amazon and Bookshop.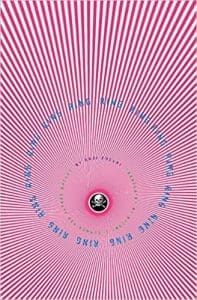 The Ring Cycle 
Four kids die mysteriously, all from heart failure. It is discovered that they had watched a horror movie together a few days ago. Koji Suzuki tells of a story unearthed by a journalist about an underworld that influences behaviors in the world. Enjoy the enthralling horror the journalist encounters trying to solve the mystery of the four deaths. 
Horror narratives take a different twist when narrated by Japanese writers. You get to learn about their spirituality and the myths that tie the nation together. Even watching a movie on some of these books cannot produce the same effect. The narration comes with a unique depth of horror. 
Ring is available on Amazon and Bookshop.
Adrian Lomezzo has been among the top website promoters for five successive years now. Adrian is passionate about tertiary education, and he uses every opportunity he gets to help students improve their college grades. As a freelance writer, he is knowledgeable on many topics and is always taking up challenging assignments to broaden his knowledge base.

About the Author
Latest Posts
The Horror Tree is a resource for horror authors which was created in 2011. The main goal when starting the site was to include all of the latest horror anthologies and publishers that are taking paying submissions. A resource useful for both new and experienced publishers alike looking for an outlet for their written material!