RIP: Compelling Science Fiction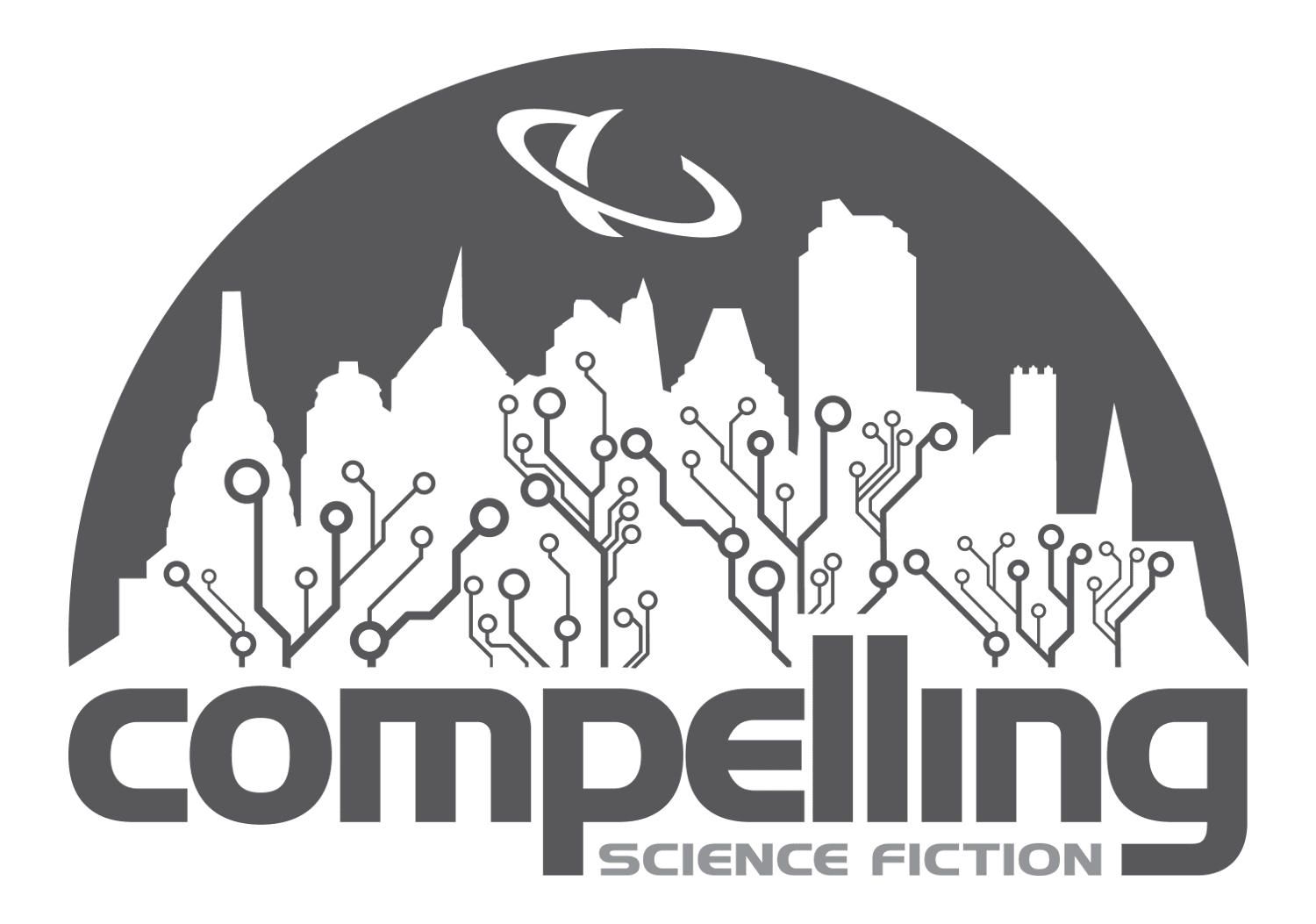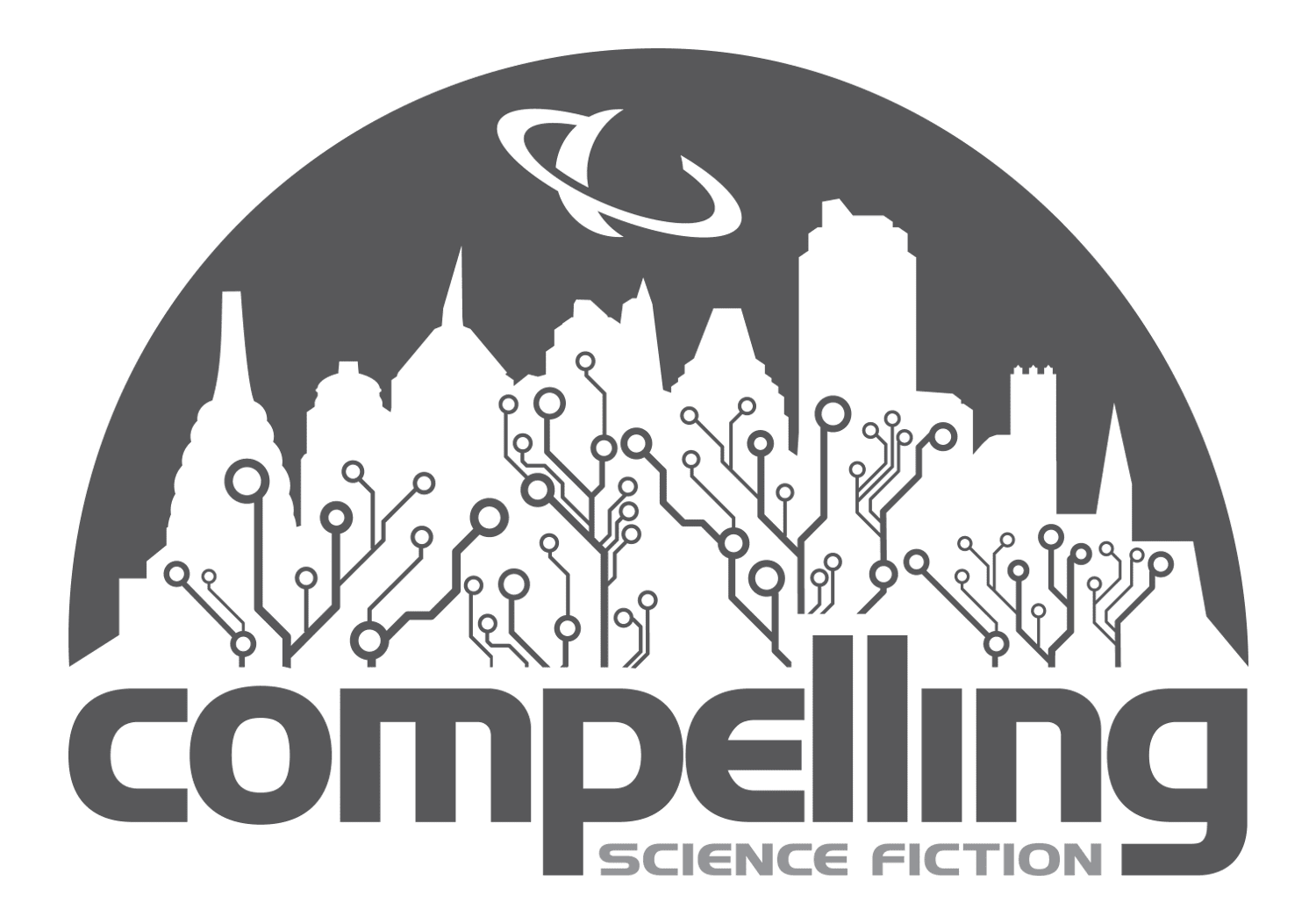 I'm saddened to have to tell you of another market which is fading away into the Ether. As of last week, Compelling Science Fiction is no more. I was just logging in to prep their next submission call post only to discover that after three glorious years, the magazine is coming to an end.
The news comes from Publisher and editor-in-chief Joe Stech whose goodbye we'll keep here for posterity:
We released the first issue of Compelling Science Fiction in April 2016, nearly 3.5 years ago. In that time we've published 69 high-quality short stories by 62 brilliant authors. I'm very proud of helping bring these stories to readers, but this particular project has run its course. The next issue, which is coming out Dec 1 (issue 14, winter 2019) will be the last issue of Compelling Science Fiction magazine. I will continue to be involved in supporting the creation of science fiction, just not in the capacity of magazine publisher.
The reason for halting publication is one of time. With my actual (paid) work, a baby to take care of, and some writing projects of my own, I can't prioritize reading through the 500+ stories/month I receive when submissions are open (we have volunteers to help, but I'm still responsible for over 90% of submissions). I also haven't been able to find the additional readership required to make the magazine financially viable without me.
It's been a fun three and a half years. Here are some of my favorite moments:
Getting a thousand physical books dropped off at my curb and ferrying them into my garage 40 at a time with David Baur.
Meeting some of our short story authors at Worldcon — Meg Elison, Rich Larson, R R Angel, Benjamin C. Kinney, J.D. Moyer, Nathan Hillstrom, C. Stuart Hardwick, and Tom Jolly were all a pleasure to talk to.
Getting lambasted online by another magazine editor early in the magazine's life (I believe the word 'dilettante' was used) 🙂
Being invited to Capclave in Washington DC because Pip Coen's story Floaters Can't Float was a finalist for the WSFA Small Press Award!
Hearing about the successes of authors we've published (C.L. Kagmi's Writer's of the Future win, the publication of J.D. Moyer's excellent novel The Sky Woman)
Working with great authors to publish multiple short stories (thanks Pip Coen, Mike Adamson, Deborah L. Davitt, Robert Dawson, C.L. Kagmi, and Rich Larson for your skillful consistency!)
Heading down to MileHiCon in Denver with a bunch of friends every year and chatting with fantastic local authors (I'm going to keep doing this).
As my last act as magazine publisher, I'll be making issues 13 and 14 freely readable online, joining the first 12 issues up on the website. These stories will remain online throughout my lifetime at least, unless individual authors request that I take them down.
Finally, we still have copies of our magnificent print anthology available! I'm dropping the price to $15 with free shipping in the continental US until we run out.
To those of you who supported the magazine, thank you from the bottom of my heart. I have an insane conviction that these types of projects are good for the world.
Keep supporting science fiction, and come back December 1st to read our final issue!
Joe Stech
ex-publisher
compellingsciencefiction.com
About the Author
Latest Posts
Stuart Conover is a father, husband, published author, blogger, geek, entrepreneur, horror fanatic, and runs a few websites including Horror Tree!