New Paying Markets For Authors For The Week Of Thanksgiving, 2022!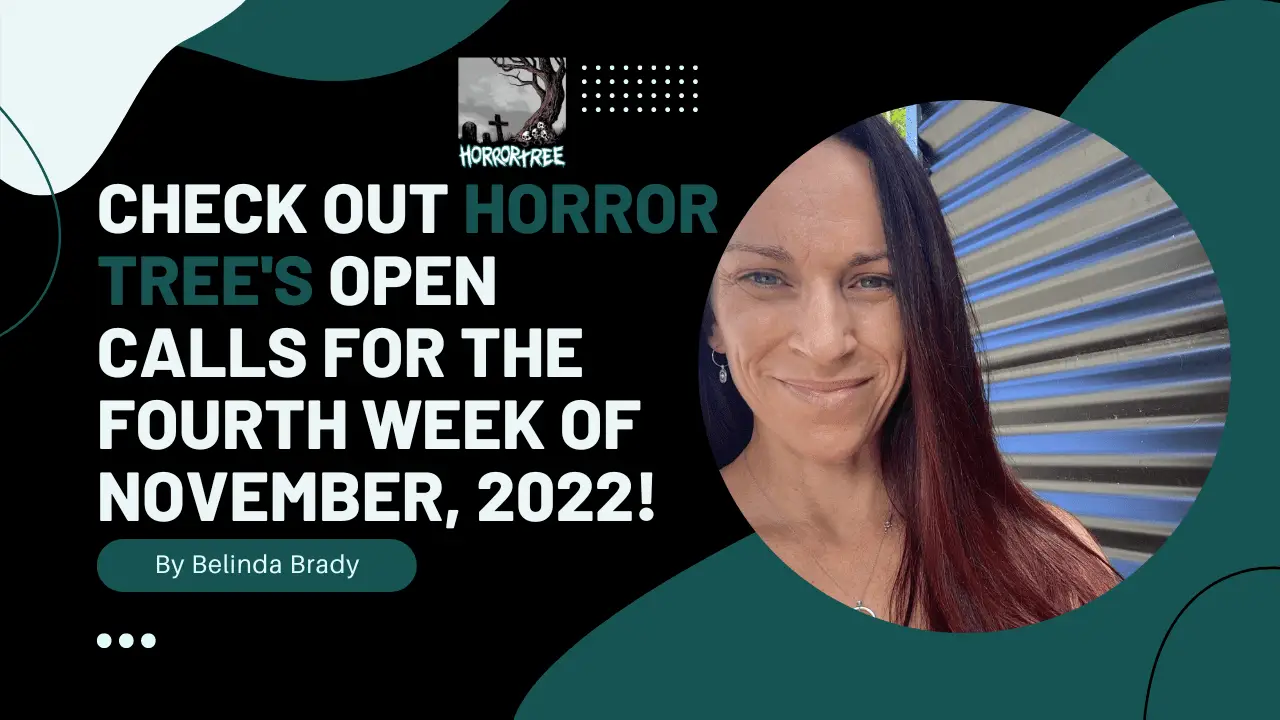 Hello to all of our author and writer friends!
It is the week of Turkey Day for our US friends, so we're hoping for a lot of full bellies and being thankful for your word counts for the year! (We also won't blame you for taking part of the week off from adding to your word count.)
A final reminder for those who submit their work to Trembling With Fear, we're temporarily closed to short stories (outside of those for our final holiday special of the year! Also, we ARE still open for drabbles, Unholy Trinities, and serials!)
Also, as a side note, we're actively seeking book reviewers and author interviewers at this time! Please be sure to contact us on our contact page if interested!
https://youtu.be/SrqMTNw3kmI
Here we go, folks, for heading over directly to any of the open calls that Belinda has loved this last week you can find them all right here:
Flowersong Press is open for Speculative Fiction novels
Black Ink Fiction's 'The Ferryman'
Knight Writing Press will deliver 'Decked Halls'
Morian Press is bringing us 'Apologue of the Immortals'
Thank you for joining us, as always, and have a great weekend!
If you're looking to support Horror Tree, please be sure to subscribe to Horror Tree's Patreon
Donate to Horror Tree's Ko-Fi
or order one of our recent editions of Trembling With Fear!
You can find Trembling With Fear: Year 5 here
and
Trembling With Fear: More Tales From The Tree: Volume 4 right here
Thanks for joining us all!
– Belinda and the Horror Tree Staff
About the Author
Latest Posts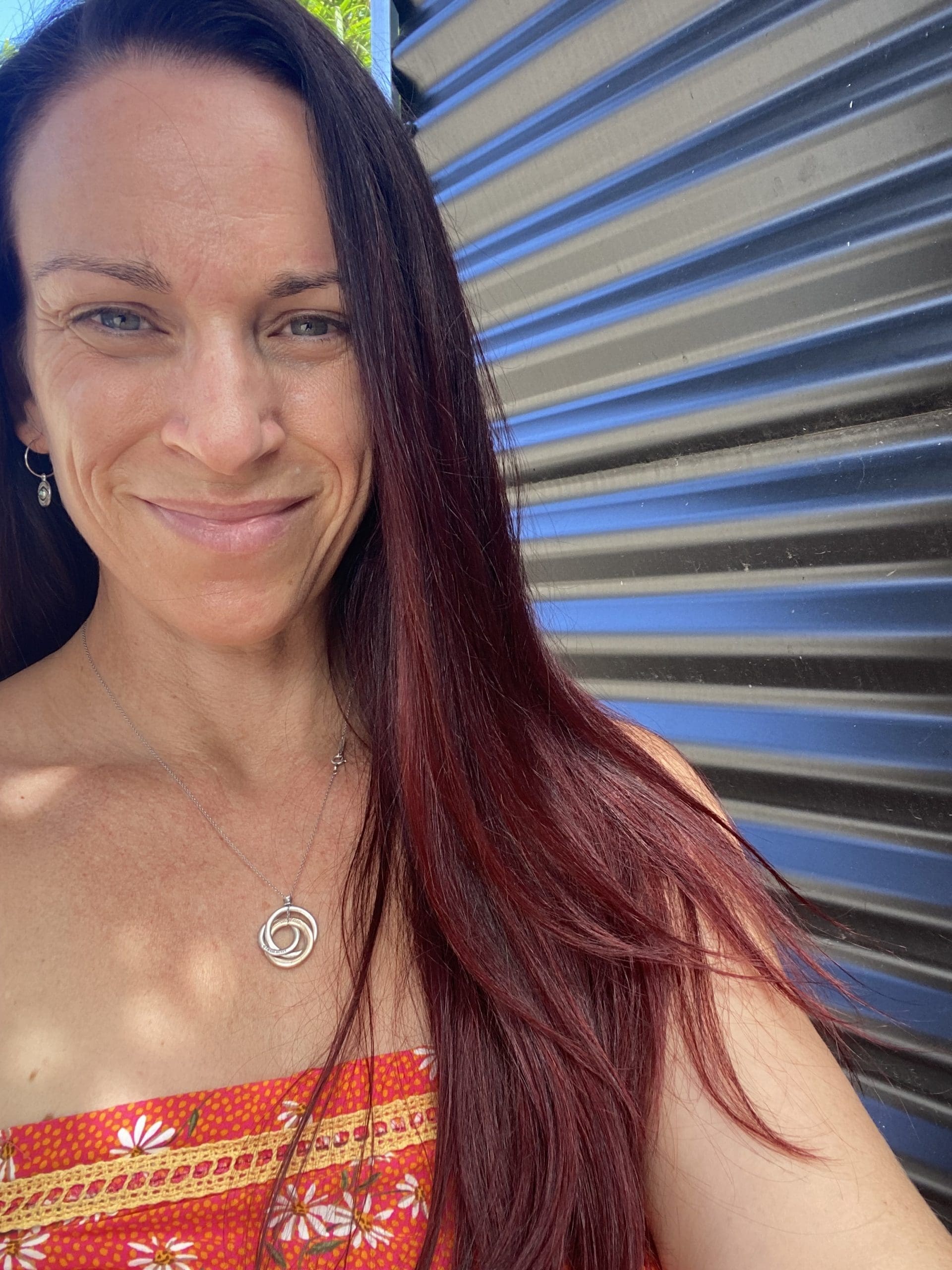 A bookworm since childhood, Belinda is passionate about stories and has turned her hand to writing them, with several stories published in a variety of publications. Belinda is also a long-standing member of the Aurealis reviews team, Australia's longest running speculative fiction magazine. 
Belinda lives in Australia with her family and two very moody, but oh so lovable cats, and her recently adopted miniature dachshund, whom is only just being tolerated by her exceptionally territorial feline siblings. Belinda adores music and travel and is known to enjoy the company of her pets over people.