Lauren returns to cover our round up of the third week of September 2022's Paying Markets!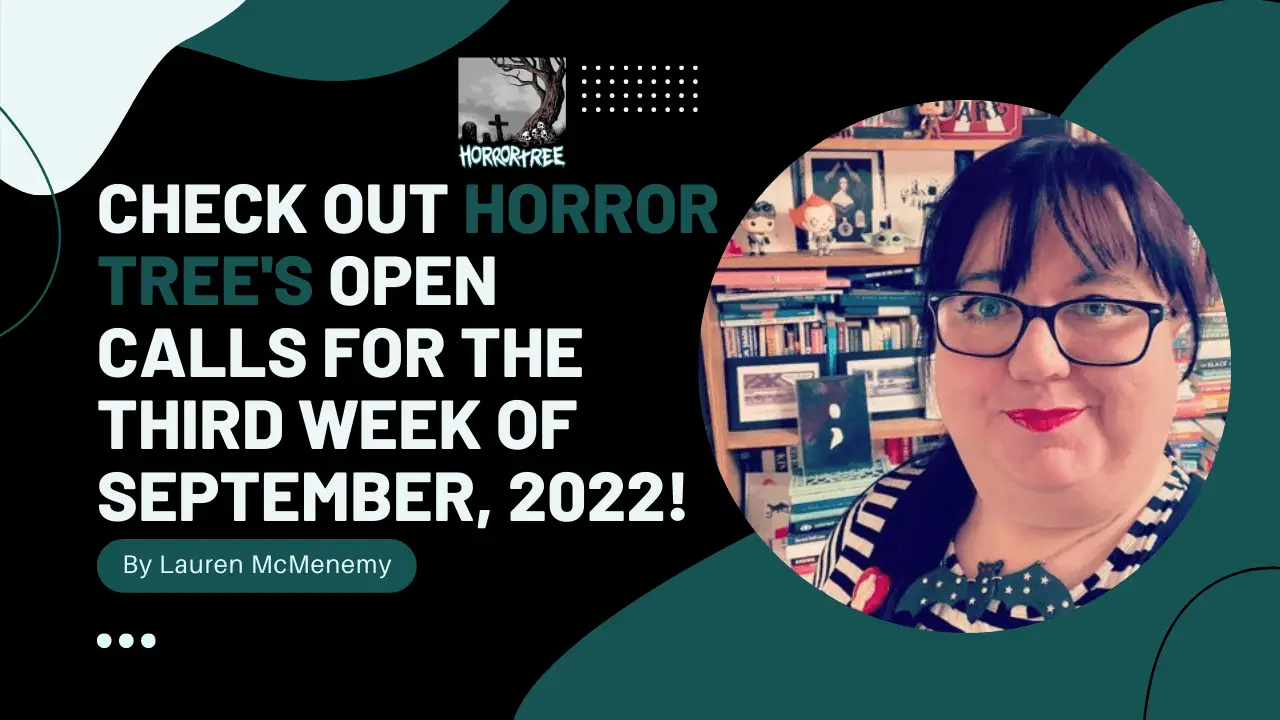 Hello to all of our #author and #writer friends!
Belinda is still away on her amazing vacation, and Lauren is back to fill in once more! (We almost talked our head editor Stuart into taking over this week, though he tried to pretend he was busy with family, his MBA class, the new layout, and about 20 other excuses. A likely story!)
September is inching closer to the month of Halloween and has some fun new markets to get your creative juices flowing! We even had a Halloween anthology cross our desk, which there haven't been many of this year.
As for this week's calls? We have the following to enjoy!

https://youtu.be/MK4wOkWQX4c
Guilty Crime Fiction Magazine Issue 6
Evil Cookie Publishing's Novellas and Novels
Arc Manor's The Mike Resnick Memorial Award 2023
Lost Boys Press – Empire of Beasts
Black Widow Press's Halloween Horrors
If you're looking to support Horror Tree, please be sure to subscribe to Horror Tree's Patreon
Donate to Horror Tree's Ko-Fi
or order one of our recent editions of Trembling With Fear!
You can find Trembling With Fear: Year 5 here
and
Trembling With Fear: More Tales From The Tree: Volume 4 right here
Thanks for joining us all!
– Lauren and the Horror Tree Staff
About the Author
Latest Posts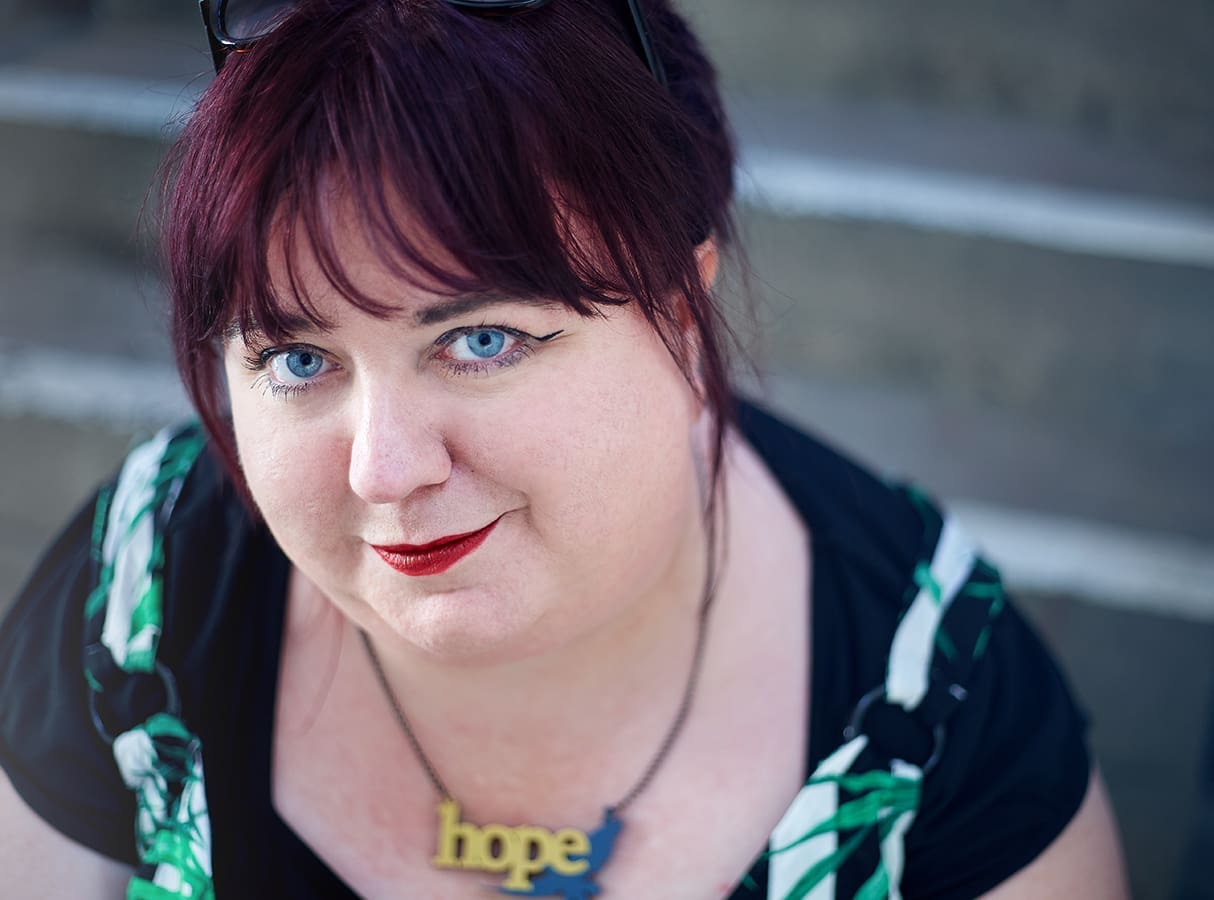 Lauren is a writer with various hats – journalist, copywriter, content marketer, fiction – and considers herself a storyteller at heart. She writes gothic and folk horror and is currently working on a novel set in the world of the Victorian occult. It's the supernatural and the occult that really give her goosebumps, and a good ghost story or vampire tale with a rising sense of dread will always pique her interest (and yes, Midnight Mass hit many of her buttons). She also has a developing fascination with folklore, the old ways and our fast-changing relationship with the natural world; this sneaks into her writing, too.
In The Real World, Lauren has more than 20 years' experience as a professional content creator. She's established and led global content teams and editorial strategies, including setting up content newsrooms for some of the world's biggest brands. She was a music editor for a daily newspaper in her native Australia (a good gig and the beach remain her happy places), though she's been London-based for 16 years and works as an editor, proofreader, marketer, and writing coach. She's also a mental health advocate; her Substack, How to Be Self(ish), tracked her year of sabbatical and self-care, and she continues to write it irregularly as a mental health companion.
You'll find Lauren haunting south London, where she lives with her Doctor Who-obsessed husband and their aged black house rabbit. You'll also likely find her hosting Writers Hour sessions for the London Writers Salon a few times a week.