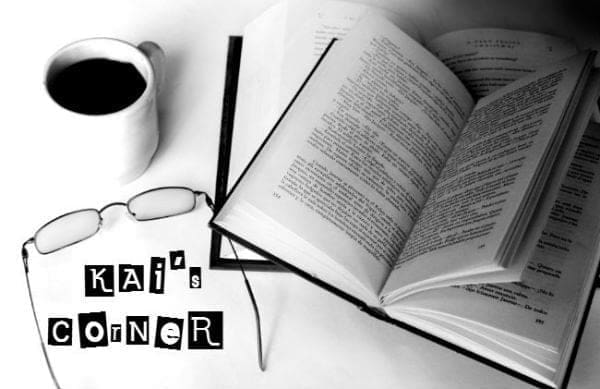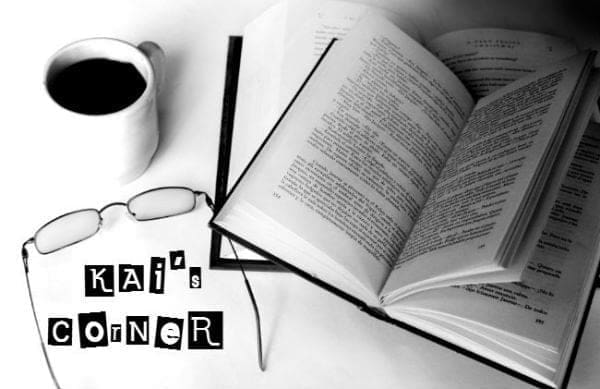 Hello there 🙂
First up, I feel I should introduce myself.
My name is Kai (among other names at least), and I'm a 34 year old self-published writer. I've got a couple of shorts up on Amazon, have worked in publishing and website design for writers for close to ten years and maybe, most importantly of all, I'm a bit of a horror lover.
I graduated from 'The Magic Cottage' by the lamentably now lost James Herbert to 'It', 'The Stand', and then the Necroscope books before I was 15. From there, I've kinda spent a lot of time reading horror – zombies, scary stuff, spatterpunk, gorefest….about the only one I've not read broadly, beyond the classics, are vampire novels. I especially love transgressive fiction, the darker the better.
I finished my degree in 2011 with a 2:1, having completed a year of transgressive fiction and I'll be honest, I loved it! The University of Gloucester is a great place to go to study, and I'm blessed with having been allowed to do the degree.
Movies too – I love scary movies. My favourite of recent years has had to be Cabin in the Woods – I loved the twist on the genre that it presented and I'm always up for a good, scary movie. But, just the same, I've seen some *really bad ones* too.
So, I thought – now that I'd introduced myself – that I'd talk about writing.
My freelance experience
I've been doing it – with varying degrees of success – and freelancing as an editor, service provider, copywriter and most recently, using some of my degree as a publicist and social media strategist (I did some psychology too – creative writing and psychology lend themselves to sales, I feel). And the one thing I've learned is that it's not easy to be a freelancer, but perhaps the worst (and most disheartening) is how hard it is to be a freelance writer. I mean, I'm not talking impossible, but it can be quite hard to find an income when you're working with writing books, and subbing to presses, and doing everything else. And I'm not saying I know *the* solution, but I do have one of them, that worked for me.
No choice but to freelance
I'm one of them. I got a degree, and before that had been signed off (long term) because I'm bipolar. So I decided that I'd had enough in 2010, before I graduated, and thought I'd freelance as a copywriter. The net result was three months of really HAPPY writing – I was on top of my reading, writing, anthology submissions. I was a writing machine. And then, as the workload for uni got heavier, and copywriting just got to be *the same stuff*, which I began to enjoy less, and I found it difficult to keep things going. So…my first tip. When it stops being fun, find a way to make it FUN again. Or at the very least, make sure you're still doing a tiny bit of the fun writing. Tiny bit.
The second thing I learned is that when you freelance, there's always a good time for certain work. I found I write best first thing in the morning, creatively, in the afternoon I was best at Uni work and copywriting (including research), and in the evenings, I'm best at editing. Night time, in bed, winding down or watching TV is a great time to do the social media stuff I missed between breaks. And most social media is so tiny, you can do it in bits when you're not doing other stuff.
The third thing I learned?
Just because writing makes me happy, doesn't mean ALL forms will. It's ok to follow your heart, especially if your heart is telling you that what you're doing is good, but it's not great.
I'm now a full time fiction writer and do social media and pr consulting on the site, so I'll be talking about both, if people are interested.
And it's nice to 'meet' you.
See you in two weeks! Wanna know anything? Got a question I might be able to answer – just ask!