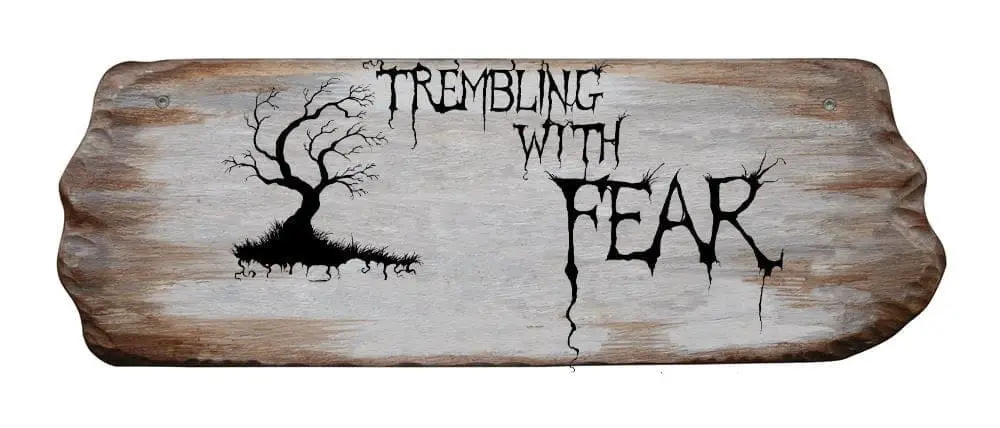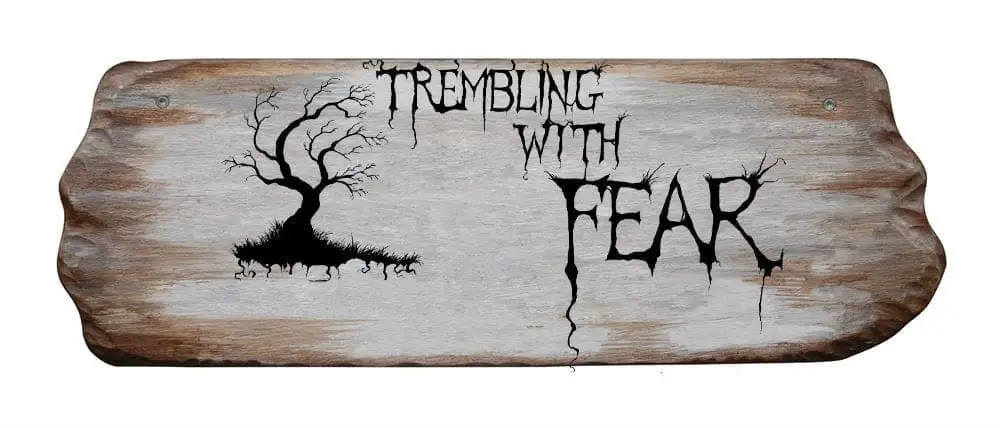 Hello, children of the dark. I've been reflecting this week on the idea of community, and how important it is to us even when we operate in such a solitary (and sometimes lonely) world. I wrote on this a few weeks back, but it's back on my mind. 
Like many of you, I'm sure, I have often felt like the outcast, the needle in the haystack, the odd one out. I have often felt like I stick out like a sore thumb, that everyone is staring at me, laughing behind my back. This is, of course, largely to do with my own mental health (hello, chronic depression and anxiety!), but it's also the world we live in today. Community is hard to come by.
But that's also why we're lucky, dear readers, to inhabit this world of dark and genre fiction. I have always found genre writers to be the most welcoming, the least judgmental, the most compassionate and caring of humans. And I'm personally very lucky to be nestled amongst them this weekend. As you read this, I'll likely be finishing up at the British Fantasy Society's annual convention, my first foray into the fantasy world after taking my baby steps into the world of IRL horror cons over the last few years. While I will have a security blanket with me in the shape of my other half and a handful of friends, I have no doubt I will be meeting some fabulous new people and making new friends. I can't wait.
For now, though, I bring you this week's TWF tasting menu. 
In our trembling main course, Jeremiah Minihan picks up a hitchhiker with ulterior motives. This is followed by three delicious quick bites:
Paul Latham explores a new home
JJ Munro offers a poetic piece of curiosity, and
RJ Meldrum ponders what true evil looks like
If these stories inspire you to get writing, you'll find details on how to submit to us over here on our freshly-updated submission guidelines page. 
For now, it's over to you, Stuart…
Just a 'few' things going on this week. Standard Horror Tree stuff, a TON of work for my MBA, actual writing in again, and… not much to report on the new layout quite yet. By the time you read this, I'll likely have gotten an update. The problem is, I'm writing this to you FROM THE PAST! (Ohhh, Time Travel.) As to the website, we did finalize changing up our contract a bit more for inclusivity. We have a pile of other things in the works that I'm eager to share with you. I promise that some of them are coming soon!
Just a reminder about our store. It will likely be going offline soon for a bit while preparing for the update. It has a huge conflict with some of our set up so we'll be moving it offsite completely to another domain in the near future. Probably, in the next 2-3 weeks it'll go offline and come back on the new domain following that. So, if you've been preparing to buy some Horror Tree swag, now is the time!
A quick reminder that we're now on MSN and would LOVE it if you can throw us a follow on MSN! We should have more content coming soon!
For those looking to support the site, we've recently launched a Ko-Fi and always have our Patreon going.
As always, I hope you had a great weekend.