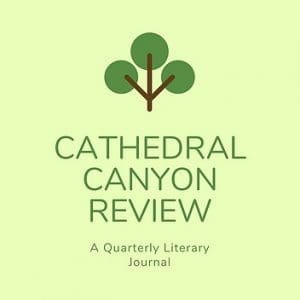 Payment: $20/poem for poetry, $25/image for visual art pieces, and the current SFWA rate of 8 cents per word for prose
Theme: All genres appear welcome
Note: Primarily looking for authors in California, Arizona, New Mexico, Nevada, or Utah
Fundamentally, our mission is to give a voice to short (flash) fiction, short non-fiction (essay, memoir), poetry, and visual art that is by an author or artist living in the Southwest, generally considered to be California, Arizona, New Mexico, Nevada, and Utah. The voices we especially want to hear from are those of BIPOC and LGBTQIA+ writers. We expect to see your best work, beautifully presented.
​
We pay our writers; we don't charge them. Well, except for contests. You want to win some decent prize money, right? 100% of contest entry fees are paid back to our winning writers, no exceptions.