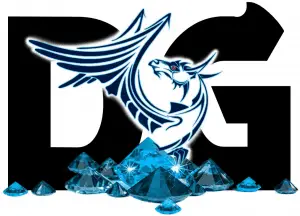 Payment: 2 cents per word
Theme: Fantasy or science fiction
Thank you for your overwhelming response to our Call for Submissions! Due to the sudden increase in the number of submissions we are currently receiving, it may take up to 90 days before we can inform you of our decision whether we would like to work with you to publish your work.
Dragon Gems is our publishing program for your short fiction when a novel just won't do.
Published in digital format, and priced at a reasonable 99¢, your story will still receive the same promotional support as we provide for any of the books we publish, and be distributed through the same online distribution marketplaces.