Paying Markets For Speculative Fiction Authors | Top Open Calls April 8-14, 2023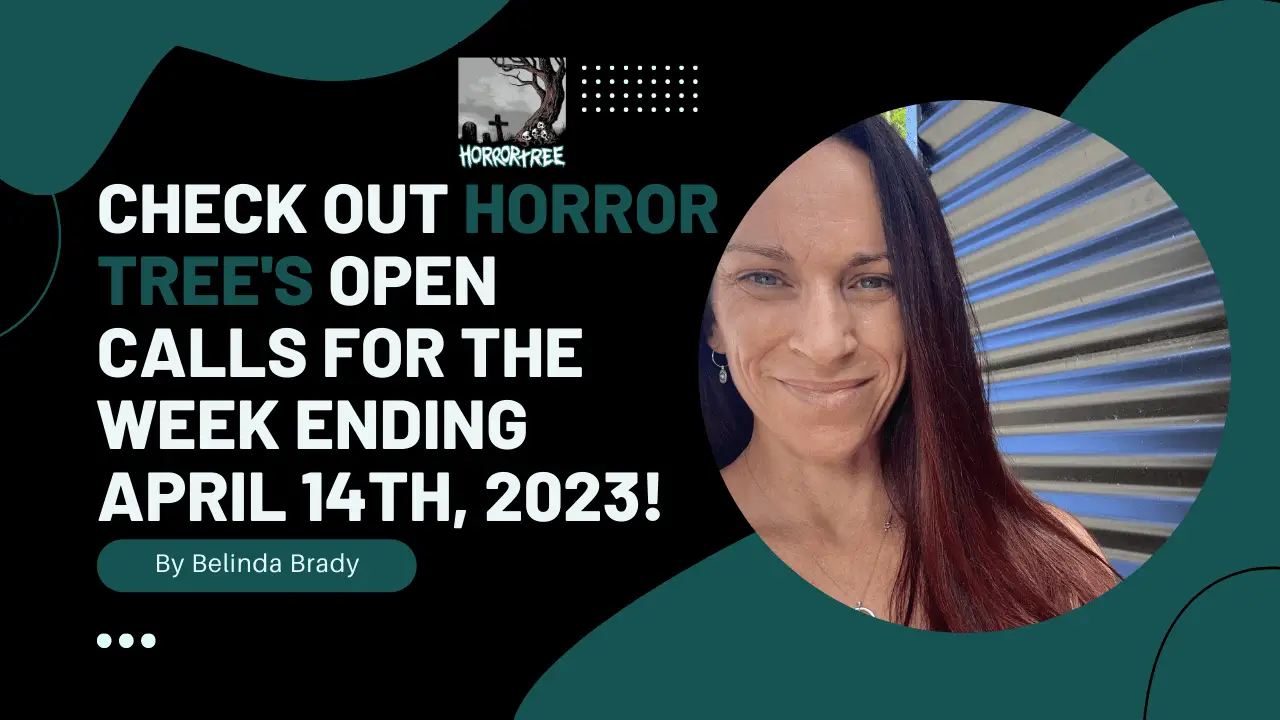 Welcome to our vibrant channel designed especially for #authors and #writers! As the season of renewal unfolds, we're excited to highlight fantastic articles on our website and introduce you to the latest and greatest speculative fiction prospects in this video.
Our expert, Belinda Brady, has thoughtfully curated a selection of high-paying and enthralling markets from the past week for you to discover. Regardless of your writing skill level, finding the ideal platform for your work demands dedication, persistence, and patience. However, the rewards can be genuinely invaluable.
In today's video, we'll delve into outstanding open calls from April 8th to 14th, 2023, providing valuable insights and motivation to assist you in locating the perfect home for your stories.
Don't forget to subscribe to our channel for more inspiring and engaging content like this. Check out the video description below for direct links to this week's open calls.
So, gather your writing essentials and join us on this exciting journey as we uncover new avenues to elevate your writing career. We appreciate you joining us, and we look forward to seeing you in our next video!
https://youtu.be/jnUQ9QAPW1g
Open calls that we've featured:
Cry Baby Bridge: A Collection of Utter Speculation
Critical Blast – The Monsters Next Door
Rock and a Hard Place – The One Percent: Tales of the Super Wealthy and Depraved
And, just a reminder, to also check our own Best Of open call for: Shadowed Realms: The 2022 Indie Dark Fiction Anthology
If you're looking to support Horror Tree, please be sure to subscribe to our Patreon: https://www.patreon.com/horrortree
Donate to our Ko-Fi: https://ko-fi.com/horrortree
or order one of our recent editions of Trembling With Fear!
You can find Trembling With Fear: Year 5 here: https://www.amazon.com/dp/B0B3GK87LQ
and
Trembling With Fear: More Tales From The Tree: Volume 4 right here: https://www.amazon.com/dp/B0B3GL25YJ
Thanks for joining us, and have a great weekend!
– Belinda and the Horror Tree Staff
About the Author
Latest Posts
Stuart Conover is a father, husband, published author, blogger, geek, entrepreneur, horror fanatic, and runs a few websites including Horror Tree!