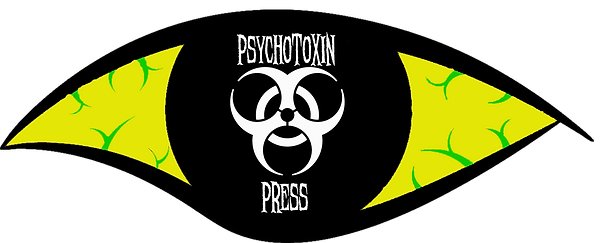 Deadline: May 15th, 2023
Payment: $10 plus a contributor copy
Theme: The best LGBTQ etc voices out there in the world of horror. No limits, no theme, just your very best stories.
Come out, Come out, whoever you are. I know I'm getting ahead of myself, but I wanted to open up the submission call as soon as possible for our June issue. We here at PTP are all about good thoughts, good words, and good deeds.