How To Use Tailwind To Live Your Best Bookstagram Life
Disclaimer: The following purchase links are affiliate links, and a small portion of each sale will go to the site. This will not raise the price of Tailwind.

Let's be honest; you love books. You either love to read them or write them. It is the exact reason you come to Horror Tree. Anyone who follows social network trends knows that Instagram is a powerful promotional source through either being a Bookstagrammer or being friends with one. For those who have no idea what I'm talking about, the concept of Bookstagram is leveraging the reach of Instagram with a reading-themed account.
It has become quite popular over the last couple of years to share covers, quotes, reviews, and so much more of our love of books.
That brings me to Tailwind. This piece of software has long been touted as one of the most useful tools in an Instagrammer's arsenal. With that in mind, they've developed a few key features in a recent makeover of the software. They are stressing that you should "think of Tailwind's newly revamped dashboard as your new Instagram smart assistant. Honestly, comparing the two it can be easy to see why such a statement is one you can buy into: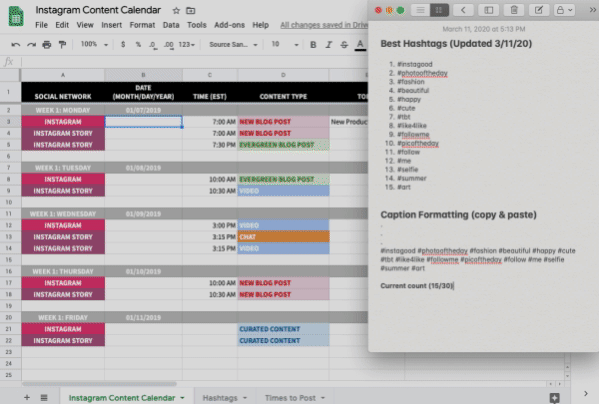 The key highlights of what Tailwind is able to do for users is:
Visually plan your feed with a drag and drop grid planner
Stay consistent with built-in content plans and post inspiration
Confidently optimize each post to stand out with SmartSchedule & Hashtag Finder
Drive More Traffic 24/7 with an Auto-Updating Bio Link
Schedule on-the-go with revamped mobile apps
As to the new features? These include:
Drag and drop calendar so you can preview your feed before you post
Mad-lib style caption suggestions to keep your creativity flowing
Content plans customized to your goals
And an all new-and-improved UX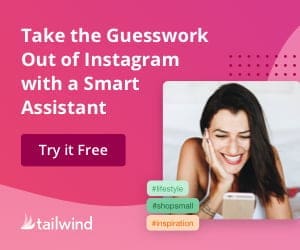 We'll take a deeper dive into all of these new features in a moment. Before I do, I just wanted to share a few more of the key features which Tailwind offers to users that include: Saved hashtag lists, Hide hashtags in first comment, Tag users and locations, Schedule videos, Schedule stories, Photo cropping, Batch scheduling, Regram Instagram posts, Profile analytics, Post inspector, Summary email reports, Multiple accounts, Invite teammates, Synced mobile and desktop apps, and 100% Safe to Use. Tailwind is an official Instagram and Pinterest Partner tool. This is an extremely powerful tool not just for the scheduling abilities which it includes but the allowance of being able to really up what kind of content you feature as well as who can help run your account.
While this is software that you pay for it is key to point out that they do let you try before you buy! Not in a time-based fashion either but Tailwind is "free for up to 30 scheduled Instagram posts." This will give you plenty of time and opportunity to really try out their software before committing to it.
The new Drag-and-Drop Scheduling features are pretty great. To start with, it features a 9-grid preview and drag-and-drop scheduling that will let you know exactly how your feed will look with your upcoming scheduled posts: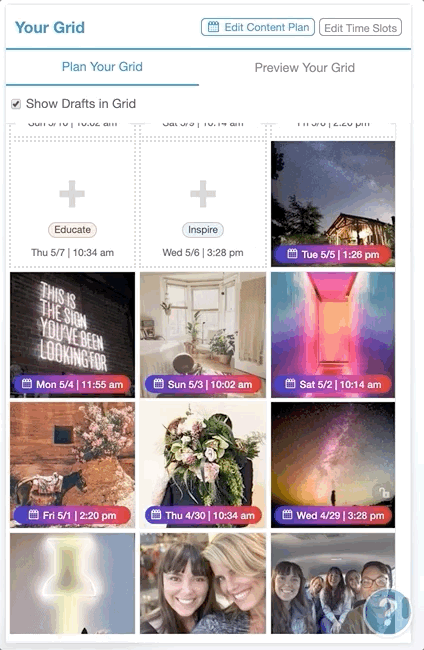 Scheduling has also never been easier (or QUICKER) with the smart assistant features that you'll have at your fingertips from hashtags, to caption templates, and more!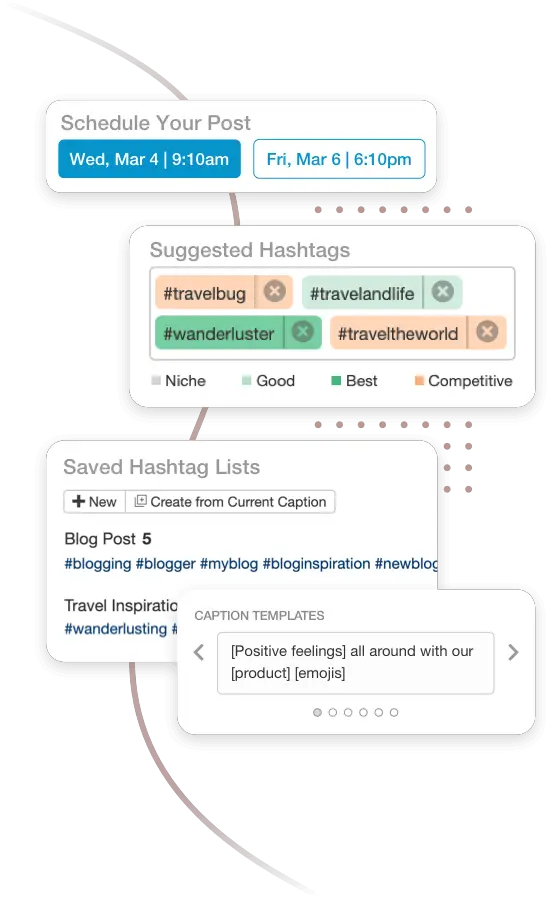 On top of this, the feature also has a SmartSchedule which helps "you pick the best times to post based on when your audience is most engaged so you can get more out of every post."
Another great new feature is Content Plans which they are billing as "Not sure what to post? Content plans provide ready to use post ideas customized to your business type so you're always ready to create. Think of them like marketing MabLibs for your Instagram caption!" Not every Bookstagrammer is a writer. Plenty are readers and lovers of fiction. This will help get those creative juices flowing to really flesh out the posts that you want to make: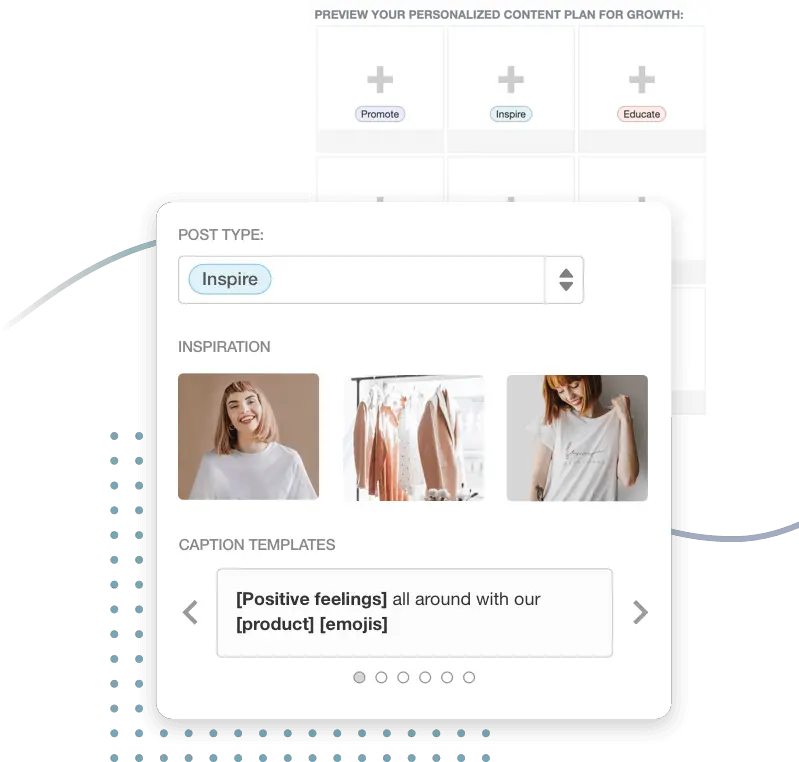 Tailwind was already a powerful tool for Bookstagrammer and now has become an even more robust piece you should consider using! If you're wondering what kind of results you may see, Tailwind has released a study showing the most typical results from using Tailwind.
So if you're looking to kick up your Bookstagram game to the next level, be sure to check out Tailwind today!
About the Author
Latest Posts
Stuart Conover is a father, husband, published author, blogger, geek, entrepreneur, horror fanatic, and runs a few websites including Horror Tree!