Epeolatry Book Review: The Lost Ones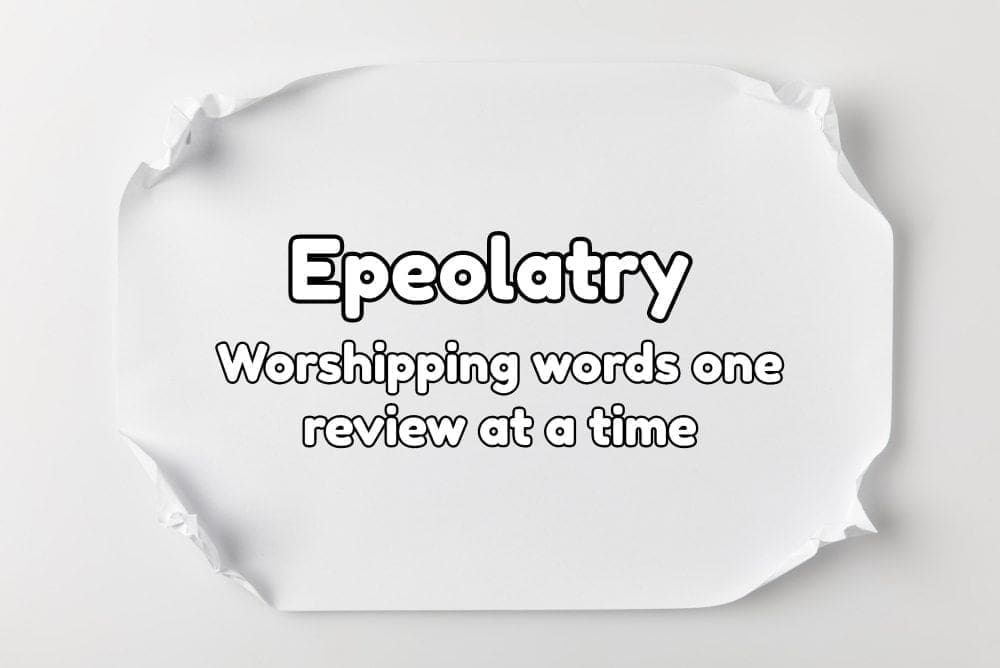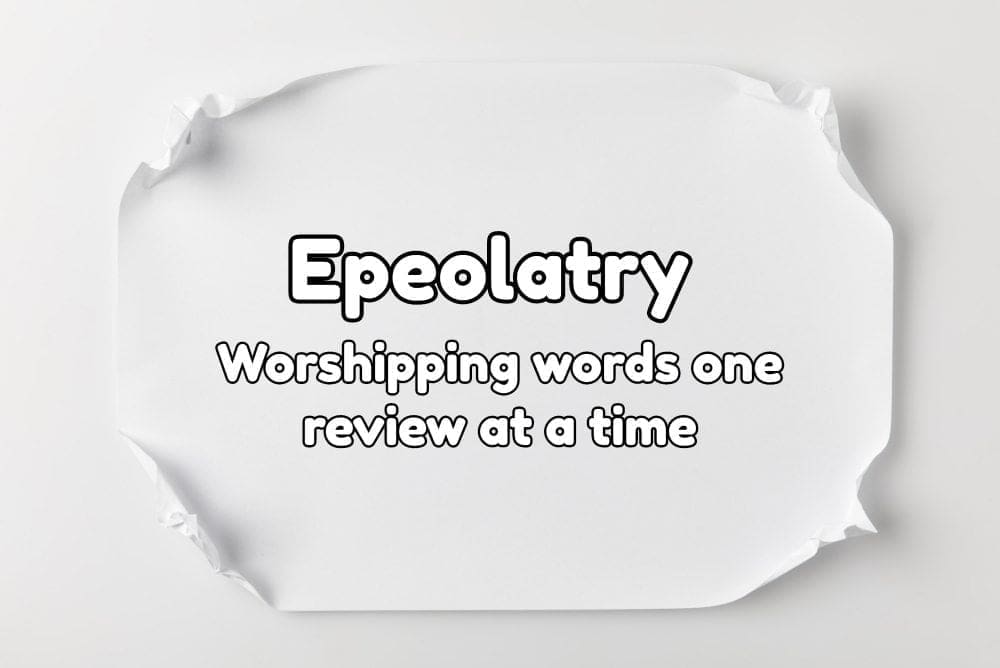 Disclosure:
Our reviews may contain affiliate links. If you purchase something through the links in this article we may receive a small commission or referral fee. This happens without any additional cost to you.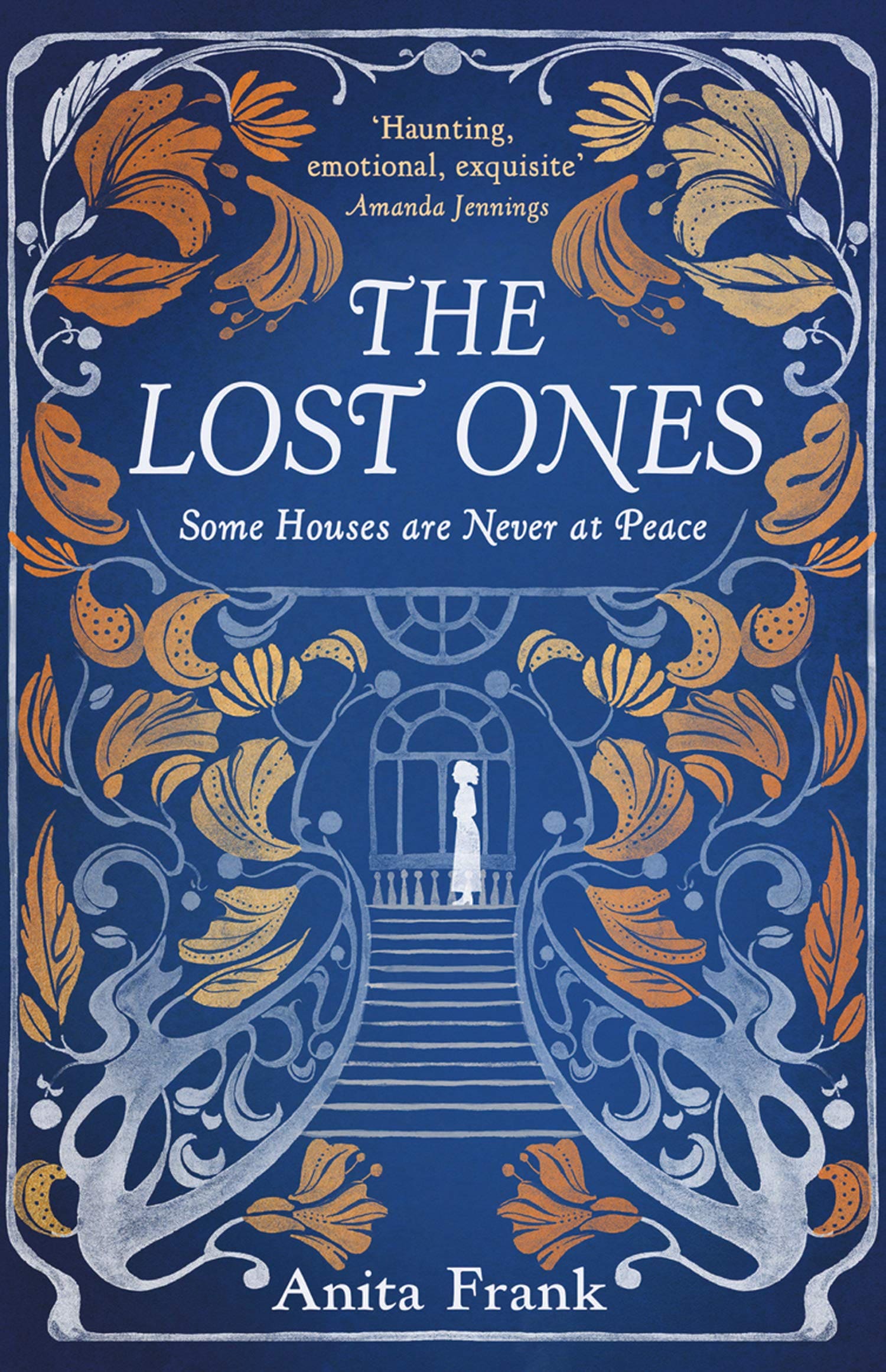 Title: The Lost Ones
Author: Anita Frank
Genre: Horror
Publisher: HQ
Release Date: 31 October 2019
Synopsis: Some houses are never at peace. England, 1917
Reeling from the death of her fiancé, Stella Marcham welcomes the opportunity to stay with her pregnant sister, Madeleine, at her imposing country mansion, Greyswick – but she arrives to discover a house of unease and her sister gripped by fear and suspicion.
Before long, strange incidents begin to trouble Stella – sobbing in the night, little footsteps on the stairs – and as events escalate, she finds herself drawn to the tragic history of the house. Aided by a wounded war veteran, Stella sets about uncovering Greyswick's dark and terrible secrets – secrets the dead whisper from the other side…
In the classic tradition of The Woman in Black, Anita Frank weaves a spell-binding debut of family tragedy, loss and redemption.
'I might have once deemed it inappropriate to read a dead man's correspondence…'
This is Anita Frank's début novel and its publication date ties in most appropriately with Halloween- a PR match made in heaven. The blurb for the novel compares it to The Woman in Black, says 'Some houses are never at peace' and is a ghost story. So that was me in straight away for I am a sucker for haunted Gothic mansions, family secrets, lost children, and feisty heroines who are in danger. 
This is set in 1917 when the Great War is still raging abroad, and the losses at home are being mourned. One such bereaved fiancée is Stella Marcham, the heroine, who is sent to live with her pregnant sister after a nervous breakdown. She is packed off to her brother in law's Gothic mansion, the fabulously named, Greyswick – and the building is very much a character in its own right. Brooding, cavernous, filled with corridors, whisperings, secrets, and in 1917 is run by an exclusively female staff, who are ruled by the formidable Lady Brightwell, who is quite the harridan and her right hand woman, the hovering, hellish housekeeper Mrs Henge (very much in the Mrs Danvers mould I thought who swishes around and pops up at all the wrong times).
The novel is split into two parts:- part one is Stella's arrival, fitting into this household, grieving and  vulnerable, who arrives with her 'strange, otherworldly' maid Annie. I did find this a slow build, with lengthy descriptions of the house, and the characters. It does reward your patience but you do have to persevere. Very soon Stella and her sister, Madeleine, are hearing and seeing things which cannot be real and having buckets of conflict with the matriarch Brightwell and her seemingly gentle companion Miss Scott. Perhaps Stella is so grief stricken she is going mad? The threat of more medical treatment and indeed sectioning, hangs over our heroine all the way through the book and is a grim reminder of women's rights and roles in the early twentieth century.
The second part of the novel is when Stella chooses to stay behind at Greyswick, after her sister and brother in law depart, to investigate the ghost's and why it is still trapped in the house. Now the pace does pick up. A male character is introduced, Tristan Sheers, an injured war vet, a rationalist and psychic investigator who is there to disprove the existence of ghosts. Meanwhile the ghost is hyping up its activity levels; the focus of which is the top floor and the disused nursery. Annie, the maid, is connected in a supernatural manner, which allows her (conveniently for plot purposes) to act as an interpreter for Stella. The growing and changing relationship between the maid and the middle class, but fragile, Stella is another touching and convincing strand to the web of character interplays in the novel. 
The finale is well handled, with a particularly grisly and touching scene in the smoking room where the walls literally hold the secrets. Frank keeps the reveals and twists coming. It is fair to say that every woman in the house has her own secret and is hiding something. 
This is also a story about one woman's journey to the other side of grief and finding herself again as well as how the evil of past deeds resonates in the present day.
4/5 stars.
Yes, if you love Susan Hill you will love this. 
Weakness – slow start, long convoluted descriptions and dialogue which takes some perseverance.
About the Author
Latest Posts
Alyson lives in the UK; her fiction has been published widely in print anthologies – DeadCades, Women in Horror Annual 2, Trembling with Fear 1 &2, Coffin Bell Journal 1 and Stories from Stone and in ezines, most often on the Horror Tree site, Siren's Call and The Casket of Fictional Delights. In May 2019 Night of the Rider, was published by Demain, in their Short Sharp Shocks! E book series and reached the amazon kindle top 10 best seller lists. Her work has been read on podcasts (eg Ladies of Horror), shortlisted in competitions and published in charity anthologies. Future work will appear in anthologies from Things in the Well, Mortal Realm and Twisted Wing Publishers.
She performs at open mics, teaches, edits and hangs out with her dog on the moor in all weathers.
https://alysonfayewordpress.wordpress.com/
Twitter @AlysonFaye2