Epeolatry Book Review: A People's History of the Vampire Uprising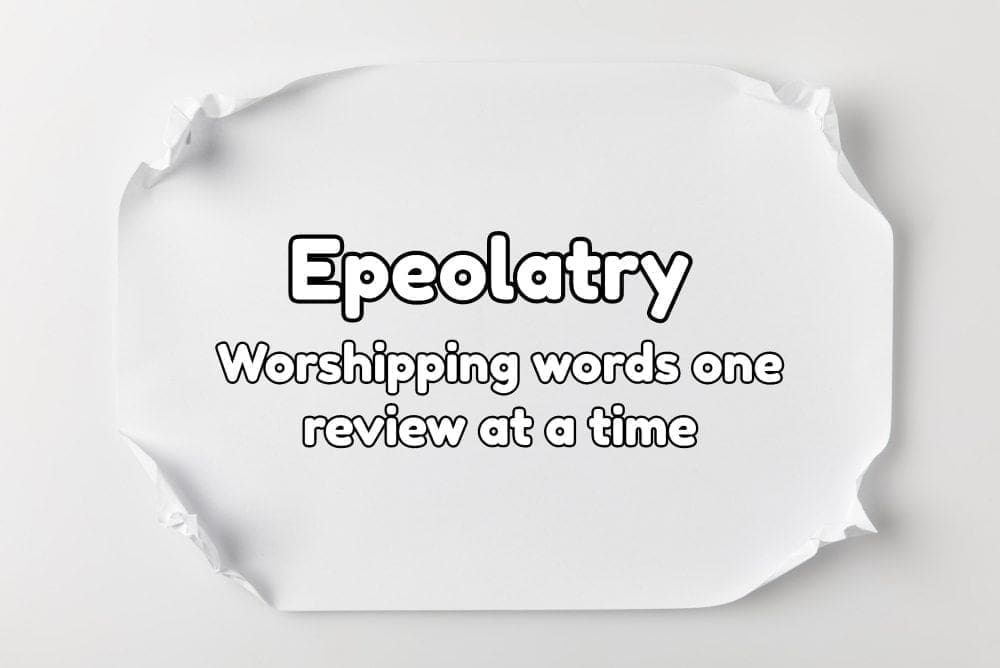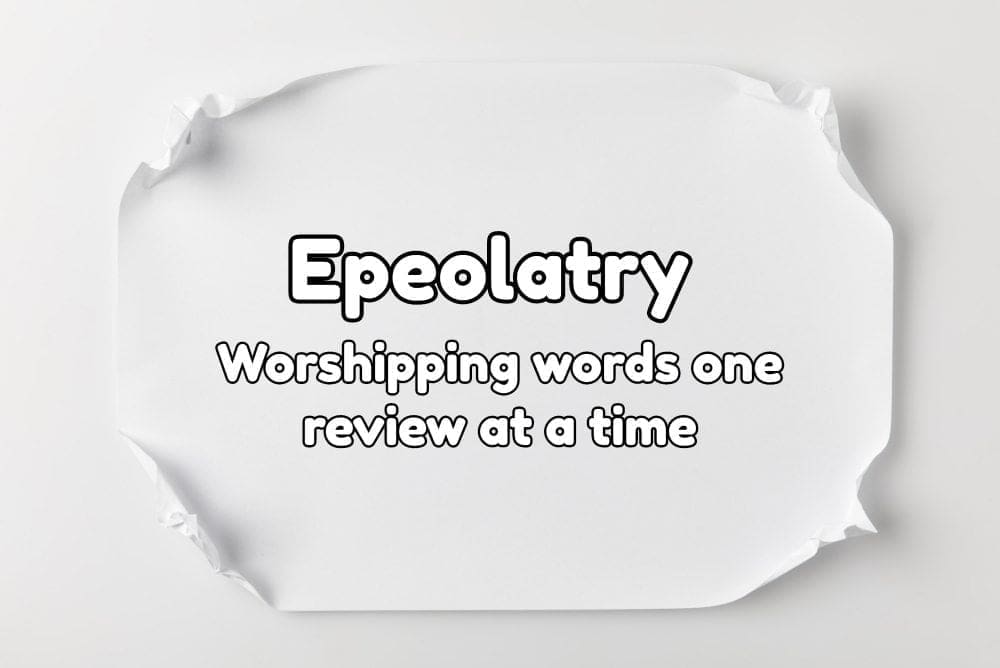 Disclosure:
Our reviews may contain affiliate links. If you purchase something through the links in this article we may receive a small commission or referral fee. This happens without any additional cost to you.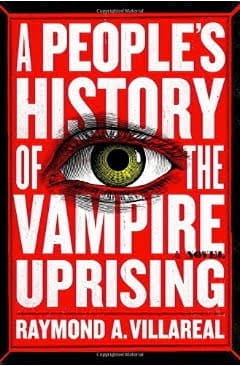 Title: A People's History of the Vampire Uprising
Author: Raymond A. Villareal
Genre: Horror 
Publisher: Mullholland Books
Release Date: 5 June 2018
Synopsis: In this wildly original debut – part social-political satire, part international mystery – a new virus turns people into something inhuman, upending society as we know it.
The body of a young woman found in an Arizona border town, presumed to be an illegal immigrant, disappears from the town morgue. To the young CDC investigator called in to consult with the local police, it's an impossibility that threatens her understanding of medicine. Then, more bodies, dead from an inexplicable disease that solidified their blood, are brought to the morgue, only to also vanish. Soon, the U.S. government – and eventually biomedical researchers, disgruntled lawmakers, and even an insurgent faction of the Catholic Church – must come to terms with what they're too late to stop: an epidemic of vampirism that will sweep first the United States, and then the world.
With heightened strength and beauty and a stead diet of fresh blood, these changed people, or "Gloamings", rapidly rise to prominence in all aspects of modern society. Soon people are beginning to be "re-created", willingly accepting the risk of death if their bodies can't handle the transformation. As new communities of Gloamings arise, society is divided, and popular Gloaming sites come under threat from a secret terrorist organization. But when a charismatic and wealthy businessman, recently turned, runs for political office – well, all hell breaks loose.
"It was like the Mafia: once you were in, you couldn't leave until you were smoked. Blood in, blood out."
This fictional oral history taps the post-modern novel with deftness and confidence – interview transcripts and witness statements jostle alongside footnotes to their text and magazine articles in order to build up a multi-perspective viewpoint of the uprising as the narrative unfolds.
The premise underlying the choice of structure is very simple: bodies disappear from morgues and gradually an epidemic of vampirism spreads across America. They are sufferers called 'Gloamings' and they rapidly become successful, prominent and influential in society. Soon, lesser individuals are queuing up to be 'turned'. The Gloaming section of the population faces threats from terrorism and public scrutiny when one of their own runs for public office. Vampire fiction has long included a strand where vampires, courtesy of their virus and longevity, are smarter, better informed, fitter and stronger than the rest of us. This novel has already acquired a well-earned place within that sub genre.
Against a backdrop of real socio-political trends in the US, increasingly mirrored here in the UK and Western Europe too, it isn't surprising that this interesting and fascinating novel garnered huge attention upon publication. A film is set to follow, and as a story it should translate well to the big screen. Think 'Outbreak' with Dustin Hoffman combined with an 'X Men' feel.
We live in divided times, and in contemporary societies questions abound about elitism and meritocracy, alongside 'the other' as horror metaphor or as generic trope wielded for political purposes. Our wonderful diversity as human beings means that we are each of us by definition somebody else's 'other'. This novel provides an interesting consideration of whether someone's differences to us can be embraced when what makes them uniquely special yields them greater influence, income and prestige than you or I enjoy (or believe we deserve). This is exactly the situation the Gloamings find themselves in.
There are no easy answers to these issues, and in fairness the author does not attempt to provide any. Think of it more as a book that raises questions and elucidates them through fictional characters struggling in highly uncertain times. This isn't a drawback, in my view, since it may still be too early to expect any literature to be able to provide answers to the challenges we are facing right now.
I enjoyed this novel very much. Notwithstanding the post-modern structure, the characterisation was deftly developed so a personal note pervaded its pages, with plenty of focus on the individual's experiences and quite a bit of action. It really felt like I was reading something innovative and fresh.
Enjoy!
About the Author
Latest Posts
They are a non-binary writer and reviewer of fantasy and horror fiction. They are a Contributing Editor with Albedo One Magazine and a reviewer with the British Fantasy Society and Schlock! Webzine. Their fantasy novel 'Dagmar of the Northlands' is out now on Kindle and Smashwords. They have had short fiction published in many anthologies from small presses and in a number of magazines, including The Horror Zine. They also hold a Postgraduate Certificate in Creative Writing from Newcastle University.