Unholy Trinity: Nobody's Baby by Robert Allen Lupton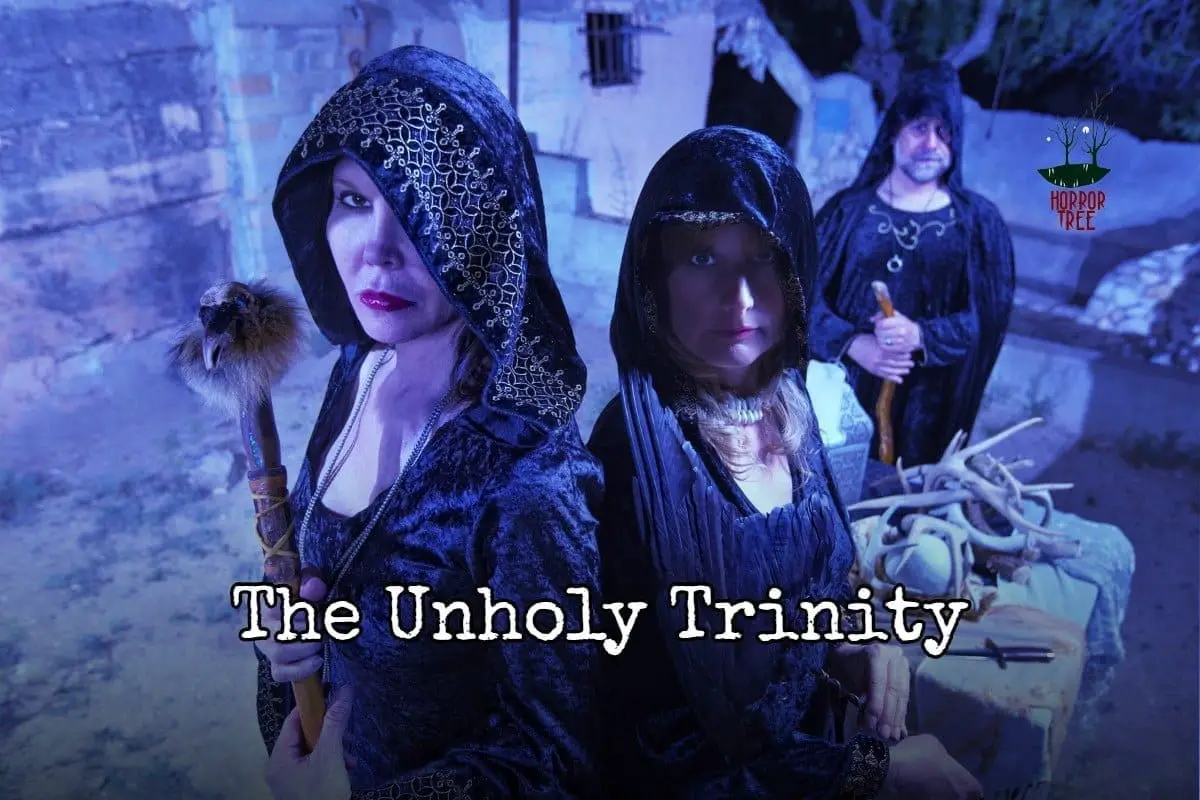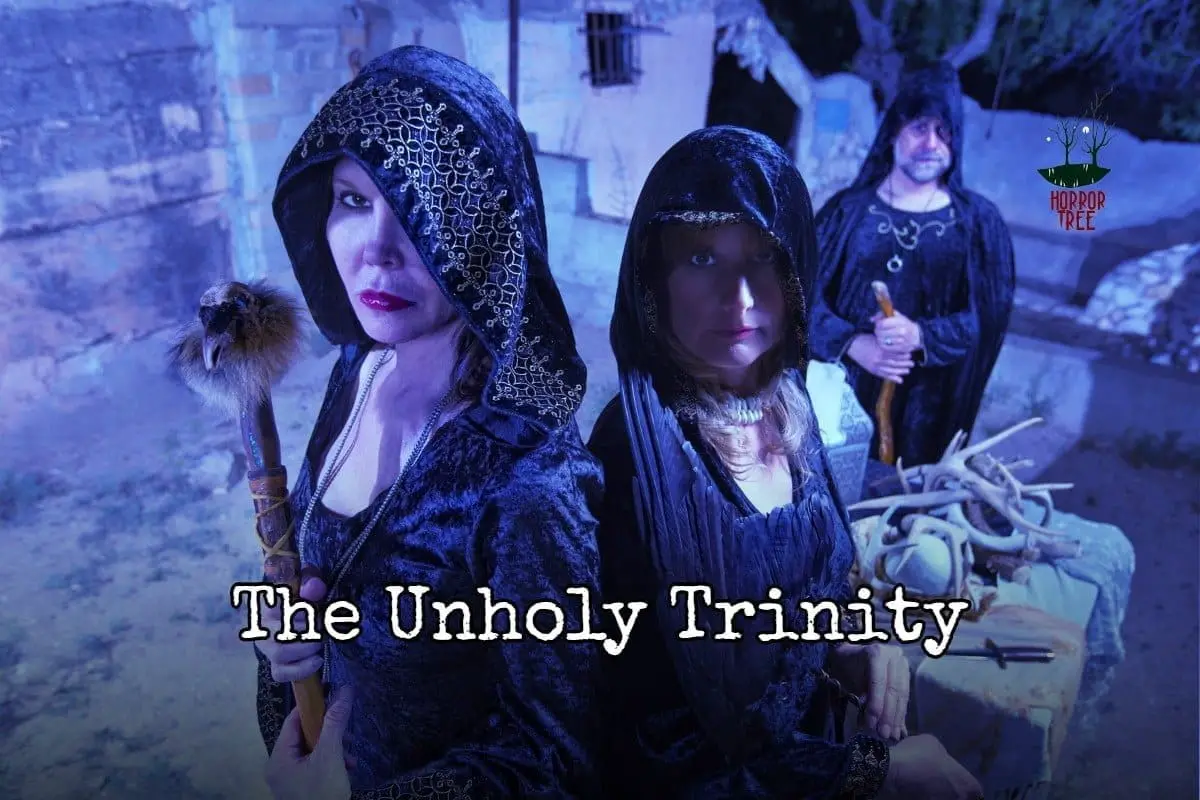 Our church worships at the altar of the Unholy Trinity. Its gospels are delivered as a trio of dark drabbles, linked so that Three become One. All hail the power of the Three.
Nobody's Baby
Tara was bored. The fawning sycophants who pretended to be suitors were annoying. Duke Pennington was the worst. He preened endlessly, but he danced like his feet were on fire.
It was her parent's fiftieth anniversary and her mother insisted she dance with everyone. She resolved to endure the evening in silence. 
Suddenly, a man leapt from the cake and began turning into a wolf. Pennington spun her into a corner and said, "Baby, stay there. I'll protect you."
Tara shoved him aside and grabbed a long cake knife. "Don't call me baby and nobody puts me in a corner." 
Food Critic
Duke Pennington hated the Royal parties. The best thing about the ball was dancing with Princess Tara. She rarely danced. She was more interested in fencing and hunting than in a waltz or a foxtrot. He'd once fenced with her, but she'd disarmed him in seconds.
During a minuet, a creature exploded from the cake. The Duke tried to protect Tara, but she refused his help.
"Pennington, help or get out of the way." 
The creature was a werewolf. Beet soup splattered Pennington when he smashed the beast with an ornate silver tureen. Pennington licked his fingers. "It needs salt."
Only Buy the Best
Earl James Lupine was invited to the Royal Wedding Anniversary. He'd loved the queen, but King William had stolen her away. He'd sent dinner service for twelve to their wedding.
Lupine sought forgetfulness with other women. Years ago, a peasant girl's bite gave him the werewolf's curse.
He never forgave the queen and king. He'd finally have revenge.
He began transformation with frosting still in his hair. A silver platter smashed his face. He realized when Tara ran a sterling silver knife into his heart that being cheap doesn't pay. He should've purchased a golden table service, not sterling silver.
About the Author
Latest Posts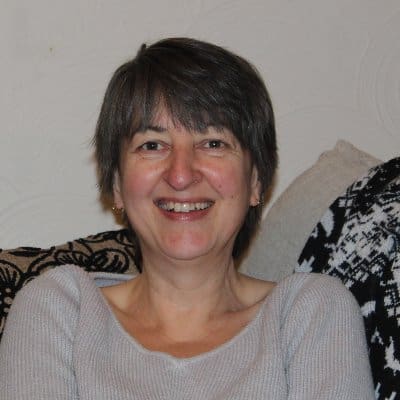 Stephanie Ellis writes dark speculative prose and poetry and has been published in a variety of magazines and anthologies. Her longer work includes the folk horror novels, The Five Turns of the Wheel, Reborn, and The Woodcutter, and the novellas, Bottled and Paused (all via Brigids Gate Press). Her dark poetry has been published in her collections Lilith Rising (co-authored with Shane Douglas Keene), Foundlings (co-authored with Cindy O'Quinn) and Metallurgy, as well as the HWA Poetry Showcase Volumes VI, VII, VIII, and IX and Black Spot Books Under Her Skin. She can be found supporting indie authors at HorrorTree.com via the weekly Indie Bookshelf Releases. She can be found at https://stephanieellis.org and on Blue Sky as stephellis.bsky.social.