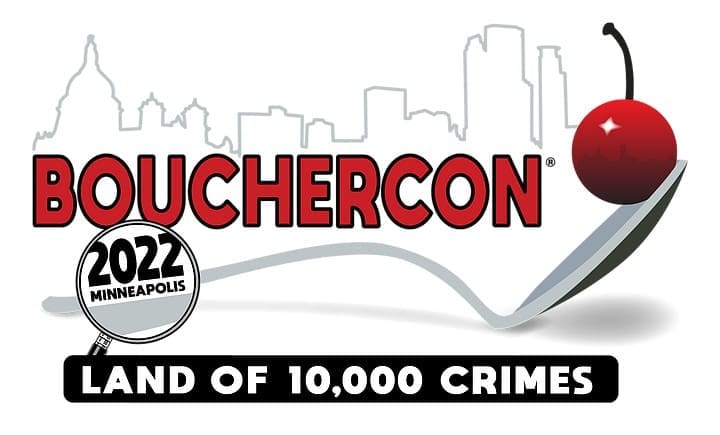 Deadline: December 31st, 2021
Payment: $75 and a contributor's copy
Theme: Mystery and Crime stories to be set in Minnesota or Minnesota adjacent (Wisconsin, Iowa, Canada, the Dakotas).
We are pleased to announce there will be a short story anthology for Bouchercon 2022 – The Land of 10,000 Crimes. Our goal is to raise money for the Women's Prison Book Project. All of the proceeds, after publishing costs, will  go to the WPBP, along with the proceeds from our live and silent auctions.