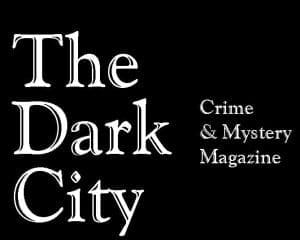 Payment: $25
Theme: Crime and Mystery
The Dark City is dedicated to the love of story, and in particular, the rough and tumble of the world of crime and violence. We are fans of story that has roots in reality but we do consider humorous situations and characters to be part of reality. We hope to acquire stories that leave readers thinking about the characters and their dilemma.
We are seeking stories in the range of 1000 to 7500 words.