Disclosure:
Our reviews may contain affiliate links. If you purchase something through the links in this article we may receive a small commission or referral fee. This happens without any additional cost to you.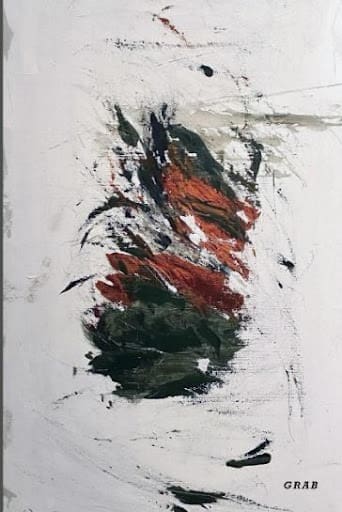 Title: Grab
Author: Kendra Preston Leonard
Publisher: Red Ogre Review Books
Genre: Poetry, folklore
Release date: 7th September, 2023
Synopsis: In the spirit of Susanna Clarke's Jonathan Strange and Mr Norrell, or the best of Neil Gaiman, GRAB is a lively collection of dark fantasy, horror, and folklore-inspired poetry that offers werewolf drama, eldritch entertainments for royalty, a guided tour of dangerous and fantastical labyrinths, spells for snow, far-seeing, and playing the cello, a Ukrainian love story, an unexpected haiku.
Come dance on skulls, see the Erlking stopped in his tracks, and find out how a baby gets raised in a house of witches.
This book is published by Red Ogre Review via a grant from the Science Fiction & Fantasy Writers Association.