Six Hundred Sixty Six Bottles of Blood on the Wall: June Finale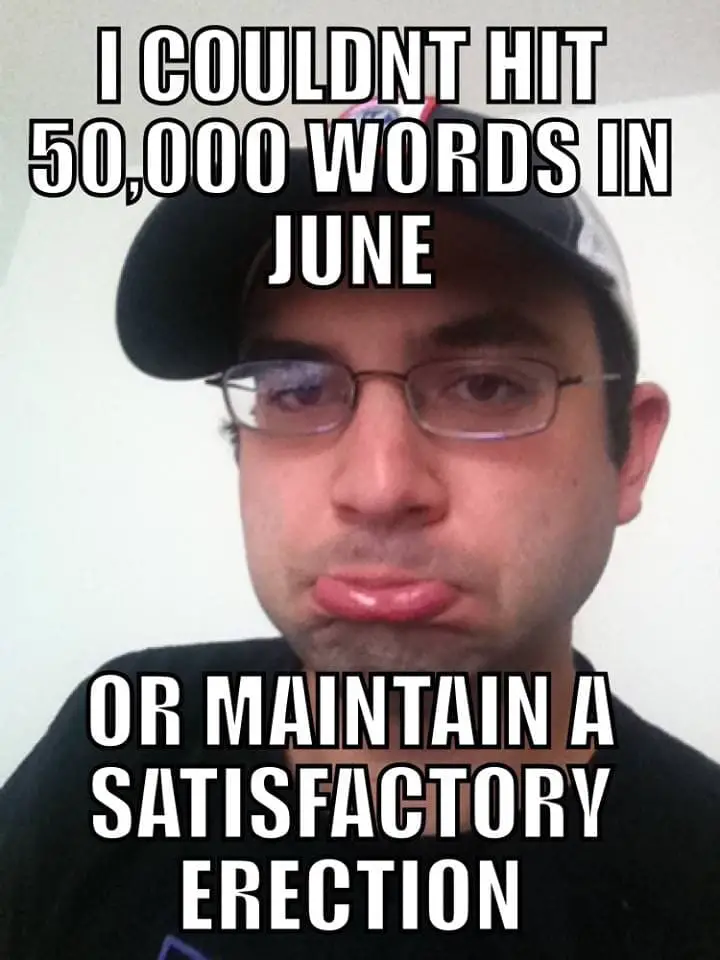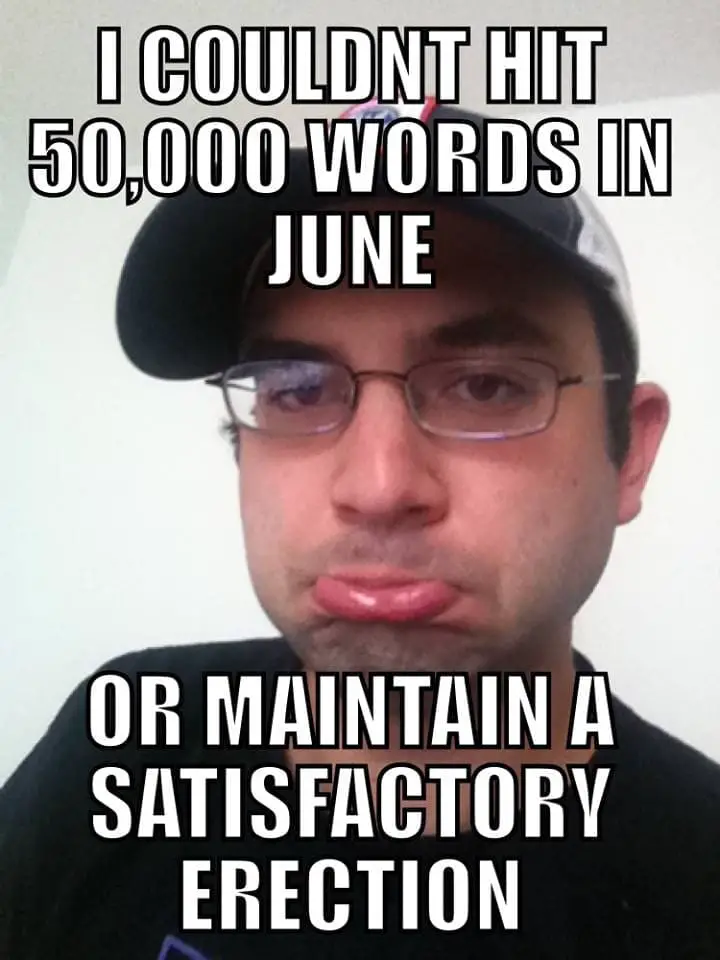 Well, if you see the picture, you can probably guess what happened in June. I'm a good sport with a good sense of humor so laugh it up. BUT as you laugh it up, consider this. In the month of June I wrote over 45,000 words of BRAND NEW FICTION and the vast majority of it is edited and submitted or submission ready. That ain't bad.
I completely rewrote 2 stories (which I counted) started, finished, revised, polished and submitted 3. I also rewrote the ending to an old story. Of those 6 just in the month of June, I've signed contracts for two of them and got shortlisted for a pro-pay market. I'm waiting to hear back on the others. That's not bad for a month.
Oh, I almost forgot, there's more. I also started and am at least 1,000 words into 5 other short stories and did over 5,000 on a growing novella.
Had I included blogs, cover letters, correspondence and revision time, let's say roughly 1,000 words an hour for all the time I spent revising, I would've destroyed 75,000 words. But I made the rules and I'm willing to give you all a laugh.
June was probably the most productive month of my writing life so far, even though I lost the bet. I don't care. I couldn't be happier. And as a few of you have pointed out, it's funnier to lose, and I completely agree.
I will say this, I didn't hit all the deadlines I wanted to make. I was planning on finishing up a story for "The Last Diner" and having it in by midnight on the 30th but I couldn't do it anymore. The last story I wrote which is called "Misery" killed me. Just took it all out of me. Sunday night I was physically, mentally and emotionally drained. I couldn't even read. I just drank a couple mojito's and dorked around on my laptop. I needed to recharge.
I'm writing this Monday afternoon and I'm still not recharged, but I'll get there, and I need to because I've got another big month coming up. I'm going to TRY and take a break from the short stories and focus on finishing some longer pieces. That was my goal for June, but the shorts demanded to be told. I'm fine with that.
I'm co-writing with my partner in crime, the big dog here at HT named Stu and we've got a hell of an idea and ambitious goal. We're gonna give you something to read in the near future. I've seen and helped write the prenatal outline and I think horror fans are going to love it.
This is short and sweet post because honestly, I'm still exhausted, but I wanted to blog this and get the public shame over with. So have a good laugh and know that I'm already looking out a couple months and planning another bet and this time I'm bringing at least one friend along for the ride. More details on that in the future. I've also got a pretty awesome surprise, but I'm going to wait a few weeks to unleash it. But it'll be cool, definitely for me and hopefully it can help y'all a little bit too.
Last thing is that I've got a freebie to offer up to you. Issue 9 titled "The Bug Issue" over at Siren's Call Publications went live yesterday. There's a lot of cool stuff in there and I think you should go check it out. Siren's Call is one of my favorite publishers and I'll tell you why and all about them in a future post, but trust me, THEY KICK ASS. Don't believe me? Check out "The Bug Issue" it's available for a free PDF download at http://www.sirenscallpublications.com If you have ibooks for your iphone or tablet or whatever, it fits nicely in there. It also features my story "A Hot, Wet End To A Long Dry Spell." I don't really know what to say about that story except that it features bugs and sex and it's a hell of a lot of fun. Go get you a copy!!
Let me know how you did in June. Did you sign any contracts? Meet your goals? Want to tell me how motivating I am? Or how worthless I am for not hitting 50k? I'm a big boy I can take it. Fire away at [email protected] or New World Horror – Kerry G.S. Lipp on Facebook. I deserve whatever I get. Big things are coming in the next few months. I'd love to have y'all onboard. And I hope you enjoy THE BUG ISSUE!
p.s. I realize this one isn't that funny either. I told you, I'm drained. I'll be back in full sarcastic smartass form soon enough, until then get your chuckles from my public shaming.
Keep reading, keep writing and keep it real,
KGSL
About the Author
Latest Posts
Kerry G.S. Lipp is a wannabe writer working hard to drop the wanna be part. He teaches English at a community college by evening and works as a civilian on a military base by night, and usually sleeps during the day. He's not a big fan of the sun. His stories are currently available in the anthologies Lucha Gore and Under The Knife and several more will follow in 2013. His parents have started reading his stories and it appears that he is now out of the will. Follow him on Twitter @kerrylipp. You can read his short 'Smoke' at SNM Magazine.