Friday Update: Pandemic Book Launches

Pandemic Book Launches and Hot Off the Indie Press  18.06.20
In addition to Jim McLeod's Pandemic Book Launch group on Facebook – go here for more infomation – Joe Mynhardt has set up a collaborative Facebook group for the independent presses: Hot Off the Indie Press. This one carries all sorts of posts from indie publishers to 'promote sales, sales and opportunities for authors' amongst other things, if you want to see what they're up to and what's available, check it out here.  
If you buy, please also consider leaving reviews for the authors and even dropping them a line on twitter or their websites to have a chat with them about the book.
 *** Charity Anthologies ***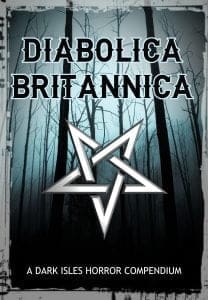 Diabolica Britannica, ed Keith Anthony Baird. Raising money for the NHS. More details soon!
June 2020
1st June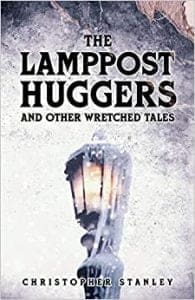 2nd June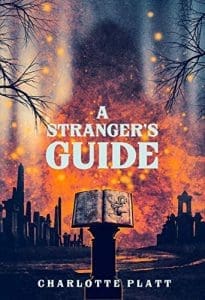 June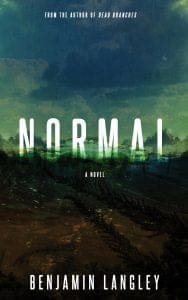 12th June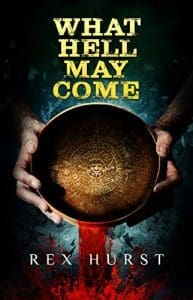 16th June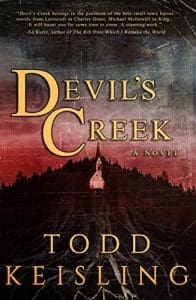 22nd June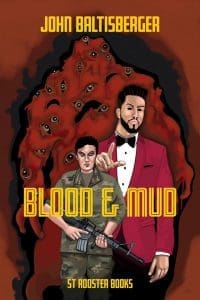 24th June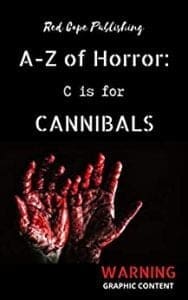 July 2020
August 2020
4th August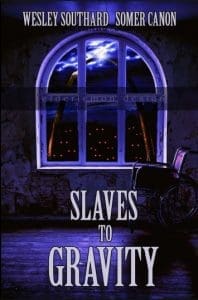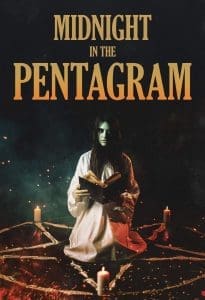 10th August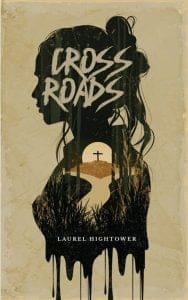 Future Releases (note: dates not always available)
Happy reading.
Steph
 on behalf of Stuart and the Horror Tree Team