Events
Support Our Sponsor And Buy Paranormal Pest Control Today!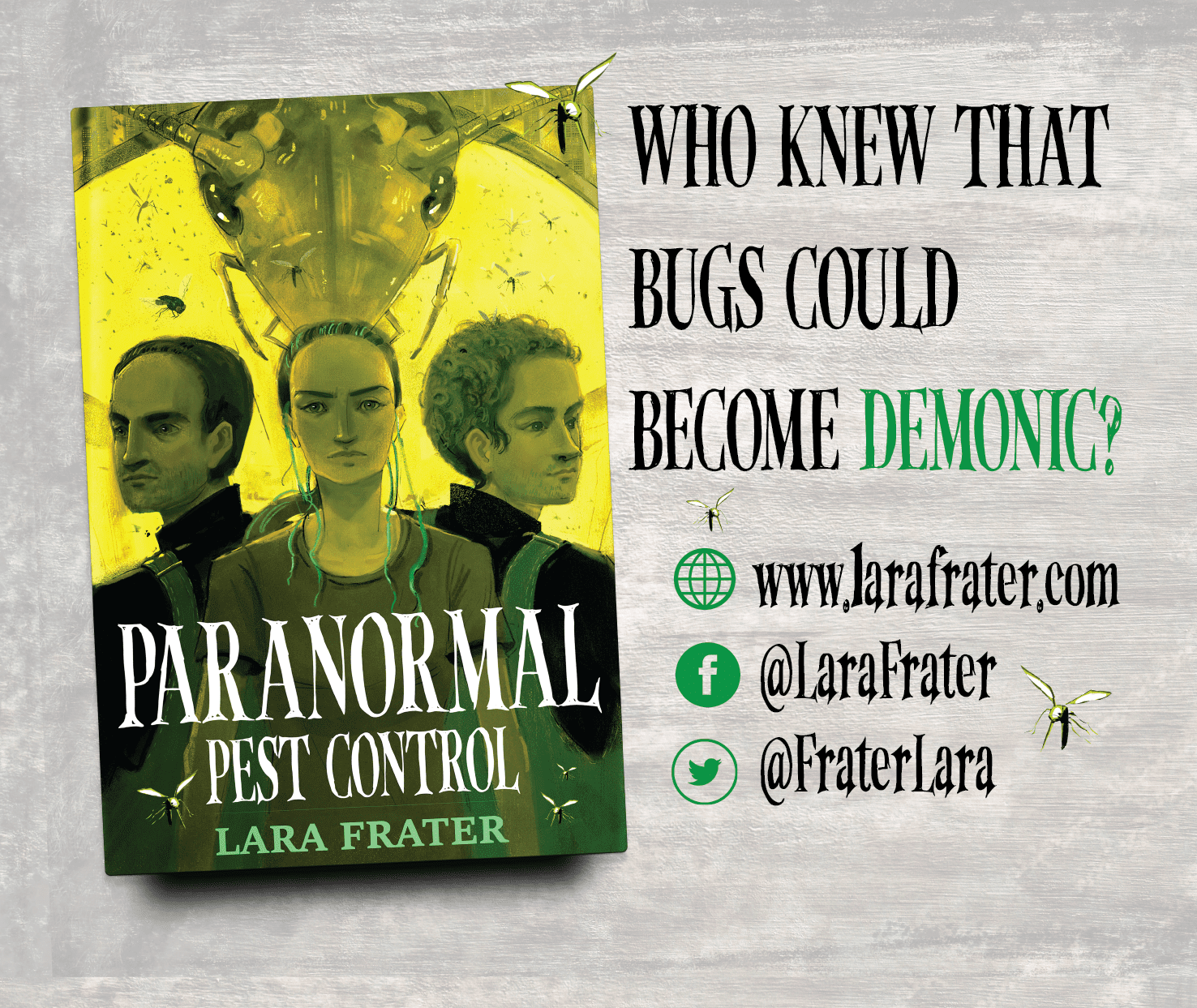 Thanks You Patreon!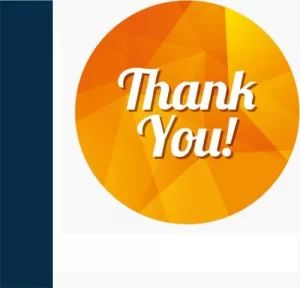 I'd like to take this time to give special thanks to our Patreon Sponsors who are at the Level 3 reward level and above!
– Ryan Benson.
– Jane Nightshade.
– Rebecca Rowland.
– James Aitchison.
– Robin Ginther-Venneri.
– Craig of Write my paper.
– Celltrackingapps.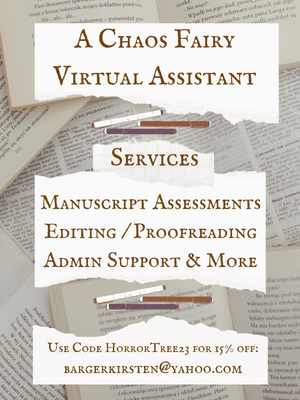 Donate!