Who We Are:
Horror Tree is a resource for authors providing links to publishers with open markets, writing advice, news from the industry, and more!
—
Thanks You Patreon!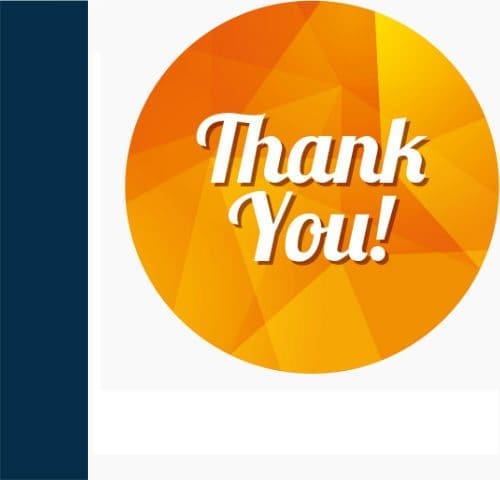 I'd like to take this time to give special thanks to our Patreon Sponsors who are at the Level 3 reward level and above!
– Ryan Benson.
– Under The Shroud.
– Arthur Unk.
– Laura Hinkle.
– Lionel Ray Green.
– Jaws R. (Author).
– Rebecca Rowland.
– James Aitchison.
– Robin Ginther-Venneri.
– Craig of Write my paper.
Donate!