Taking Submissions: The Haunted Den: Furry Ghost Stories
June 1, 2019

-

June 2, 2019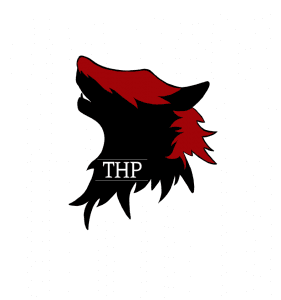 Deadline: June 1st, 2019
Payment: Contributor's Copy
Note: Reprints Allowed
Deadline: June 1, 2019
Editors: Tarl Hoch and Thurston Howl
Word count: 2,500-8,000; a little above and a little below will be acceptable
We want your campfire ghost stories…with furry characters. I am going to forgo my usual long description for the anthology because I want to leave it open to you what kind of mythos you bring into your story. But keep in mind while this is an adult anthology, your story does not have to be NSFW. First and foremost, your story should be horror. Scare us! All story submissions must be "furry" in nature.
We will NOT accept:
Racism, sexism, or discrimination presented in a positive light.
Pedophilia or sex with characters under the age of 18 presented in a positive light.
Rape, torture, dubious consent, forced seduction presented in a positive light.
Snuff or Necrophilia presented in a positive light
If you are in doubt, ASK. Better to ask than to get a straight up rejection! If you are unsure, just shoot me an email at jonatha[email protected]. (restrictions borrowed from Voice: https://t.co/MWykJ6RY36)
You can submit up to three stories, but we will only accept one per author (if any).
Reprints are fine, but you have to own full permission of the work in order for us to consider it.
We will not accept simultaneous submissions.
Payment: Authors will receive a free copy of the print book.
Send submissions in .doc or .docx format to [email protected].
Title your email with the subject in all caps, e.g. "GHOSTS." If you are sending more than one submission, send multiple emails instead of putting them all in one.
We will inform all authors regarding decisions within a week or two after the deadline.
Book will likely be released October in plenty of time for a spoopy Halloween.
Via: Thurston Howl Publications.
About the Author
Latest Posts
Stuart Conover is a father, husband, published author, blogger, geek, entrepreneur, horror fanatic, and runs a few websites including Horror Tree!