Taking Submissions: Tempered Tales: Medusa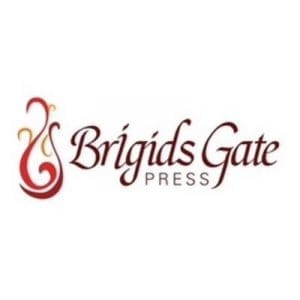 Deadline: March 15th, 2022
Payment: Complimentary copy of the magazine. Short stories are $0.08 (eight cents a word) USD. Drabbles and poems are $50 (fifty dollars) USD.
Theme: Medusa
Title: Tempered Tales: Medusa
Type: Magazine (horror/fantasy/dark fantasy/mystery)
Theme: Medusa. The work can be set in any time period, including now or the future. It can rely heavily on her mythology or just give it a nod. It should be her story, good or bad. Horror, fantasy, dark fantasy, mystery, or any combination of mash up welcome.
How and What to Submit:

Submissions should be as a Word doc
Stories: 500-1,500 words
Poems: up to 350 words
Drabbles: 100 words exactly
Titles not included in the word count.
Include your full name, title of your submission, word count, trigger warnings, email address, author bio, and social media handles with your submission.
Email all submissions to [email protected]
Use MEDUSA as the subject of your email.
No graphic or explicit content.
No reprints.
Multiple submissions will be accepted (up to 3 works per writer), but only one work chosen per writer.
Submissions will open on March 1 to March 15th 2022
Payment: Complimentary copy of the magazine. Short stories are $0.08 (eight cents a word) USD. Drabbles and poems are $50 (fifty dollars) USD.
Questions about the anthology? Send an email to [email protected] .
Author notifications will be emailed by April 30, 2022. IF WE EMAILED YOU AN ACCEPTANCE ALREADY, YOU DO NOT NEED TO RESUBMIT. YOUR WORK IS STILL ON FILE AND WILL APPEAR IN THE MAGAZINE.
Via: Brigids Gate Press.
About the Author
Latest Posts
Stuart Conover is a father, husband, published author, blogger, geek, entrepreneur, horror fanatic, and runs a few websites including Horror Tree!