Taking Submissions: Sherlock Holmes and the Great Detectives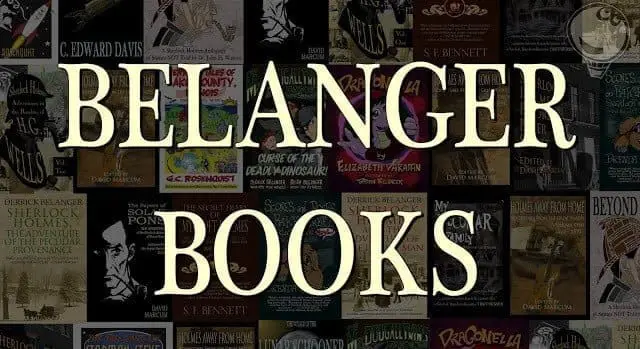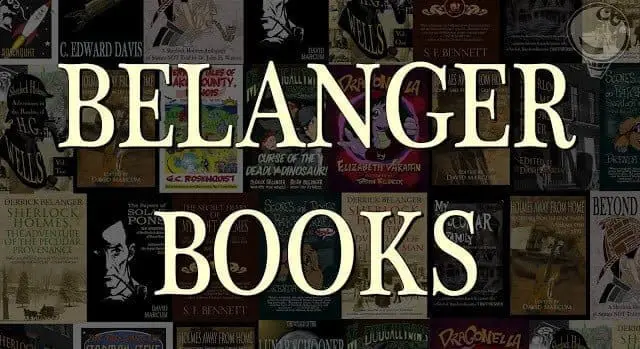 etDeadline: July 15th, 2019
Payment: $50 plus a percentage of the Kickstarter project profits and a contributor's copy
Description: These adventures involve Holmes teaming up with another great detective such as Sexton Blake, Nick Carter, Monsieur Lecoq, or Lady Molly of Scotland Yard. There are plenty "public domain" detectives to choose from or you can create your own.
Submission guidelines:  A 5,000 – 10,000 word traditional story teaming Sherlock Holmes with another classic detective.  The other detective must be in the public domain or your own original character.
Payment: Authors shall receive a payment of $50 plus a percentage of the Kickstarter project profits and a paperback copy of the anthology.
Rights: Authors shall retain rights to their work. We only retain the rights to the story within the publication.
Submission Deadline: July 15, 2019
Kickstarter will run in November 2019 and publication of book will occur in December 2019.
Via: Belanger Books.
About the Author
Latest Posts
Stuart Conover is a father, husband, published author, blogger, geek, entrepreneur, horror fanatic, and runs a few websites including Horror Tree!