Taking Submissions: American Cult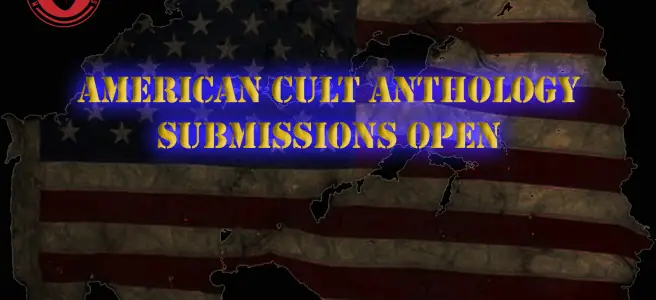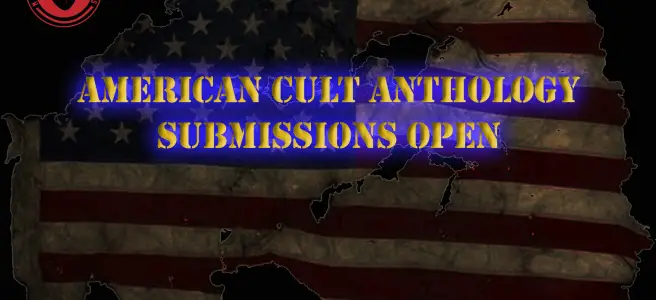 Deadline: April 30th 2019
Payment: $5.00
Alternative American history, dark supernatural takes on national tragedies, the dark gods behind the politics and power. This anthology is the place to put the horror back into our homeland. There are lots of horrifying things going on in the country, however, for this collection, we are specifically seeking cult/supernatural horror.
As these are works of fiction, we strongly recommend changing the names of living politicians in your work. Even if you make it painfully obvious who inspired it.
We will not accept any stories about rape.
Racism/Sexism/Bigotry of any form will never be accepted here.
Stories between 1500-5000 words prefered.
Double check your grammar and spelling.
Format your story correctly.
Please submit all stories in DOC/RTF format.
We prefer stories that have not been published before.
We prefer to avoid multiple and simultaneous submissions.
We retain exclusive publishing rights for 12 months.
We pay $5.00 for stories
Deadline is 4.31.19
Send all submissions with the subject
'American Cult' (Your story Name) to [email protected]
Via: Madness Heart Press.
About the Author
Latest Posts
Stuart Conover is a father, husband, published author, blogger, geek, entrepreneur, horror fanatic, and runs a few websites including Horror Tree!