Taking Submissions: Grey Matter Monsters – Takers of Souls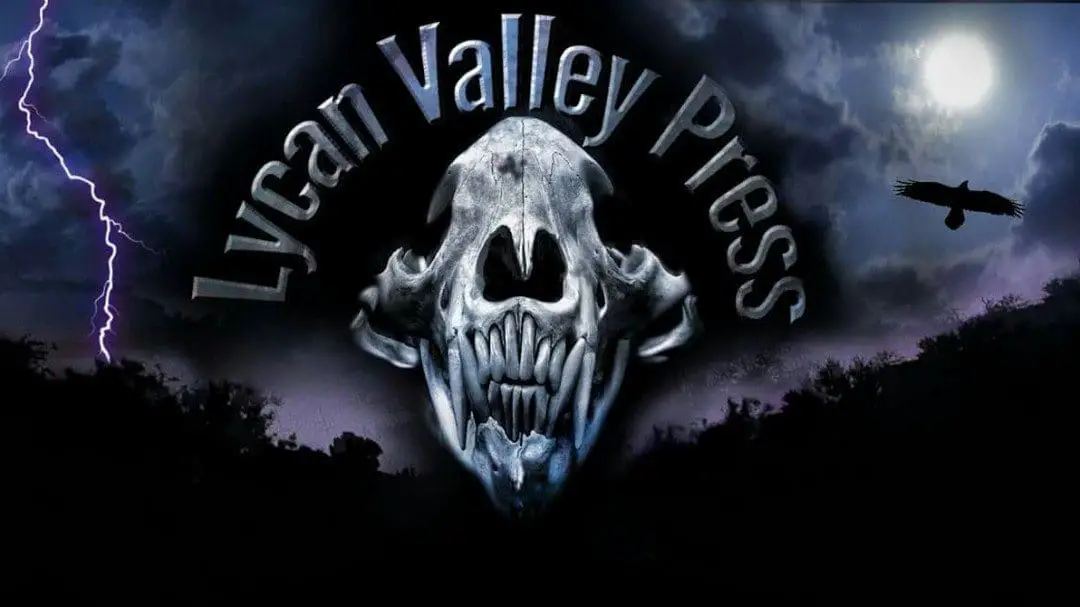 Deadline: June 13, 2016
Payment: Contributor's Copy
A Lycan Valley Press Charitable Anthology
Mental illness, depression, suicidal thoughts, these are the monsters that lurk deep within the grey matter of our brains; the takers of souls.
Sometimes people need to see it to believe it, but how do they see these demons of the mind? I propose we show them.
Find an invisible illness of the mind and manifest it into a physical monster – something people can see and hopefully better understand. Make them feel what the sufferer feels. Help them understand the turmoil, the pain, and the frustration dealt with on a regular basis. Let's bring forth the monsters and make them a reality for the readers.
Let us dig deep and make people aware, while we also help kids in need. Kids, who are dealing with monsters of their own.
Guidelines:
12 point font, times new
Double spaced
First line indent .05 – no tab or space bar indenting please
No headers, footers, or page numbers
No double-spacing after a period
.doc, .docx, .rtf only
Please send only one story at a time, or 5 poems max
Word count- 2500 – 10,000 max
Poetry will be acceptable if it fits the theme (limited submissions for poetry will be accepted)
Deadline- June 13, 2016
Expected publication date – August 25, 2016
Reprints are okay if you own the rights
Send all submissions to: [email protected]
In the subject line- Grey Matter Monsters/title/story or poem/last name
Rights- first anthology rights, no exclusivity, for print and electronic anywhere in the world, English language, for as long as the publisher deems fit.
All profits will go to Kids Help Phone.
Payment – one electronic copy, and one print copy per contributor.
Include your contact info, and a brief synopsis of your story in your cover letter. Include a short bio and two links you wish included as an attachment, separate from your attached story.
What we don't want-
Rape, child molestation.
Grey Matter Monsters is a charitable anthology, but please send us your best, polished work for consideration.
For information about the charity Kids Help Phone click here: http://www.kidshelpphone.ca/
Best of luck to all.
Now go get those monsters!
Via: Lycan Valley Press.
About the Author
Latest Posts
Stuart Conover is a father, husband, published author, blogger, geek, entrepreneur, horror fanatic, and runs a few websites including Horror Tree!