Check out the first part of our interview with Stacey Thomas!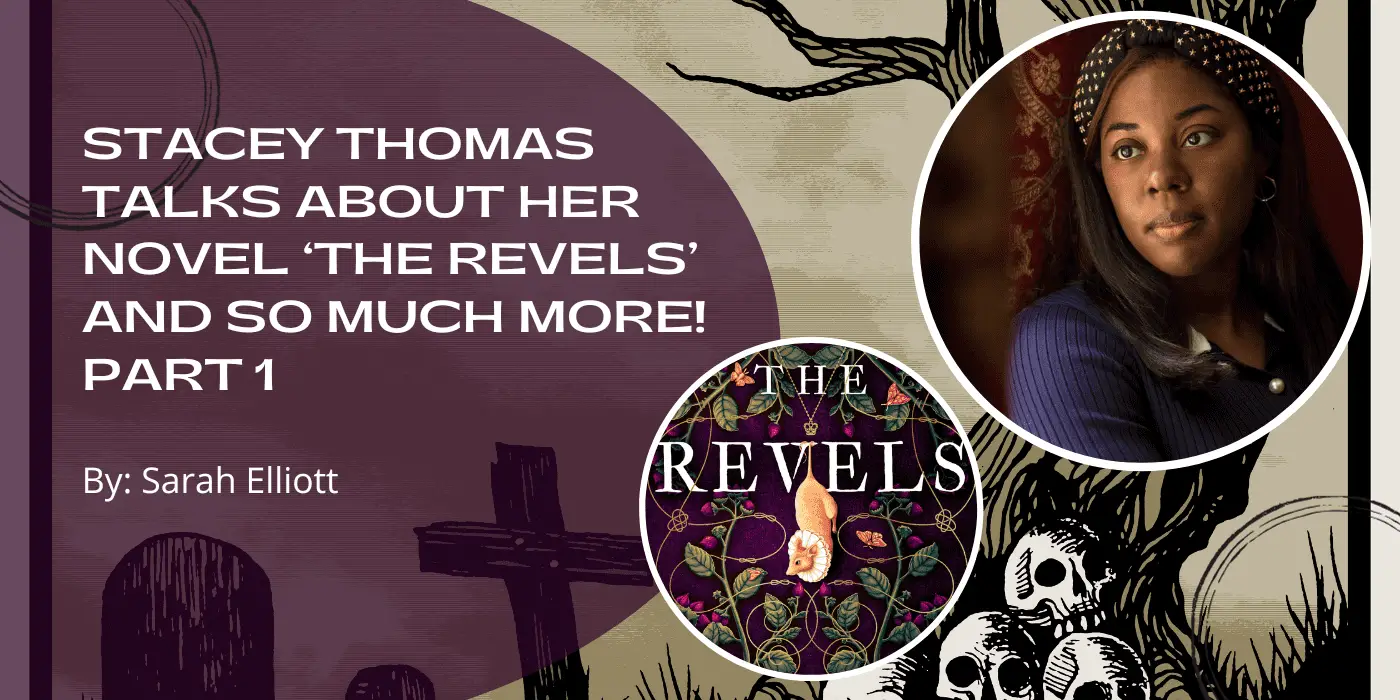 Stacey Thomas is a contributor to Bad Form Review. She is an alumna of the Curtis Brown Creative novel writing course where she was awarded the Clare Mackintosh Scholarship for Black Writers. In 2021, she was announced as one of the three winners of HarperCollins's inaugural Killing It Competition for Undiscovered Writers.
The Revels is her debut novel.
Below, you can watch the first part of our interview with Stacey:

https://youtu.be/TZoH2rqMGJ0
Are you feeling witchy? T'is the season but beware you do not get dunked or pricked by an eager witch-hunter! Maybe it's preferable to grab a hot beverage, a cosy blanket and snuggle up with The Revels, the debut novel from Stacey Thomas. Reading all about it is far safer.
 Let's talk to Stacey Thomas, the author and creator of this atmospheric read…
 'An evocative piece of storytelling that weaves sublimely like its witch knots' – Susan Stokes-Chapman
Book blurb – The Revels
The stage is set and the witch-hunt is about to begin…
'I am no witch. I have not sold my soul to the devil for powers. What I am has never openly been whispered of, yet it is enough that people would hang for it.'
England, 1645.
After his half-brother dies, aspiring playwright Nicholas Pearce is apprenticed to Judge William Percival, an infamous former witch-hunter who is under pressure to resume his old profession.
In a country torn apart by civil war, with escalating tensions between Catholics and Protestants, Royalists and Roundheads, and rumours of witchcraft, Nicholas hides a secret: the dead sing. He hears their secrets, but will he find the courage to speak up to save innocent lives, even if it means putting himself in great danger?
A spellbinding debut novel perfect for fans of Stacey Halls, Laura Purcell and Bridget Collins.
About the Author
Latest Posts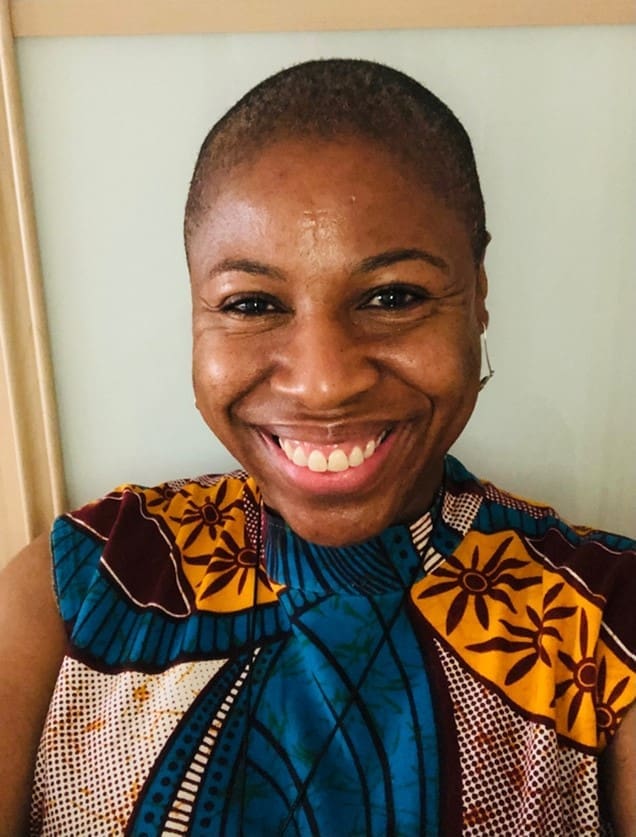 Sarah Elliott is a published poet, writer and self-published author (Warrior Wisdom Sun, 2022). She is a regular contributor to the Nottingham spoken word scene and can also be found hosting on London Writers' Salon. When Sarah isn't writing, she is either coaching and mentoring educationalists or chucking needles into people for acupuncture treatments!  Sarah is currently writing a tarot-inspired collection of flash fiction in addition to a poetry anthology. The Substack newsletter titled A Writer's Life chronicles Sarah's writing journey, and you can also find her work on The Horror Tree website.
More from Sarah here: https://linktr.ee/Writingforlight
Sarah is a regular contributor to the Nottingham spoken word scene and her poems have been featured in an online magazine and a poetry anthology. Sarah writes a newsletter titled A Writer's Life and has a second poetry book ready for publication in 2023.
Sarah enjoys fantasy and sci-fi and is fascinated by Tarot and astrology. Recently discovering a love for flash fiction, Sarah is currently writing a collection of flash fiction for fun and maybe more.
Substack: https://writingforlight.substack.com/
LinkTree: https://linktr.ee/Writingforlight