An Update And A Belated Happy New Year 2017 From Horror Tree!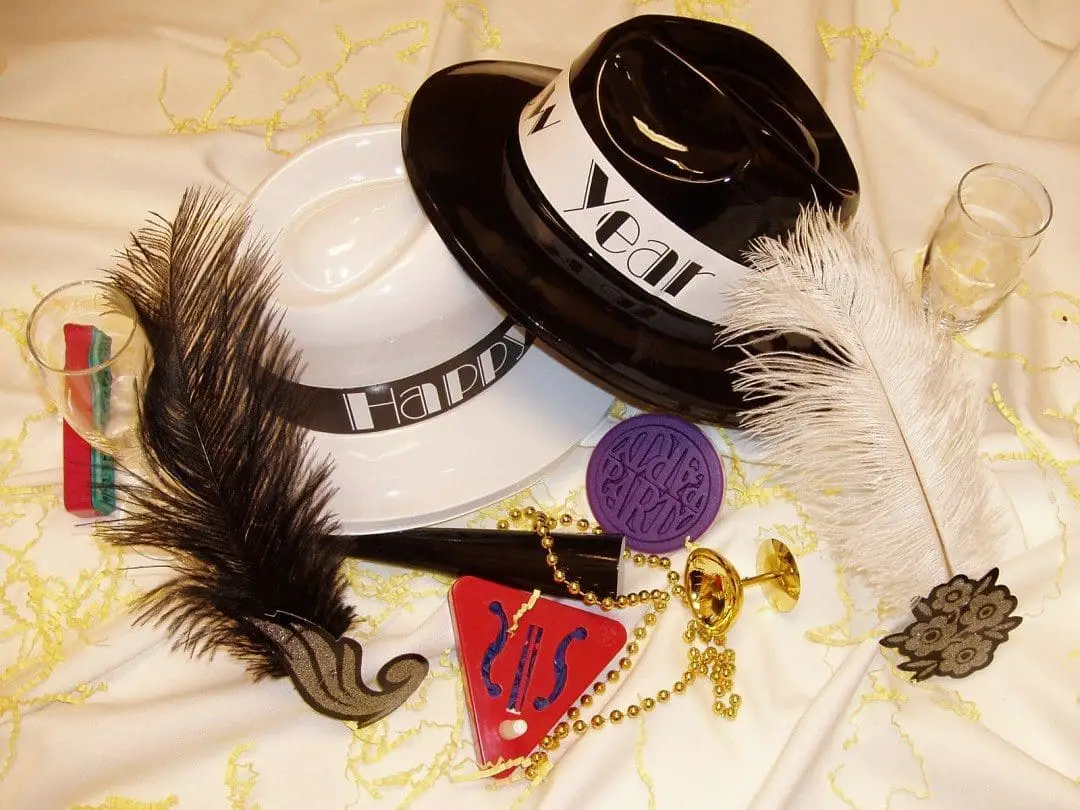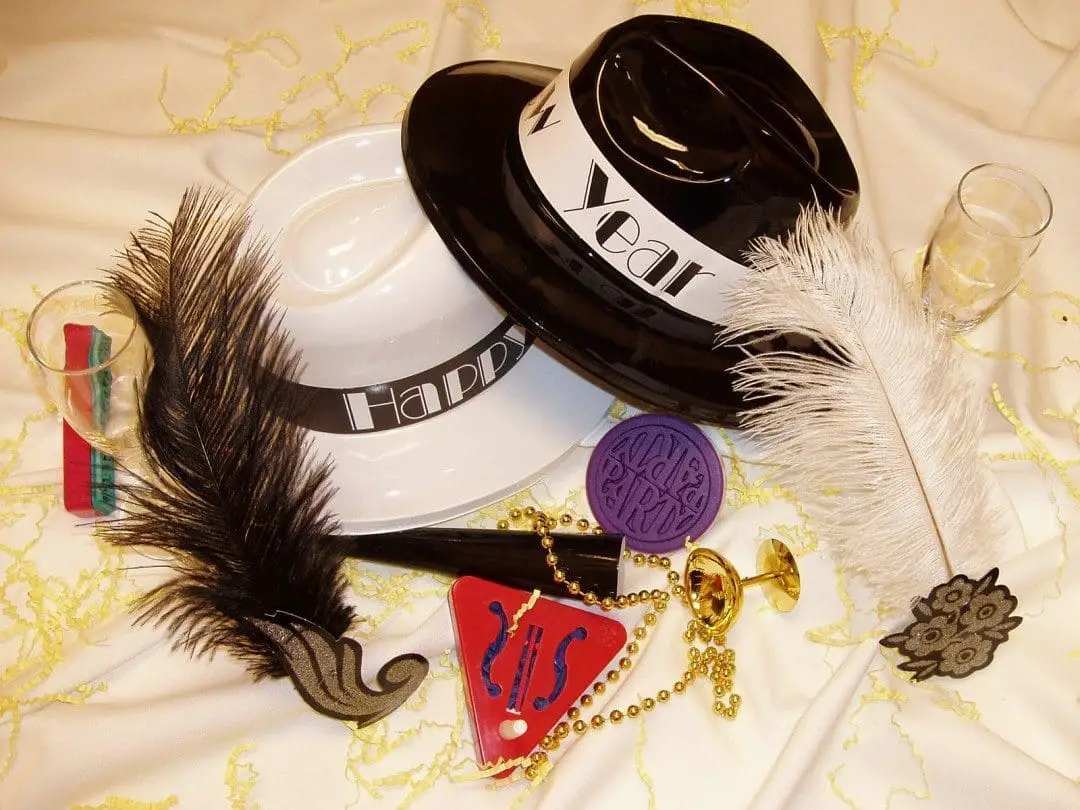 Happy New Year Horror Tree Authors!
I know, it's the fifth. We're a little behind here! Still, we all are hoping you have a wonderful New Year and not only hit your writing goals but exceed them! We're hoping for another 365 days of giving you new writing tips, market leads, and now an outlet for your writing as well.
Let's make 2017 an even more successful year than the last!
Goals
Make Trembling With Fear a positive ongoing feature for the site.
Launch some shirts which we've got in mind that would be perfect for both authors and readers!
Bring on a few more full time contributors to the site, including a few who do interviews.
Have our Newsletter break 1,000 subscriptions.
Have our Twitter page pass 3,000 likes
Have our Facebook page pass 2,000 likes.
Update our "Want to Help HorrorTree" page
Clean up some aspects of the site and social media to make it look better all around.
Recent Changes
Added Trembling With Fear
Changed out our subscription form for our weekly newsletter at the top right.
Had our Weekly Newsletter subscriptions finally get close to 1000
Broke 2,600 followers on Twitter
Broke 1,200 likes on Facebook
Trembling With Fear
As you can tell we've already been pretty busy this year having just launched Trembling With Fear which will be (hopefully) posting your short stories and drabbles throughout the year with a goal of a print and digital collection at the end of the year. We'll see how submissions go on that! You can learn more over at our Trembling With Fear Submissions Page!
If you're looking for ways to help out the Horror Tree we have a few suggestions that you can read right here or you can reach out directly to us at: contact at horrortree dot com.
Happy New Year!
About the Author
Latest Posts
Stuart Conover is a father, husband, published author, blogger, geek, entrepreneur, horror fanatic, and runs a few websites including Horror Tree!