Serial Killers: The Banquet Chef (Part 3) by Robb White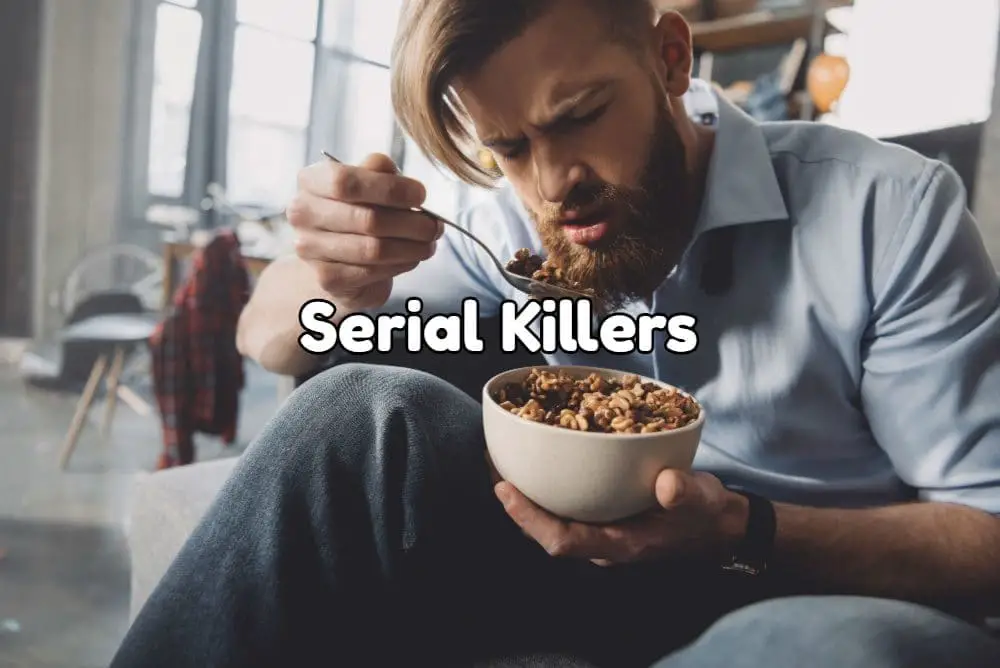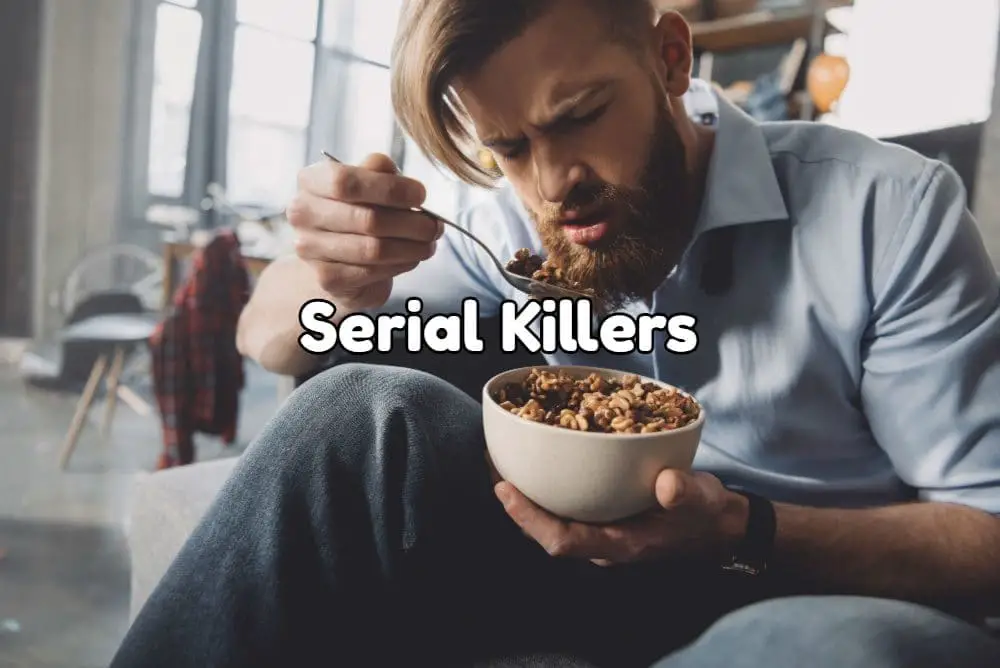 Serial Killers are part of our Trembling With Fear line and are serialized stories which we'll be publishing on an ongoing basis.
Part 3: The Banquet Chef
She ordered the mushroom ragout and polenta, the chicken and sausage casseroles to be brought out in a synchronized order. Sheer luck had prevailed because the only thing the class officers could agree on were Doritos and salsa dips; they'd compromised with a buffet style meal and deferred to her for the dishes. Single-plate entrées would have undone her. During the bustle of supervising dishes heading into the dining hall, she often added extra spices for color and, in the case of the beef and rice casserole—made with some ingredients that would have made even the most exotic chef blanch unless that chef happened to reside in a certain island in the Indian Ocean where cannibalism is practiced—a spice to mask the pungent aroma of gamier organs cooked flambeau and to assist the appetite. 
Lupe made eye contact with her from the kitchen window but didn't acknowledge her, which suited Adoncia fine. 
When all the guests were served and the caterers reassigned to table duties, she began to breathe again. Her heart was a trapped bird, trying to batter itself out of its cage. She felt calm enough to venture out of the kitchen. As she assumed, no one but the women at one table remembered her.
"Adoncia, que onda, hey, girl," Lupe said when she saw Adoncia approach their table. "What's happening?'
"Ni modo," Adoncia replied with a shrug. "Nothing much." Her high-school slang came back like a remembered sadness. When she first met Lupe, a brash girl from the suburbs, she didn't talk much, which led to Lupe calling her fresa, "stuck-up." 
"I didn't care for them ham hocks and red beans in that soup, Adoncia," Lupe said. "I still got bits stuck in my teeth."
"Sorry."