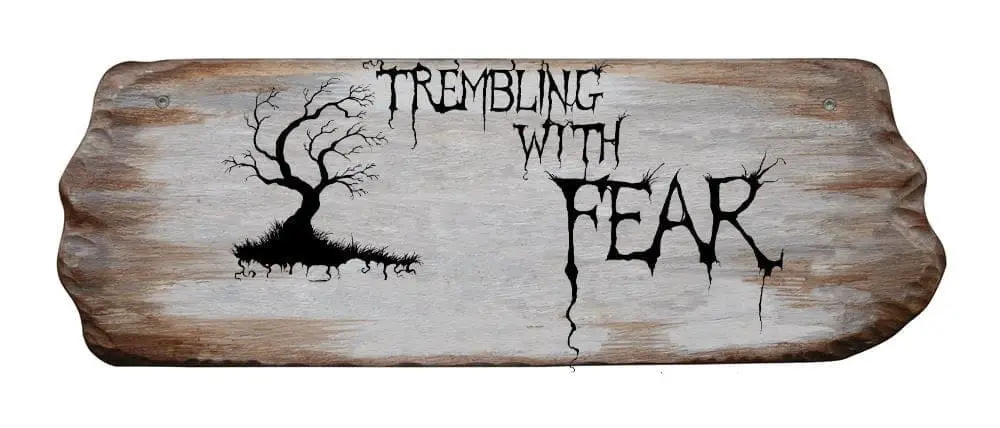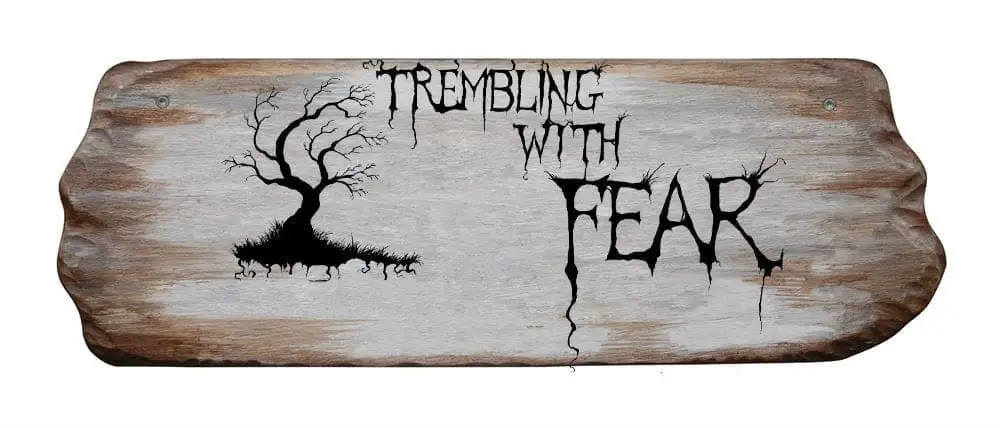 Please note: We are temporarily closed to short flash stories (unless for one of the Specials) but open to drabbles, unholy trinities and serials. We hope to reopen later in the year once we have caught up with the publication of those already accepted. Please also remember to read our guidelines, especially on word counts!
This week I have actually had time to investigate some submission calls at Horror Tree for myself. I need to finish my novella, about 5000 words left to finish the first draft, but short stories continue to pull me back. There has often been an argument about whether writing shorts is useful as a career step or not. I am inclined to the former, it being not just a brilliant form to read but also a great way to develop your story-telling skills and, of course, to boost your profile.
In many branches of literature, names can be made on novels alone and yes, there are some within our own world of horror who are also able to do that. For the rest of us lesser mortals, ie me, I see it as both enjoyable and somewhat necessary. Horror is a niche market, hard to break into, but the short stories bring with them a growing recognition of your name. I also regard this as part of my ongoing apprenticeship. You may have a different view, but for now I'm going back to both novella and a certain black metal submission call …
The first story in Trembling with Fear this week is The Woods Out Back by Jason M. Tucker. A wonderful creepy chiller set in woods forbidden to two girls – but what happens when a parent tells you not to do something? Well naturally, they do the opposite. Its ending delivers extra shivers as you realise what has happened – although this is inferred and not explicitly stated. Skilfully done.
In Principle by April Yates brings us many everyday phrases, all perfectly acceptable, perfectly normal. Until it isn't. Great use of the twist.
Willie by G.A. Miller is a tender ghost story, a tale of horror bringing its own comfort. Emotive.
Your Recent Application to Clone Me Program by Eric Fomley is certainly a dark way to bring bad news! So clever.
Enjoy our stories and send in yours!
Steph
Hello all! We're having some caching issues which are causing issues with both our contact form and our calendar view. I'm aware of it and will hopefully be looking into it over the next week. I just finished up another of my MBA courses SOOO… I've got some free time at the moment.
Just a reminder, our October Specials edition is open and we're looking for Halloween-themed shorts and drabbles! You can find the details on our Submission Page.
Finally, If you've purchased ANY of our Trembling With Fear releases, please do leave a review. You can get to ALL of them easily from this link!