Disclosure:
Our reviews may contain affiliate links. If you purchase something through the links in this article we may receive a small commission or referral fee. This happens without any additional cost to you.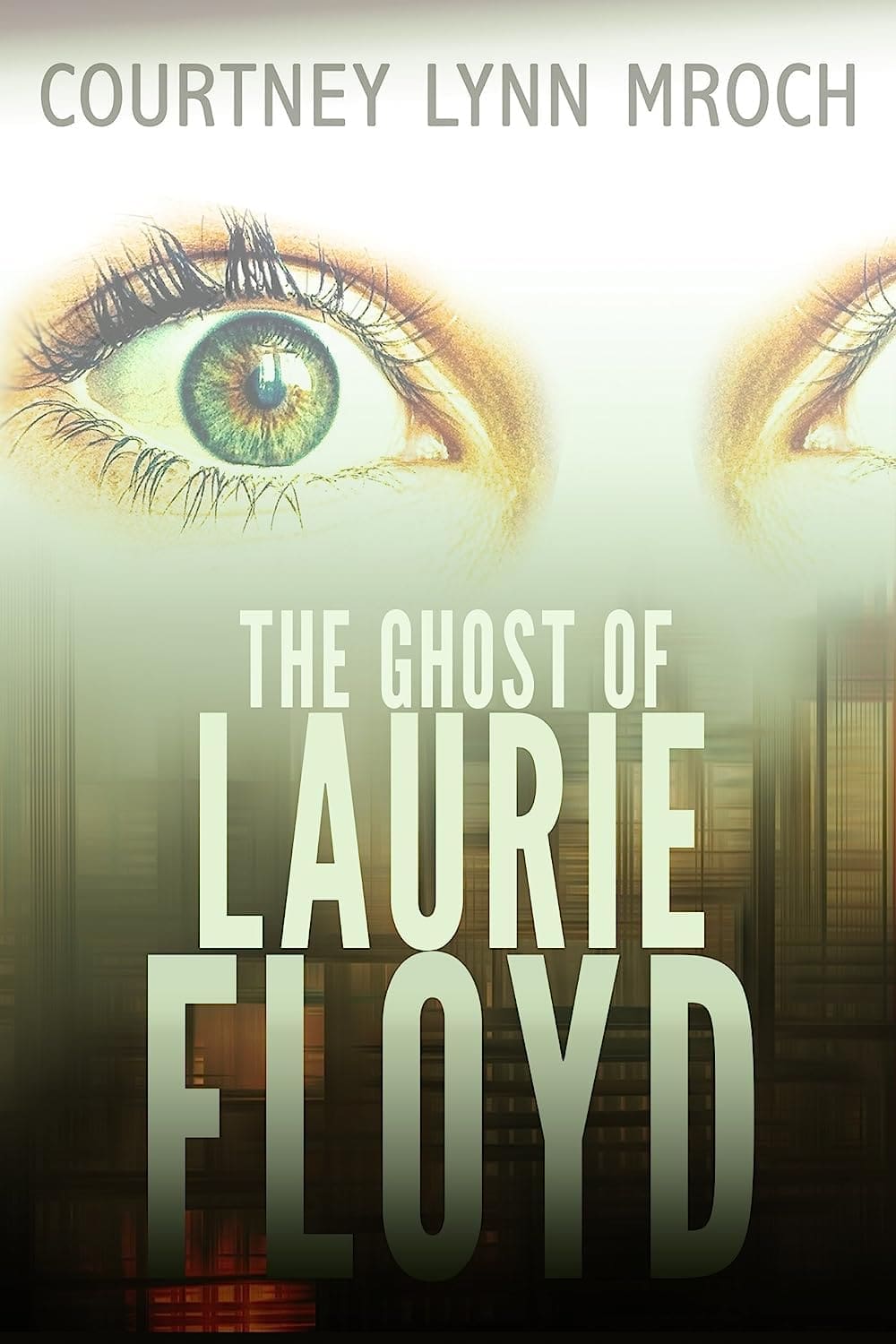 Title: The Ghost of Laurie Floyd
By: Courtney Lynn Mroch
Genre: Mystery
Publisher: Courtney Lynn Mroch
Release Date: 13th February, 2015
Synopsis: On her first day at Mayhugh & Horne, paralegal Megan Daniels witnesses a body plummet off the building. However, police don't find anything when they come to investigate. So begins Megan's association with the ghost of Laurie Floyd, a secretary who committed suicide from the building's roof a year earlier. Or did she? As Laurie leaves Megan more and more clues, it becomes evident she didn't take her own life. Someone killed her. But who? And why? Megan believes Andrew Kirkpatrick and Matthew Horne may know. Both are attorneys at the firm who have an interest in more than just Megan's work product. She finds herself drawn to Andrew and repulsed by Matthew, but can she trust her instincts? She joined the firm to work, not to solve a murder or fall in love. Both seem to be happening anyway. If she's not careful, her job and her heart won't be the only things she stands to lose.