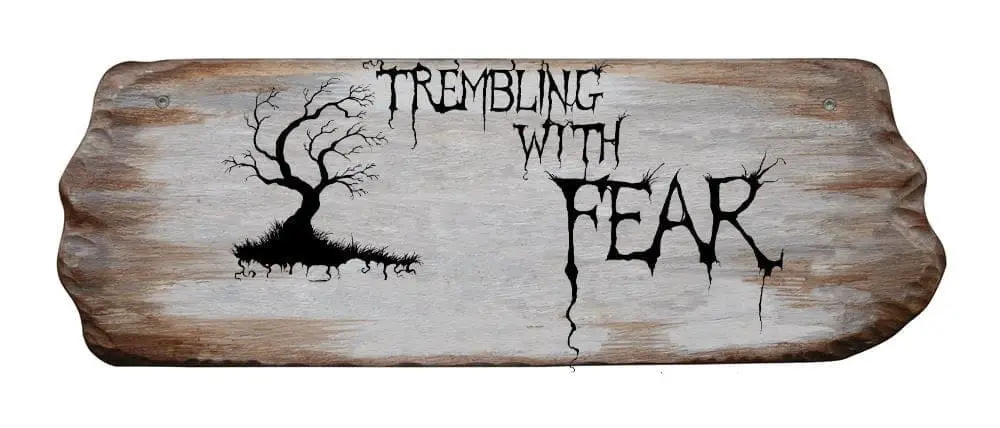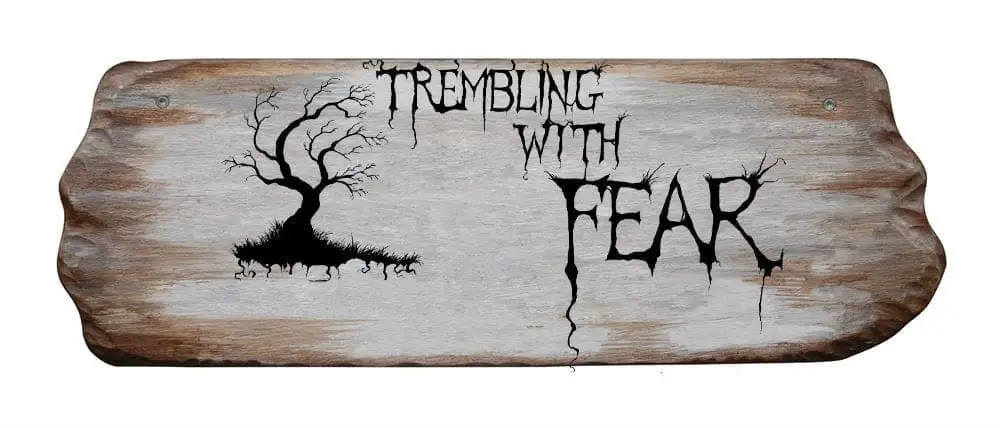 Please note: We are temporarily closed to short flash stories (unless for one of the Specials) but open to drabbles, unholy trinities and serials. Please also remember to read our guidelines, especially on word counts!
By the end of the year, we will have caught up on all our short story publications for TWF. With that in mind, I feel it safe to reopen at the beginning of December – but please do not send before this!
I feel as though I've been talking a lot this week! From the live Youtube panel with Raul Reads about the What One Wouldn't Do anthology, to a chat with Alyson Faye about our upcoming appearance at Derby's UK Ghost Story Festival, to The Writing Sparrow podcast chat with Salina Langer, I haven't shut up! It's that other side of today's writing career where you have to be more visible – but I will say that I enjoyed all, and I'm getting used to it.
I hope you all notice the Indie Bookshelf 'specials' appearing recently. One is a special promotion of the (2021) work of all patreons/sponsors/staff as a thank you for keeping the site running. If anyone reading this, fits this category and missed out on the call (Stuart alerted patreons and sponsors), let me know and I'll add your work to the post. The other is a gathering up of the charity anthologies published in the past two years, to give a number of worthy causes a boost.
Our first story in Trembling with Fear is Settlement One by Hayden Waller an enjoyable sci-fi horror and the consequences for humanity when it attempts to settle other worlds. Can we start again or do we take our old problems and fears with us? We don't get that many sci-fi/horror mashups and it would be nice to see more. And sci-fi doesn't have to mean space either!
Rose-Coloured Cream by Claire Fitzpatrick is a tale of guilt and loss and with a gut punch of a last line.
Scurry by Natasha Lewington is one of those awful nightmares which you wake up dreading might be real. In this case it just might be!
The Long Walk by DJ Tyrer is a ghostly and very atmospheric drabble, nicely done.
Enjoy our stories and send in yours!
Steph
For all of those who celebrated, I hope you had a great Thanksgiving and have been celebrating what has become a time for gluttony and sloth. Now that you've recovered, we once again have a great line up of fiction for you to enjoy!