Taking Submissions: Women of the Woods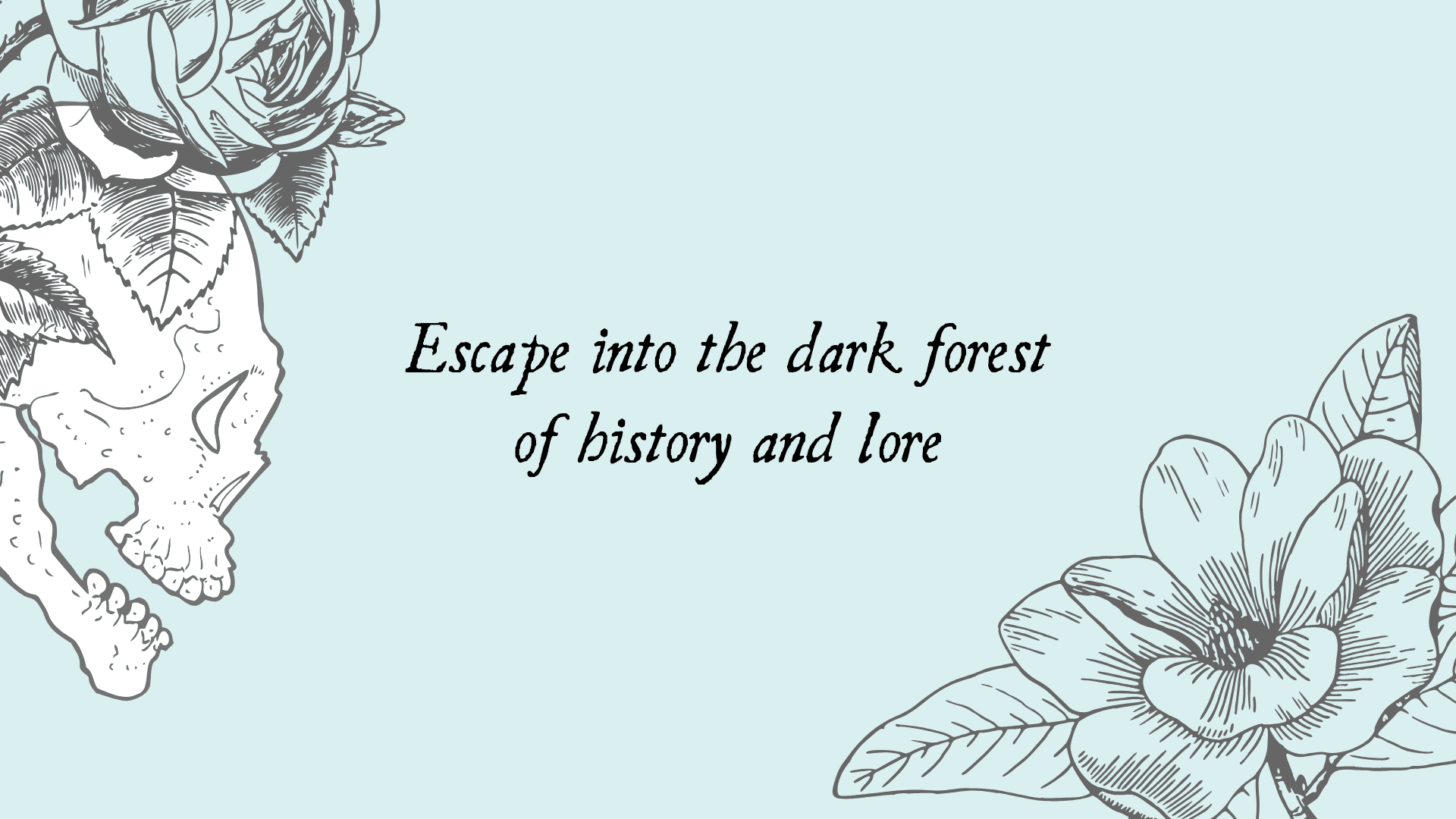 Deadline: June 30th, 2020
Payment: One cent per word
Theme: The lore, myths, and legends of women who dwell in the forest.
Women of the Woods is an upcoming collection about the lore, myths, and legends of women who dwell in the forest.
 Historically, it's the witches, artists, and outcasts who make the dark forest their home. Whether you retell a piece of folklore or create something altogether new, 
Fabled Collective 
would love to see your story.
We are looking for spooky, eerie, gothic tales that leave out the gore and focus more on a feeling of dread and foreboding. We're interested in stories with rich, haunting settings. Think dark fantasy or quiet horror. Give us complex characters, ghosts, witches, magical realism, and more!
---
---
Submission Guidelines:
Stories between 2,000-8,000 words.
Please format all submissions TNR 12pt, double spaced, with page numbers. Word documents preferred.
Simultaneous submissions are permitted, but please let us know immediately if you've accepted publication elsewhere.
No previously published stories.
Only one submission per author.
---
Please Include:
A short bio.
Links to your social media and website.
---
Payment:
One cent per word to be paid upon acceptance.
​Examples:
2,000 words = $20
5,000 words = $50
8,000 words = $80
---
Rights:
Fabled Collective is free to publish your work in ebook, print, and audiobook formats
, but the 
author retains rights
 to sell, publish, and distribute their work in the future if desired.
All work must be original. Fabled is free to grammatically edit all works.
---
Send to:
Via: Fabled Collective.
About the Author
Latest Posts
Alyson lives in the UK; her fiction has been published widely in print anthologies – DeadCades, Women in Horror Annual 2, Trembling with Fear 1 &2, Coffin Bell Journal 1 and Stories from Stone and in ezines, most often on the Horror Tree site, Siren's Call and The Casket of Fictional Delights. In May 2019 Night of the Rider, was published by Demain, in their Short Sharp Shocks! E book series and reached the amazon kindle top 10 best seller lists. Her work has been read on podcasts (eg Ladies of Horror), shortlisted in competitions and published in charity anthologies. Future work will appear in anthologies from Things in the Well, Mortal Realm and Twisted Wing Publishers.
She performs at open mics, teaches, edits and hangs out with her dog on the moor in all weathers.
https://alysonfayewordpress.wordpress.com/
Twitter @AlysonFaye2