Taking Submissions: Vampires Aren't Pretty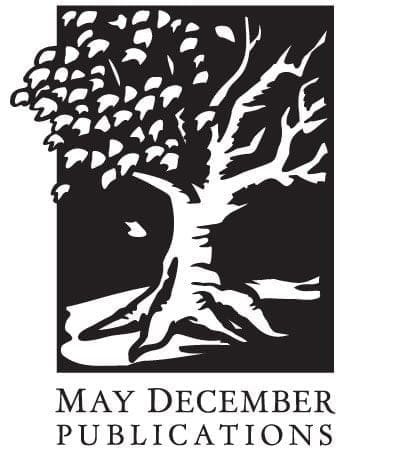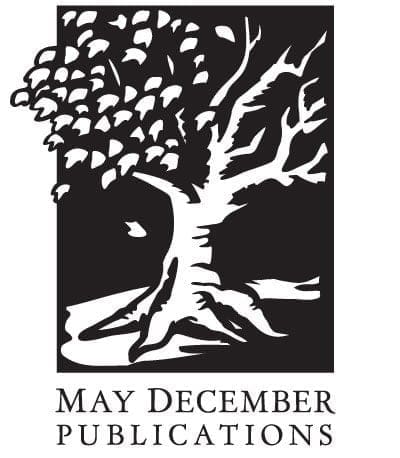 Vampires Aren't Pretty
PAYMENT: Contributor's Copy
DEADLINE: August 1, 2011
A new anthology is opened. We are accepting submission for a new anthology titled "Vampires Aren't Pretty". This anthology should show the REAL vampire – as far away from Twilight as possible. Vampires are suppose to be bad – they kill in order to stay alive. I want bad/angry/mean vampires. Deadline for this will be August 1, 2011.
The story must be between 3000 and 10000 words and should be emailed to [email protected] attached as a .doc (preferred) or .rtf Please send in your submissions using 12 font Times New Roman, double spaced, justified. The title page should contain your contact info and word count.
What you get for the anthology: One contributor's copy of the book and a discounted price for additional purchases.
The paperback copy of the book will be sent to you upon or shortly after the book's official release date.
[via: May December Publications.]
About the Author
Latest Posts
Stuart Conover is a father, husband, published author, blogger, geek, entrepreneur, horror fanatic, and runs a few websites including Horror Tree!