Taking Submissions: Upbeat Tales – August Window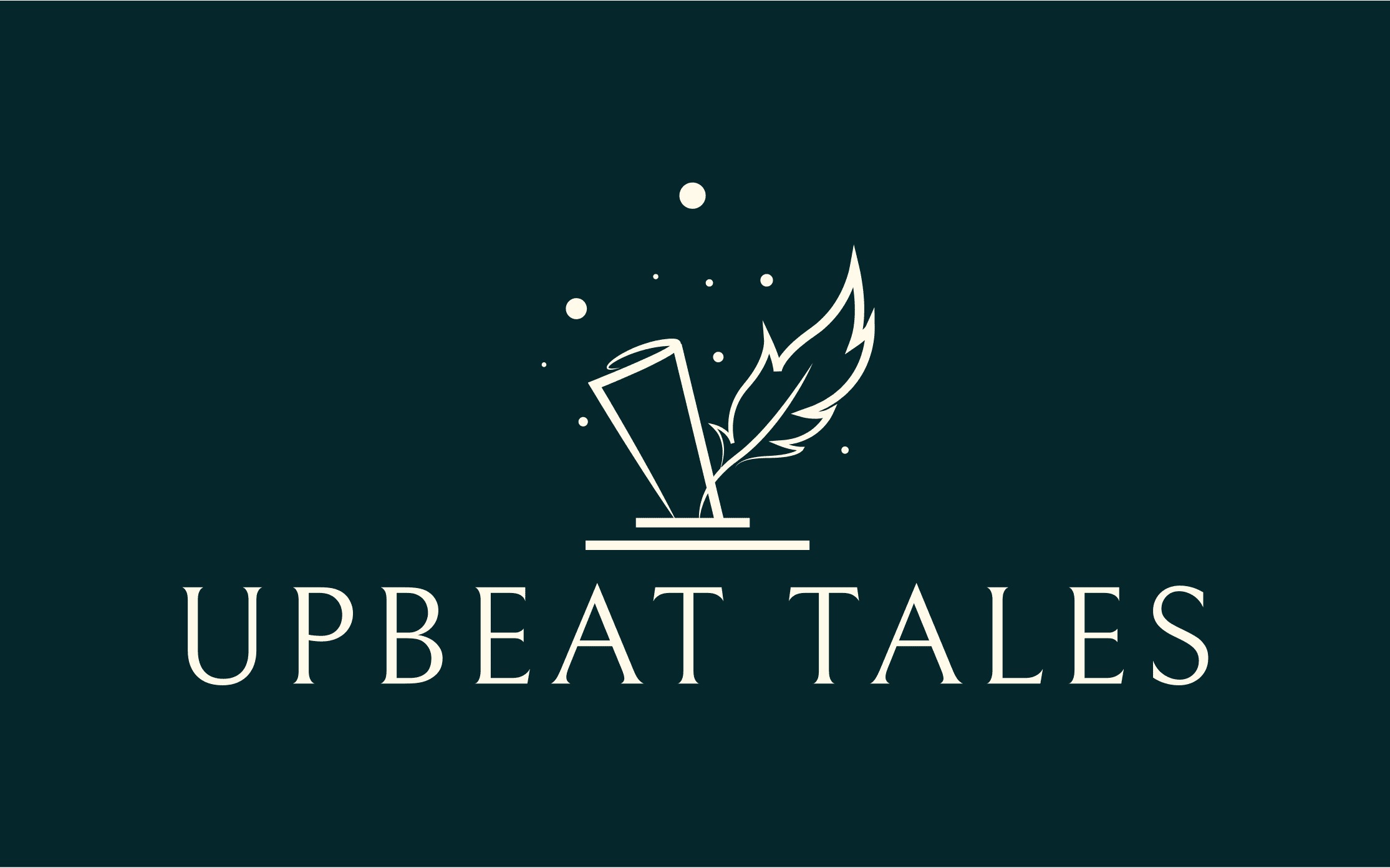 Submissions Window: August 1st – 31st, 2023
Payment: 1 cent per word
Theme: Upbeat and/or comedic fantasy, science fiction or horror stories
Got an original, unpublished story?
We would love to feature your upbeat and/or comedic fantasy, science fiction or horror story.
Our next submission window will be 1st August to 31st August.
Submissions will be accepted via an email address that will be posted here at that time.
Formatting
We accept documents as .doc, .docx or, if you must, .rtf. Please follow Shunn's modern manuscript format.
Multiple Submissions
Please submit one story at a time. Unless otherwise directed, please wait 7 days to submit in the event that your story isn't a good fit.
Word Limit
100-6,000 words. We intend to accept an equal number of flash-fiction and short stories.
Simultaneous Submissions
Submitting to us and others at the same time is not only accepted, but encouraged! We do ask that you notify us as soon as possible if your submission is accepted elsewhere.
Payment and Rights
We pay $0.01 per word for original, unpublished fiction. Payment is via PayPal only. We require First Print and Digital rights with a six-month period of exclusivity from the date of publication. All other rights remain with the author.
Time Length
We aim to make our final decisions within a month of the submission window closing. You will often receive a response much sooner. If you haven't heard from us by that time, please query via e-mail with query in the subject line.
Non-speculative fiction
If there is not an element of fantasy, science fiction or horror then we are not the target market for your story.
Reprints
We accept reprints by request only (Although we do intend to change this in the future)
Downers
We accept less than upbeat tales if they are comedic, but not if they're downers! This includes overt racism, violence, sex, or negative outlooks on humanity.
We also ask you not to send fanfiction, published stories, or tales we've previously rejected.
Via: Upbeat Tales.
About the Author
Latest Posts
Stuart Conover is a father, husband, published author, blogger, geek, entrepreneur, horror fanatic, and runs a few websites including Horror Tree!