Taking Submissions: Serrated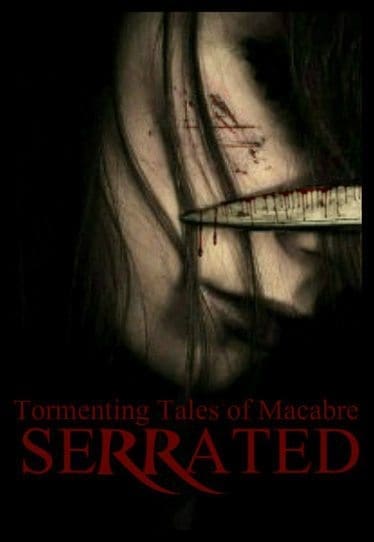 Deadline: October 1st 2014
Payment: All royalties from anthologies will be split evenly between all authors.
Note: Just as a warning, since this posting has gone live we've had over 15 e-mails that the press is being run by people who don't pay their authors.
Serrated is a collection of short stories and poetry/prose of horror. Examples; Hospitals, insane asylums, all there to help but what if they were stashing body parts, or running experiments on patients. Serrated is about your worst nightmare coming true behind closed doors of a morgue, hosptial, funeral home, or asylum. This is a no holds barred piece. Make it violent, make it bloody.
Blurb
Behind closed doors, secrets lurk, and madness begins. Trapped in a never-ending nightmare of torture and pain, I welcome you to tales of the macabre.
Night falls everywhere, what you don't see is what happens when the shadows hit the walls of the inner-sanctum of the dead. Serrated will show you the likes of which horrors you've never seen behind the walls in the modern-day dungeons of the world.
Guidelines
Short Stories and Poetry/Prose accepted
Supernatural/Paranormal/Non-Paranormal
Min Word Count: 800 Words (if it is a bit short talk with me)
Max Word Count: 7,000 Words (if you go over talk with me)
Poetry does not have a word count
Submit to [email protected]
Word doc
12-14pt.
Georgia or Times New Roman
Editing will be provided unless author prefers their own editor
Via: Phoenix Fire Publishing.
About the Author
Latest Posts
Stuart Conover is a father, husband, published author, blogger, geek, entrepreneur, horror fanatic, and runs a few websites including Horror Tree!