Taking Submissions: Apparition Lit Magazine (Short Window!)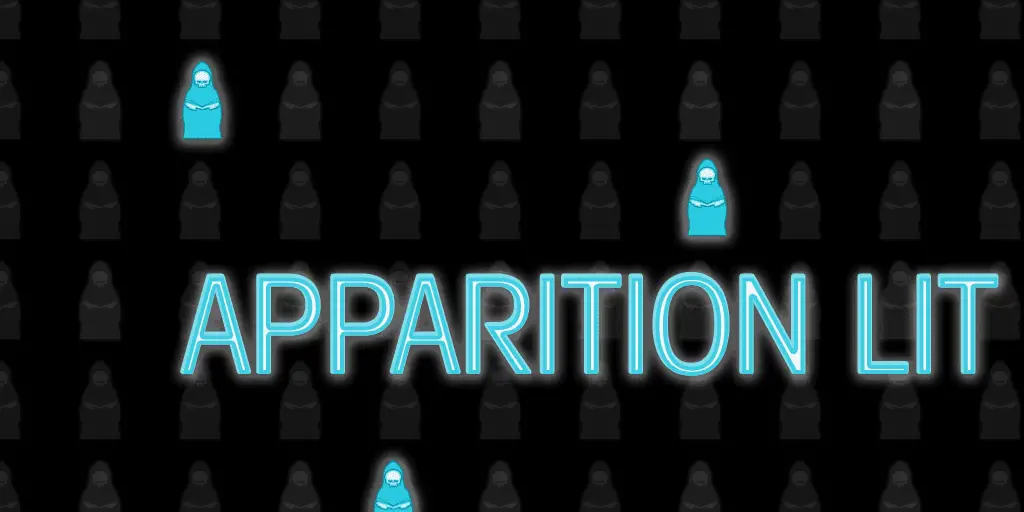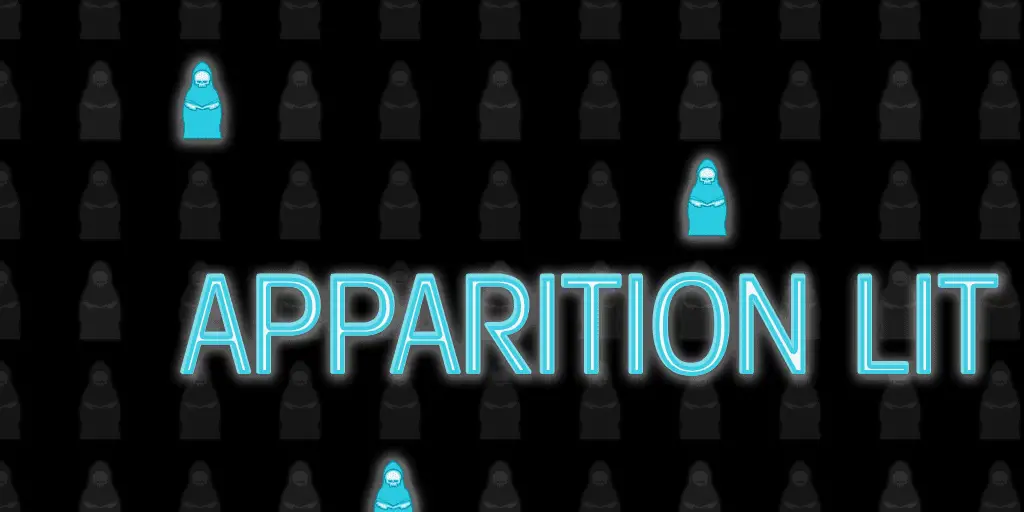 Deadline: May 31st, 2020
Payment: $0.03 per word, minimum of $30.00 dollars for short stories. $30 per poem
Theme: Redemption
Note: This call doesn't officially open until the 15th but is going live early due to the short submission window
Apparition Lit is open for poetry and short story submissions four times a year.
February 15-28
May 15-31
August 15-31
November 15-30
Submissions received outside of posted open dates will be deleted unread.
Our themes for 2020 will be:
Experimentation (Submission period November 15-30, 2019 CLOSED, Published January 2020)
Transfiguration (Submission period February 15-29, 2020, CLOSED Published April 2020)
Redemption (Submission period May 15-31, 2020, CLOSED Publishing July 2020)
Satisfaction (Submission period August 15-31, 2020, CLOSED Publishing October 2020)
Our previous themes for 2019: Resistance (Published January 2019) – Ambition (Published April 2019) – Retribution (Published July 2019) – Euphoria (Published October 2019) for 2018: Apparition (Published January 2018) – Delusion (Published April 2018) – Vision (Published July 2018) – Diversion (Published October 2018)
Apparition Lit also holds monthly flash fiction contests. These stories will follow selected themes and be published online.
For more information on themes and submission guidelines, please see the flash fiction drop down below.
PAYMENT:
Apparition is a semi-pro rate magazine, paying $0.03 per word, minimum of $30.00 dollars for short stories (excluding flash contest. See details in the Flash Fiction dropdown for flash rates) and a flat fee of $30 per poem. If we accept your story, we are purchasing the right to publish the story online and in the quarterly edition. Rights will revert back to the artist after one year.
WHAT WE'RE LOOKING FOR:
(Click on the sections to see detailed guidelines for each classification.)
SHORT FICTION:
We will only accept stories between 1000-5000 words. If the story is complete with an extra hundred words, then it will still be considered. Any stories over 5,100 words, or incorrectly formatted, will automatically be rejected.
PAYMENT:
Apparition is a semi-pro magazine, paying $0.03 per word, minimum of 30.00 dollars (excluding flash contest). If we accept your story, we are purchasing the right to publish the story online and in the quarterly edition. Rights will revert back to the artist after one year.
HOW TO SUBMIT:
Format the story using the Shunn manuscript
Please only use Times New Roman or Arial font in your document
Save as an RTF file and attach to an email
In the text of the email, provide a brief cover letter that includes your name, the title of the short story, word count, and any relevant publications
Edit the email's subject line so it reads: SUBMISSION: Title of Your Story
Email your formatted email and short story manuscript to 

[email protected]

Add Apparition Lit to your Safe Senders list so you can receive our auto-response emails
RESPONSE TIME:
All acceptances and rejections will be emailed by the 15th day of the following month after submissions close.
If you have not heard back by the 15th, send a query to: [email protected] with the title of your submission. Before emailing, please check your spam folder.
To make sure you receive all emails from Apparition Lit, please add us to your Safe Senders list in your email client.
Apparition Lit is seeking original, unpublished speculative fiction that meet our quarterly theme. Speculative fiction is weird, almost unclassifiable. It's fantasy, sci-fi, horror, and literary. We want it all. Send us your strange, misshapen stories.
Send us stories with enough emotional heft to break a heart, with prose that's as clear and delicious as broth. We're looking for proactive characters and beautiful language, all wrapped up in a complete story.
Diversity is as important in fiction as it is in real life. We want a mosaic of stories, from authors of all identities and walks of life.
WHAT WE DON'T ACCEPT:
While we love dark stories with macabre elements, we will not accept stories with gratuitous and graphic violence or rape, this includes any type of child abuse including sexual abuse. We also will not consider stories that have extreme, purposeless violence toward animals. Stories containing these elements will be automatically rejected.
We do not publish erotica or thinly-veiled fanfiction.
Please do not send graphic or image files with your submissions. They just bloat our email server and we will delete them immediately.
We do not accept multiple or simultaneous submissions. Please send only one submission per category during each reading period. Apparition Lit wants your best story that meets the current theme. At some point, if your story does not meet the theme, you're just throwing spaghetti at the wall.
At this time, we do not accept nonfiction, reprints or resubmissions, or unsolicited interviews or reviews. We currently do not accept translations. We hope to in the future, but we'd prefer both the author and translator to be paid for their work, and for both versions to appear when published, so unfortunately, we just don't have the budget for translations at right now.
We love our alumni! But as we are championing new voices and different point-of-views we're recently instituted a policy of waiting 3-4 issues before publishing an author we've published already. If we have published your work in any of the quarterly issues, please wait 3-4 submission periods before subbing again.
We are not currently open to any artwork submissions.
Via: Apparition Lit.
About the Author
Latest Posts
Stuart Conover is a father, husband, published author, blogger, geek, entrepreneur, horror fanatic, and runs a few websites including Horror Tree!