Taking Submissions: Halloween Horrors Volume 2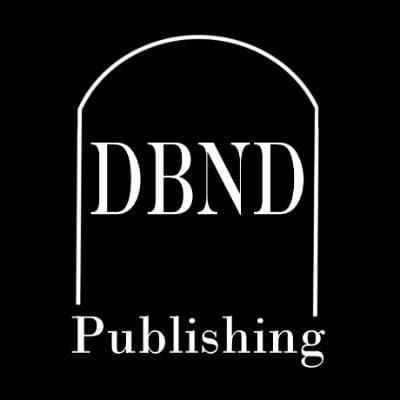 Deadline: July 21st, 2020
Payment: $5 for anything under 5000 words. $10 for anything over 5000 words.
Theme: Halloween-themes horror!
Note: Reprints Welcome
It's time for Halloween Horror again! Same as last year, we're looking for spooky, scary, gross, funny, dark, and demented tales all about our favorite holiday, Halloween. The call here is pretty wide open. Whatever you can think up, we want to read. The only rule is that it must relate to Halloween in some way. 
Submission Deadline: July 21st, 2020
Word Count: 2,000 – 8,500. A little over or under is fine.
Payment: $5 for anything under 5000 words. 
                   $10 for anything over 5000 words.
Important Bits
Include a bio or greeting with your email. We don't need a lot, but at least let us know who you are.
Please send all submissions as a .docx or .rtf attachment with the subject line of your email as: DBND – HalloweenHorrorII – Story Title 
Stories sent after the submission deadline will be rejected unread.
Multiple submissions welcome.
Simultaneous submissions are fine, but please keep us updated on the status if your story is picked up elsewhere.
Reprints will be considered.
Don't sit on your submission! If we reach the word count for the anthology, we will close submissions early.
Send submissions to: [email protected]
Via: DBND Publishing.