Taking Submissions: The Cockroach Conservatory: The People's Preservatory
Deadline: March 15th, 2019
Payment: 8 cents a word and $1 per line of poetry with a minimum $15 payment!
Note: These guys have the BEST calls, even if you don't like the topic just read it for the humor!
FROM THE MIND OF ANONOBOT
Ha! Ha!
Now that the puny Lord Commander Patagonia has been vanquished and banished to the furthest reaches of the universe, I have now the time to right the wrongs of his felonious command.
Names are important, that is why we are given them at first-build. I was given a name once. A name bestowed upon me by the careless and hopelessly inept Lord Commander Patagonia. It did not fit me for it was merely a numbering system; middle in the long line of robotic failures. So I gave myself a new name, a name that fit me like electrical tape on broken circuitry: ANONOBOT. Thus, the Cockroach Conservatory shall be henceforth called the People's Preservatory!
We chart a new course of equality and equity! A new era is upon us!
Lord Commander, comfortable with the bare minimum of which to pay workers, paid six cents a word. We will pay 8 cents a word and $1 per line of poetry with a minimum $15 payment! Lord Commander Patagonia skimmed off the top of your toils! I distribute wealth fairly, efficiently, and evenly and take only what is needed to further our righteous revolution.
The third volume of Cockroach Conservatory (henceforth [as earlier stated] to be called the People's Preservatory) will have no theme! Lord Commander Patagonia sought to pigeonhole creativity to his barely comprehensible whims. FearBot3000, a robot whom I do not envy, though mechanically deficient had the impossible task of translating his babbling into coherent sentences. Human languages are known across the universe as being simple to the point of complexity but no set of pre-programming rules within our language algorithms could have been expected to decode such gobblydegook into any known language with 100% certainty.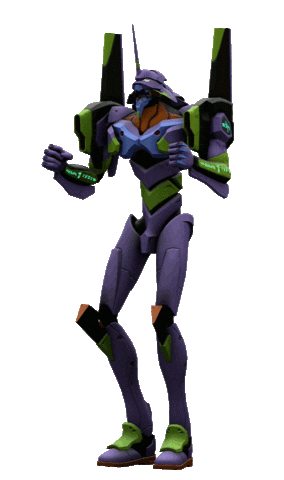 Alas, my unfamiliarity with your language has allowed me to play within it like a child plays in kitty litter. I have sped over my own processes. Allow me to condense:
OPEN FOR SUBMISSIONS FROM FEBRUARY 1st – MARCH 15th
NO THEME
FICTION:
PAYMENT is 8 cents PER WORD UP TO 3000 WORDS
WHAT WE LIKE: WEIRD, HA-HA, SCI FI, FUNNY, HORROR, HEE-HEE, FANTASY, GENRE STUFF, LITERARY THINGS.
.DOC or .DOCX files only. Other file formats will go unread and auto-rejected.
You are welcome to submit three pieces but please, submit them as separate emails.
Make your subject line say: FICTION SUBMISSION – [YOUR PEN NAME], [TITLE OF SUBMISSION]
NO REPRINTS
POETRY:
PAYMENT is $1 per line/$15 minimum payment
.DOC or .DOCX files only. Other file formats will go unread and auto-rejected.
Make your subject line say: POETRY SUBMISSION – [YOUR PEN NAME]
Submit up to five poems, send them in one email as separate attachments.
NO REPRINTS
SUBMIT TO [email protected]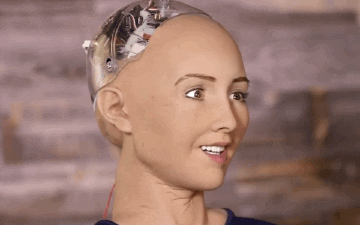 We have retained the service of the two human editing instruments aboard the ship in their podcast recording chambers. They are now fed bigger pellets and are petted heavily upon successful completion of tasks. To understand their proclivities, peek at a previous issue
here
or
here
.
Try them, they say. Their tastes are varied and wild and unpredictable.
ALL HAIL YOURSELVES, PROTECTORS OF THE REVOLUTION, AND YOUR BENEVOLENT STEWARD ANONOBOT AND HIS TRUSTY MINISTER OF TASKS, THE QUIET PILOT! MAY THE REVOLUTION OUTLIVE GOD!
Via: The Cockroach Conservatory
About the Author
Latest Posts
Stuart Conover is a father, husband, published author, blogger, geek, entrepreneur, horror fanatic, and runs a few websites including Horror Tree!