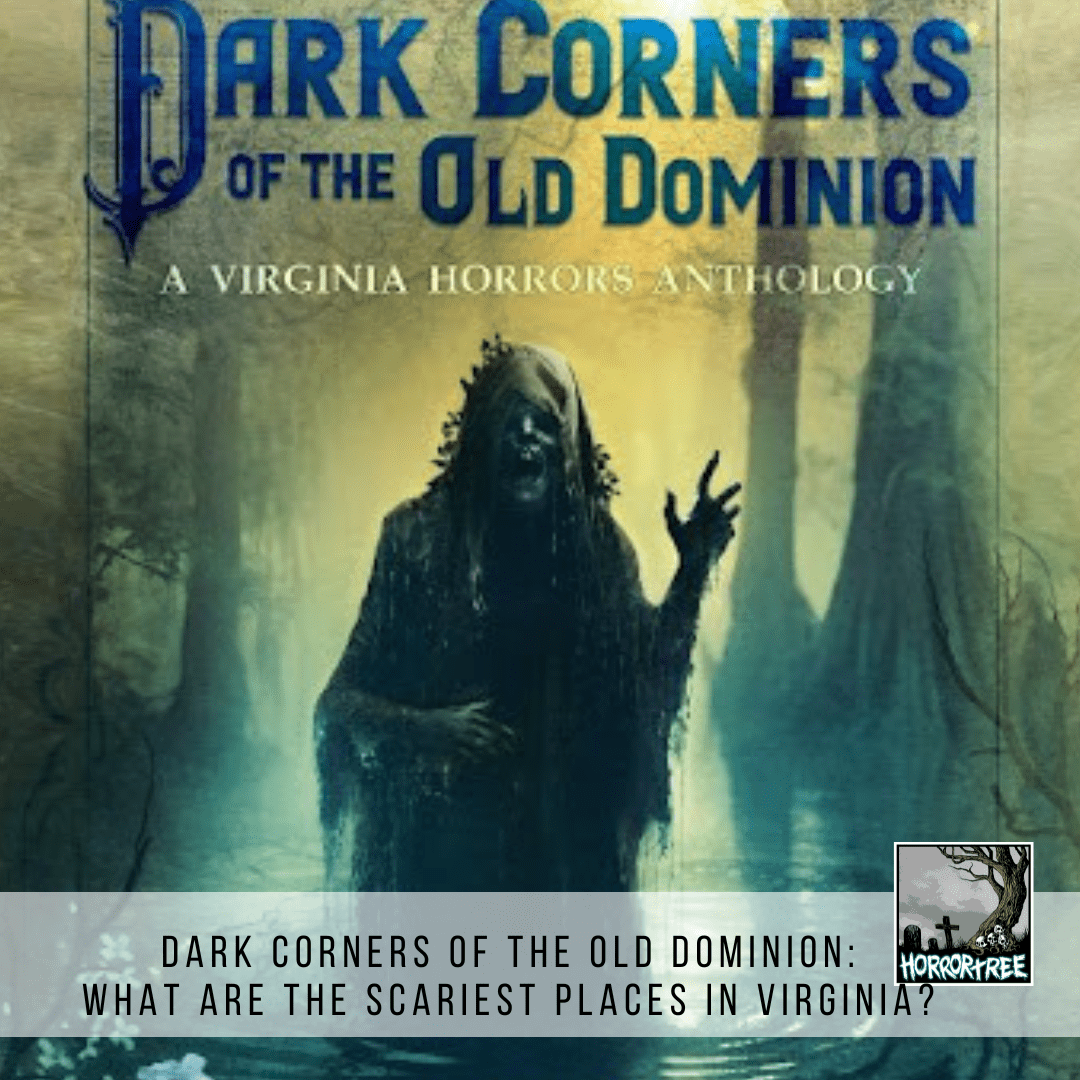 You may be asking, "What's so scary about Virginia?"
Well, from Edgar Allan Poe's Ragged Mountains to the shores of Tidewater's Seven Cities… From the blood-soaked battlegrounds of the Civil War to the shadowy political arena of the D.C. Beltway… We have four hundred years' worth of ghost stories, folk horrors, small-town terrors, urban legends, backwoods beasts, otherworldly secrets, and down-home Southern Gothic.
"Dark Corners of the Old Dominion: A Virginia Horrors Anthology" explores those dangerous destinations, myths, and monsters from the Commonwealth's past, present, and future. 
Twenty-three authors with close ties to Virginia volunteered their time and talent to be part of this charity anthology, for which all of the publisher and author proceeds will be donated to Scares That Care, a 501c3 nonprofit dedicated to helping those with childhood illness, breast cancer fighters, and burn survivors.
A very special thanks to all the authors who contributed work for a wonderful cause. Some of the authors had time to sit down and answer a couple of questions about scary places in Virginia. We asked them to tell us about their stories, as well as where in the state they'd send a paranormal investigation team. They've dug up some dirt on the darkest places and here's what they had to say: