Taking Submissions: It Came From The Trailer Park Volume 4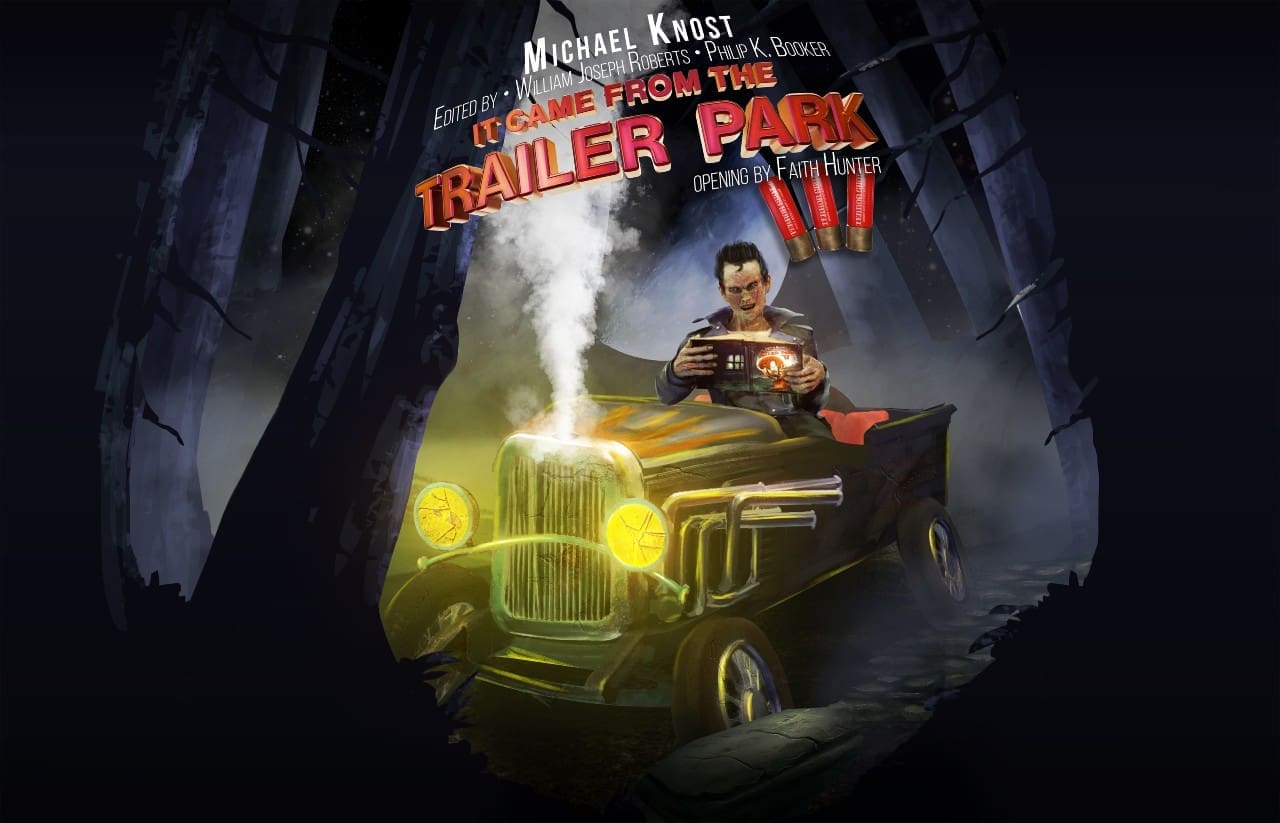 Deadline: July 1st, 2024
Payment: Royalties
Theme: Creature Feature Horror Comedy
After the success of the previous Trailer Park anthologies, we've decided to bring it back for another release of fun Creature Feature Horror.
Stories should be original creature-feature, horror-comedy with the same feel as The Evil Dead, Army of Darkness, Shaun of the Dead, or Tucker and Dale vs. Evil. And of course, our heroes winning the day in all of their redneck glory.
The added challenge this year, should you choose to accept it, volume 4 submissions can have a "Holiday or Vacation" (depending on where in the world you are from) twist to it.
Not sure what we're looking for? Think Bubba and Earl go on a cruise, only to deal with the cruise ship of the damned.
Genre: Horror Comedy / Creature Feature
Word Count: 5,000 – 10,000
Opening Essay by: TBD
Edited by: William Joseph Roberts
Anchor Author: TBD
Due Date: July 1, 2024
Email submissions to: threeravenspublishing @ gmail dot com with "Trailer Park" in the subject line
Payment: Stories selected for publication in the upcoming Anthology(ies), will receive a percentage of sales divided equally between the contributing authors.
Please follow the Three Ravens submission guidelines that can be found here
About the Author
Latest Posts
Stuart Conover is a father, husband, published author, blogger, geek, entrepreneur, horror fanatic, and runs a few websites including Horror Tree!