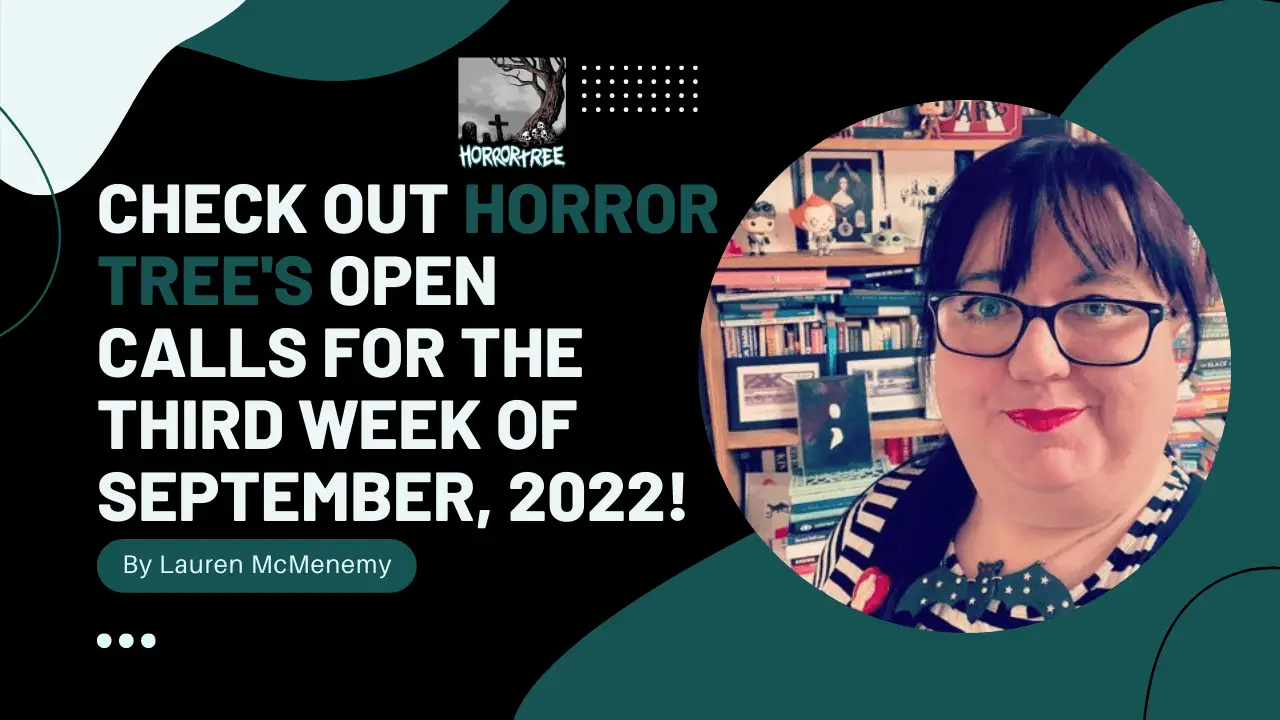 Hello to all of our #author and #writer friends!
Belinda is still away on her amazing vacation, and Lauren is back to fill in once more! (We almost talked our head editor Stuart into taking over this week, though he tried to pretend he was busy with family, his MBA class, the new layout, and about 20 other excuses. A likely story!)
September is inching closer to the month of Halloween and has some fun new markets to get your creative juices flowing! We even had a Halloween anthology cross our desk, which there haven't been many of this year.
As for this week's calls? We have the following to enjoy!
(more…)