Guest Post: Memento Mori
Memento Mori
By Kelly Florence
You never know how tragedy will affect your life or what gifts may come out of it. This was the case for me when I simultaneously lost my husband but met my best friend during one summer.
I was twenty-three years old, spending three months in the intensive care unit of a hospital next to my twenty-four-year-old husband. He was diagnosed with lupus only two years prior. Lupus is an autoimmune disease that causes the body to attack its own tissues. In the case of my husband, he had a stroke, and his lungs and other organs were failing. Treatment after treatment took place over that summer and it was a lot for a couple so young to go through. I would often be mistaken for his "girlfriend" due to our young age. Only family members were allowed to visit. I would have to assure the staff that I was, indeed, his wife and we had been married for four years already. Day after day, the only escape I would have from the monotony of the beeping monitors and the horrific sound of the life support system that was keeping him alive was a trip downstairs to the cafeteria or restaurant.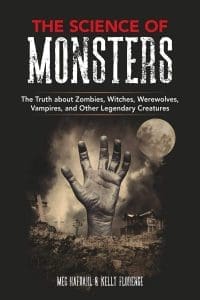 One day, as I was waiting for my food to be prepared, I decided to walk around the hospital gift shop. The shop contained everything visitors needed to comfort patients from "congratulations" balloons to celebrate the birth of a baby to "get well soon" flower arrangements for those temporarily hospitalized for a procedure. As I looked through trinkets, stuffed animals, and journals the girl working the cash register said, "I like your shirt." I was wearing one of my many "X-Files" t-shirts and responded with a "thank you" before checking out. The worker was Meg Hafdahl. We started talking and discovered we had a lot in common! We both were obsessed with The X-Files (1993-2016) but were also big horror movie fans, aspiring writers, and loved theatre. We exchanged information and vowed to keep in touch.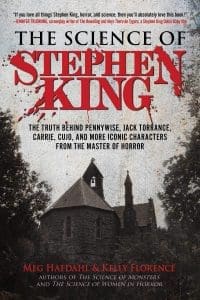 Not only did we keep in touch, we also formed a unique bond throughout the rest of the summer. Meg helped me get through this difficult time by being a listening ear, sharing her life experiences with me, and spending time with me when I needed it. I became close with Meg and her family, they invited me to their house for meals, and offered support to me over the coming weeks. My husband's condition deteriorated, and it became clear that he didn't have much time left. He died on September 2, one week away from his twenty-fifth birthday. Meg and her family attended his funeral and have been in my life ever since.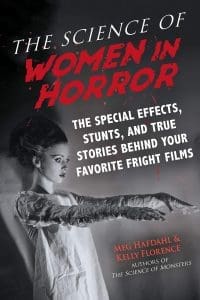 Being a widow at the age of twenty-three taught me many things. First, I navigated medical procedures, hospital stays, and insurance phone calls that most people my age didn't even have to think about for decades to come. Next, I learned that being the primary caretaker for someone with a debilitating disease is a full time, twenty-four hour a day job. It gave me a new appreciation for the more than forty million people in the United States alone that provide care for others daily. Finally, I realized that even though a tragedy can strike and take away a loved one, my life could continue. I learned how to adjust to life living alone in our house, I learned what meals I liked to cook on my own, and I became aware of my strengths, my resilience, and my own voice.
Meg was there with me through the process of healing. I introduced her to a friend of mine who was also an X-Files fan. They hit it off and are still married! They introduced me to a friend of theirs who became my husband! We all had kids around the same time and they're best friends, as we are.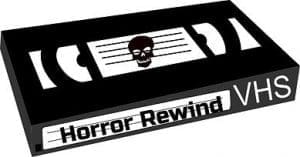 As our kids got older, Meg and I were able to refocus on our love of horror. We began a podcast, Horror Rewind, where we re-watch a horror movie from our childhood and see if it lives up to our memories of it. We were able to reignite our appreciation for the genre and introduce each other to movies we may have never seen before. An obvious theme began to emerge; we were researching and learning about the true stories, legends, psychology, and sciences behind our favorite horror movies. This is what inspired our book series which started with The Science of Monsters in 2019. Currently, we're working on our sixth book together with no sign of stopping anytime soon! 
I never imagined the twists and turns my life would take but the path has proven that with true friendship and support we can overcome anything. 
About the Author
Latest Posts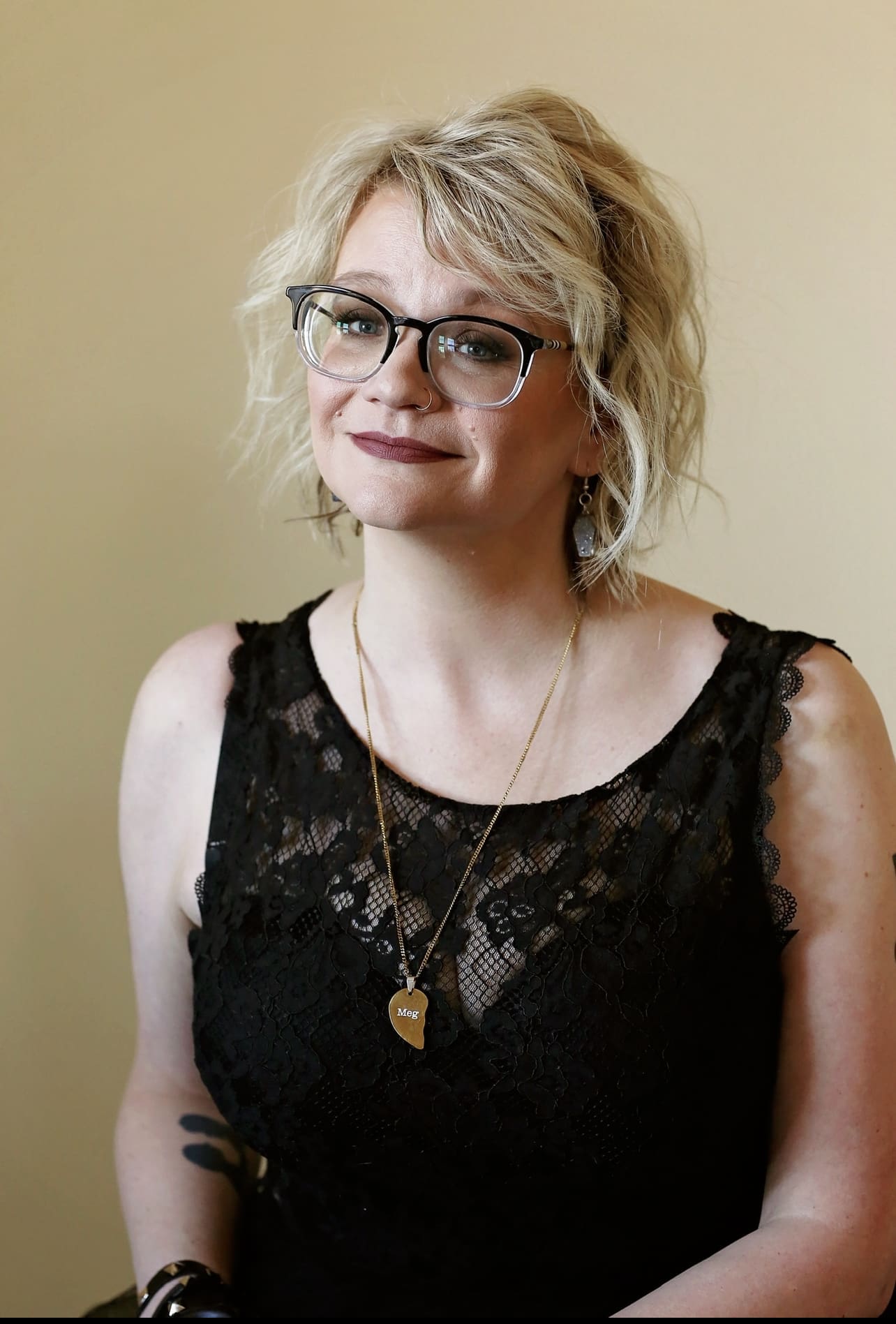 Kelly Florence teaches communication at Lake Superior College in Duluth, MN and is the creator of the Be a Better Communicator podcast. She received her BA in theatre from the University of Minnesota-Duluth and her MA in communicating arts from the University of Wisconsin-Superior. She has written, directed, produced, choreographed, and stage managed for dozens of productions in Minnesota including Carrie: The Musical through Rubber Chicken Theatre and Treasure Island for Wise Fool Theater. She is passionate about female representation in all media and particularly the horror genre. She is the co-author of The Science of Monsters, The Science of Women in Horror, The Science of Stephen King, The Science of Serial Killers, and The Science of Witchcraft with Meg Hafdahl. They co-host the Horror Rewind podcast and write and produce horror projects together. Kelly is repped by Stacey Kondla (Literary Agent) at The Rights Factory and Karmen Wells (TV/Film Agent) at The Rights Factory.