Taking Submissions: Visions Issue #2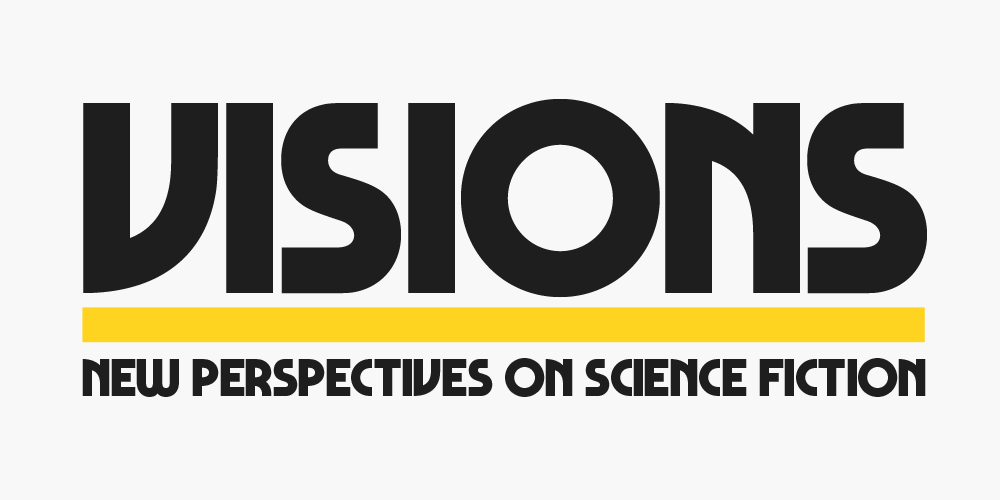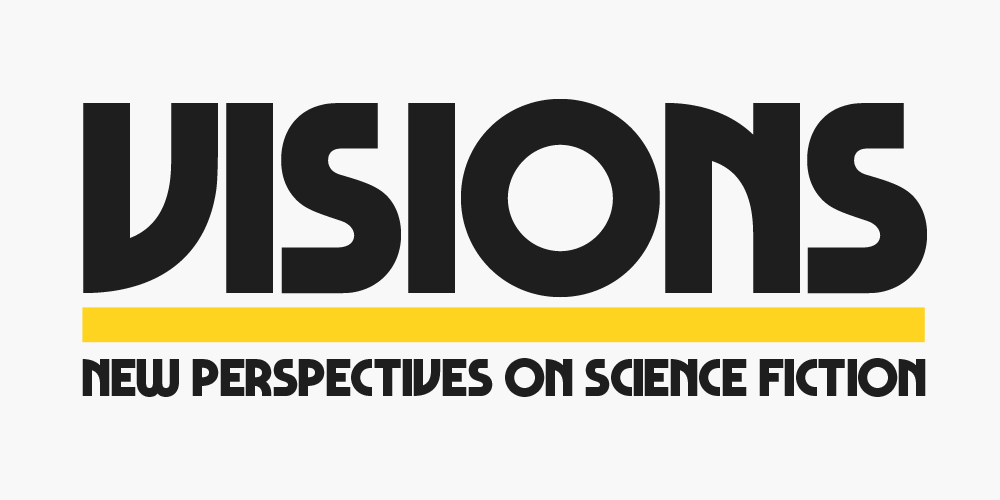 Deadline: May 15th, 2019
Payment: 4 to 5p (~6¢) per word and a contributor's copy
The submissions for Visions Issue Two are open until 15/05/2019. Read the guidelines below and submit your story.
What we're looking for
The theme for the second issue is humanity. Much like in the first issue, we're not looking to precisely define the subject but rather show the variety of perspectives that surrounds it.
This goes from pieces about what makes us human now and in the future, to ones highlighting how little we might differ from computers or animals. Stories about robots and artificial intelligence are welcome but so are the ones about DNA manipulation, eugenics, death and human behaviour in society at large.
Here's a non-exhaustive list of topics you can draw from (stories don't have to cover any of these topics as long as they relate to humanity):
DNA manipulation, Anthropocene, anthropocentrism, art, beauty, climate change, cloning, creativity, death, elderly care, evolution, humour, immortality, laughter, music, religion, robots, sleep, written communication.
Format
We welcome a range of science fiction and speculative short stories, from micro fictions to 3000-word pieces. This is not a hard limit, but we won't consider pieces which are much longer.
There are many definitions of science fiction but please note, we're not looking for paranormal, supernatural or fantasy stories. We're more inclined to favour pieces that emphasise the literary and reflective aspects of science fiction.
We accept multiple submissions of micro and flash fictions totalling less than 3000 words. For longer texts, please only send the one that's most relevant to the theme.
We understand that authors sometimes send the same story to multiple outlets simultaneously but insist that you send withdrawal requests to the concerned parties if your piece is accepted.
We're generally not open to reprints and will not accept anything that is still available online or in print, regardless of time of publication. If you feel your piece is particularly relevant and is not available anymore, we'll be happy to take a look.
For the non-fiction part of the magazine, we tend to only work through commissions but we'll consider submissions (or pitches via email) if you have written or can write something that fits the theme.
Process
You will need to use our submission form to send your story, together with a short description of how it fits the theme. We use this blurb in our internal systems to prioritise reading but rest assured a submission is never evaluated solely based on it.
You're encouraged to copy your story from your text editor of choice and paste it in the submission box. This will preserve formatting such as bold and italic but strip out the rest to work in the web reader we use for reviewing. If your piece relies on very particular formatting, feel free to also email it to us for reference.
We read submissions weekly and try to give relevant feedback when possible and as soon as possible. Depending on the flow of submissions we may take longer. You can track your submission status using the link that will be sent to you after you submit. If you haven't heard from us after 3 months, you can email to enquire about the status of your submission.
We're trying to be transparent with our reviewing process which has 2 intermediate steps: the long list and the short list. If your text makes it on the long list, it shows potential and we're going to read it again to see how it fits in the magazine. Next, if it makes it on the short list, we're going to compare it to other stories in that category before making the final choices. You can choose to withdraw your piece at any point.
Payment
Although we are a small and independent outfit, we strive to pay every contributor fairly. We commit to a standard pro market rate of 4 to 5p (~6¢) per word. The final fee will be decided together with the author.
Payments will be made a maximum of one month after acceptance of the final edit, by bank transfer or Paypal. We will also send you a copy of the issue in which your piece appears.
Licence
If we accept your story for the magazine, we will ask for an exclusive worldwide licence in print and digital for a minimum of one year after publication. Exceptions can be granted on request for acceptance into "best of the year" type anthologies.
Questions
If you have any questions, you can get in touch at [email protected]
Via: Visions Magazine.
About the Author
Latest Posts
Stuart Conover is a father, husband, published author, blogger, geek, entrepreneur, horror fanatic, and runs a few websites including Horror Tree!