Taking Submissions: The Empyreal Tree Fall 2023 Window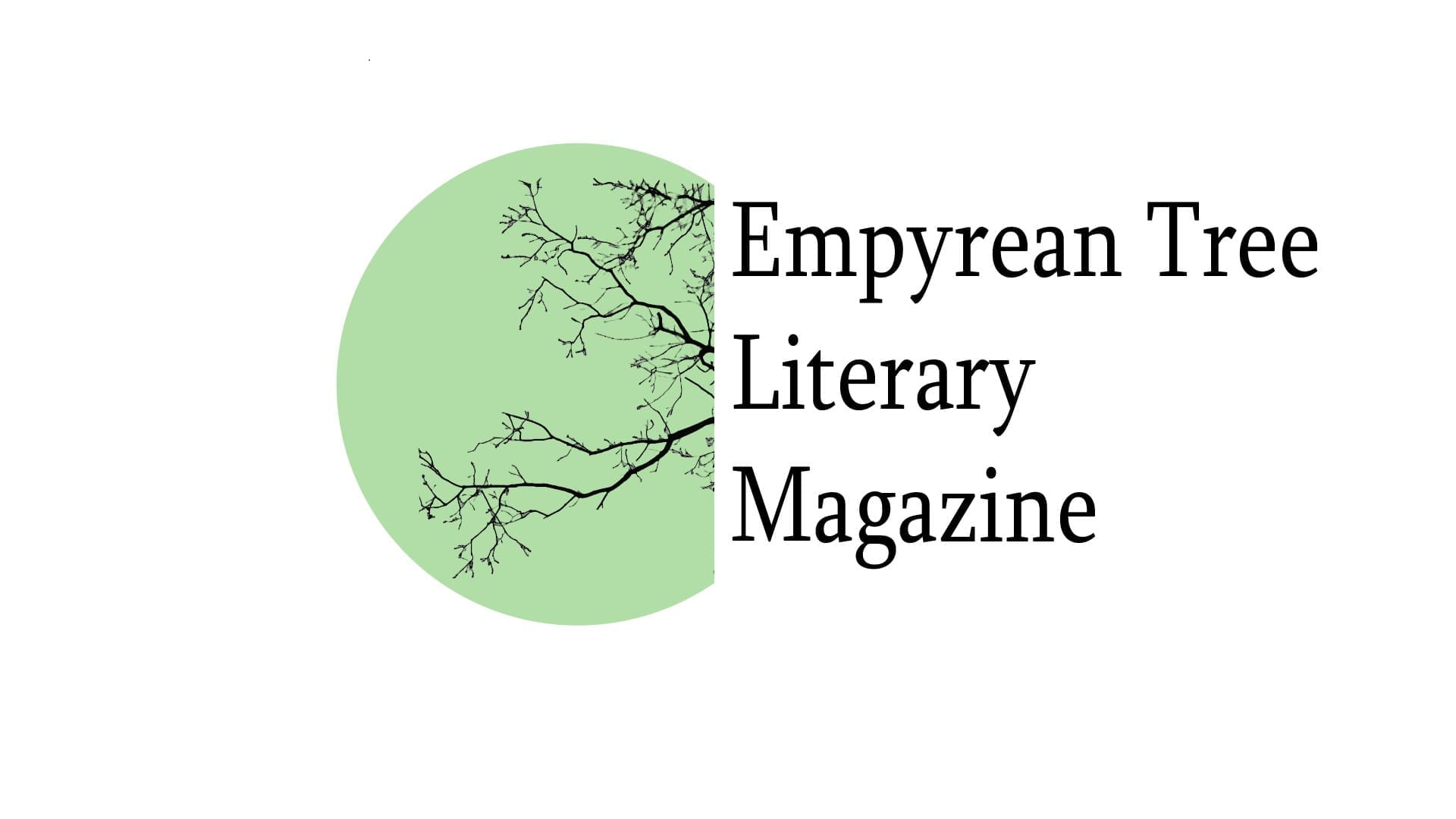 Submission Window: September 1st – November 12th 2023
Payment: $25
Theme: Fantasy and Science Fiction stories that focus on character-driven stories in unreal and impossible worlds
Empyreal Tree is a Fantasy and Science Fiction Magazine that focuses on character-driven stories in unreal and impossible worlds. Our goal is to share stories that remind us of the hearth and warmth that comes from humanity, even within the dreary and lost. Our goal as of now is to release a magazine of four short fiction stories twice a year. We would love to read and delve deep into unique worlds that trigger excitement in our imaginations, while also sharing a genuine touch of people.
The Empyreal Tree is a genre fiction magazine. Our main purpose is to share stories, populated in a strange new world, only connected by the similarities of character and emotions that entangles humanity together. Please check out the What We Are Looking For section to see the kind of stories we like.
We are looking to release 3 issues throughout the year, each issue containing 5 short stories. The submission period will be between:
January 1 – March 12
May 1 – July 12
September 1 – November 12
The anthology will be released within two months after the submissions ended. (For example, if the submission periods ends in November 12, the issue should be released between November 13 and December 31). There will be a theme that ties the edition together, so please be on the lookout for that! In addition, please send a cover letter discussing how the theme ties into your story.
Rules:
Word Count: 1,000 – 15,000 words. Be aware that we'll be strict with the word count, and if anyone sends a story over the word count, we hope the story is incredible, because we'll unfortunately send in an immediate rejection.
Genre: Fantasy, Science Fiction, Horror
Payment: We offer $25 per short story, although we hope to give more in the future.
Response Time: Depending on the severity of the slush pile, we'll be hoping to give out responses within 3-4 days. However, if the submission pile grows to difficult to handle, the response time is generally within 12 weeks. Please be patient as we are a small group (and by group, it is one person) working hard to get through these lovely stories.
Format: All submissions must be in 12 point font, in Times New Roman, and Double-Spaced. Anything outside of this will be seen negatively or even outright rejected.
Other Statement:
We do not accept previously published work, including self-published work on websites, blogs, etc. Please let us know if your story will be a simultaneous submission, and send us a message if you will be withdrawing upon your work being acceptance elsewhere.
We will only accept one submission per person. Any extra submissions will be met with auto-rejection.
We are not accepting AI written work.
Via: The Empyreal Tree.
About the Author
Latest Posts
Stuart Conover is a father, husband, published author, blogger, geek, entrepreneur, horror fanatic, and runs a few websites including Horror Tree!