Taking Submissions: Interstellar Flight Press Novellas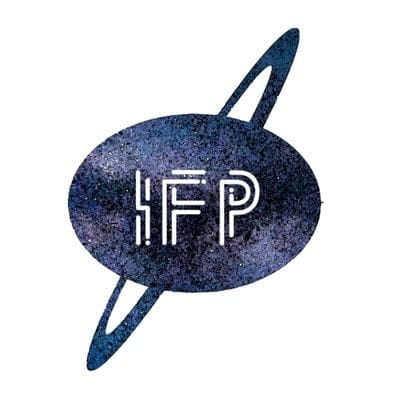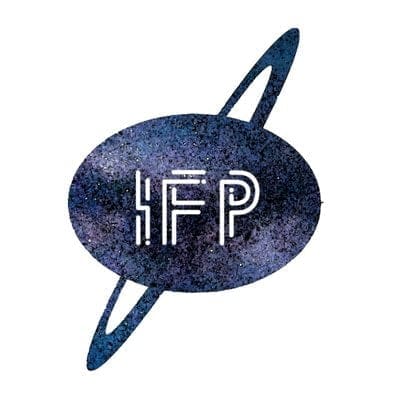 Deadline: September 15th, 2019
Payment: 40% of all Publisher's Net Receipts to the author as royalties.
Note: They're willing to send sample contracts in advance so you can look them over before deciding.
Call for Novellas
Interstellar Flight Press will be open for submissions of speculative novellas from May 15-September 15. 
We are looking for:
​
Fiction Novellas 17,500–40,000 words.
Speculative genres: Science Fiction, Fantasy, Horror, Supernatural, Weird, Mystery/Thrillers or any combination of the above. Hybrids or difficult to categorize novellas are welcome.
Young Adult novellas are okay as long as they are speculative in some way.
We will consider both standalone novellas and series (Please submit the first book in a series only).
Guidelines:
Please send complete manuscripts (your entire novella) in .doc or .docx formats, formatted in Standard Manuscript Format.
Please include a synopsis on the first page of your manuscript, max 500 words.
We require a cover letter with bio. Be sure to include links to your website and social media so we can get to know you.
Simultaneous and multiple submissions are fine, just let us know if you need to withdraw. Novellas should be previously unpublished.
Agented submissions are welcome. If you're an agent, please send us an email or submit via the submission form.
​
We are keen to publish new authors as well as to hear from more established authors. As always, we love hearing from authors from underrepresented backgrounds and marginalized communities.
All of our books receive a full marketing plan and are printed in hardcover and paperback formats, as well as distribution as eBook and audiobook. We consider publishing a collaboration and pay 40% of all Publisher's Net Receipts to the author as royalties. Depending on the project, we may also offer an advance. We ask for exclusive world English rights, audio rights, and some subsidiary rights. We believe in transparency. If you would like to see a sample of our contract, please email us at contact (at) interstellarflightpress (dot) com.
Our turnaround time around three months. Please query if you haven't heard from us after 90 days.
Via: Interstellar Flight Press.
About the Author
Latest Posts
Stuart Conover is a father, husband, published author, blogger, geek, entrepreneur, horror fanatic, and runs a few websites including Horror Tree!